Aunt Gertie – our entertainer friend from California dropped by Cheyenne for Frontier Days, and she joined us as we kicked off Frontier Week last Friday at the "Pardner's in Prosperity" Chamber of Commerce luncheon under a big tent at Frontier Park. The Western-themed tradition hosted over 600 guests, served up great barbeque, with speakers that included Wyoming Governor Mark Gordon, US Representative Liz Cheney, Senator John Barrasso, Cheyenne Mayor Marion Orr, among other luminaries.
Author Douglas (Scott) Durham and his wife Kim stopped by for a visit also during Frontier Days, after they took in the Tuesday parade on their way to the CFD Rodeo. They are making a cross-country RV tour that will include South Dakota before going back home. Mostly full-time RV'ers, Scott is a retired homicide detective and has written two novels, and is working on a third. "Death in the Desert," the first, was followed with "The River," both books are on Amazon and at better booksellers. The Durham's have for years wanted to visit Cheyenne during Frontier Days, and this year was their first visit.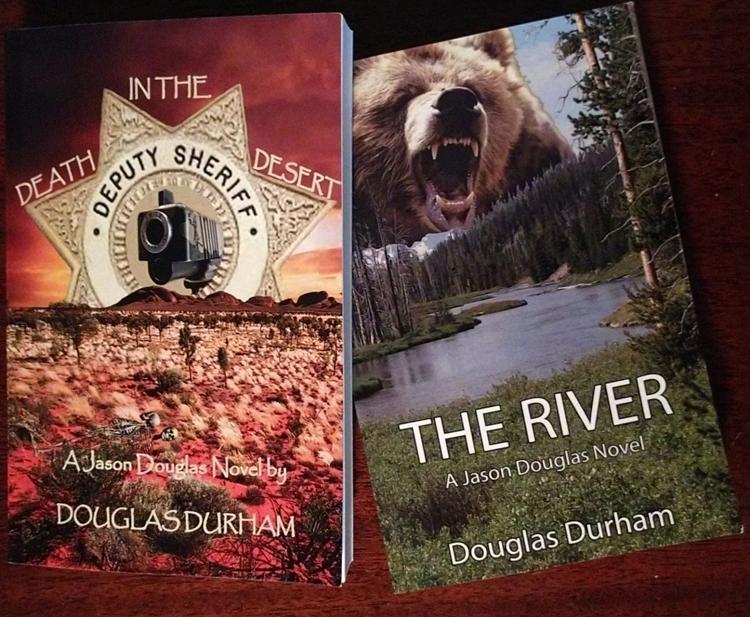 This past Sunday I ran into Albertson's on Yellowstone to pick up a few items. Standing there in the bakery section, I noticed this fellow who looked a lot like our Governor Mark Gordon. Sure enough it was – so Mark and I struck up a brief conversation about local going's on. Where else but in Wyoming would you expect to run into the Governor at the grocery store? Gordon was recently placed in the #5 spot of job approval among all US Governors. And it's easy to see why.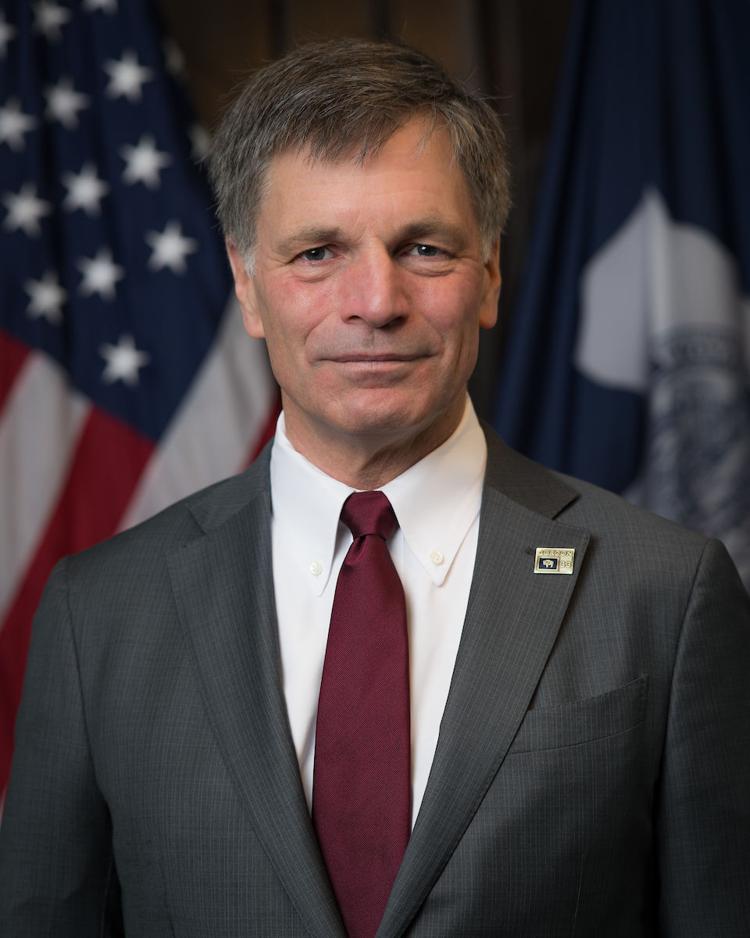 On Monday, I had the pleasure of speaking with the Sunrise Lion's Club at their 6:30 a.m. Monday morning breakfast meeting – which explains the "sunrise" in their name. The Lion's Club is a tireless community service club, and Cheyenne has three Lion's Clubs – a testament to the volunteerism of this city, including the Rotary and Kiwanis Clubs. Service Clubs in Cheyenne are impressive and add to the magic of the plains. The Sunrise Lion's Club signature feature is the famous yellow train – very fitting in our railroad town.