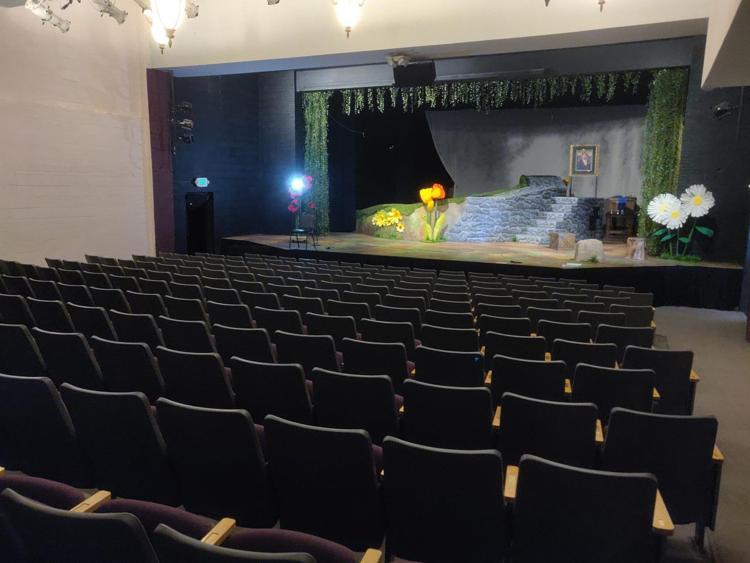 The Cheyenne Little Theatre Players have been hit hard by the Coronavirus and the resulting quarantine.  In March, CLTP had just opened "Wind in the Willows," a show featuring children in the cast.  Wind in the Willows was supposed to run for three weeks, but was closed after two performances.  Cabaret, the spring musical, never opened and has been rescheduled for next year.
"So right away we lost $40,000," said Mary Hall, President of the Cheyenne Little Theatre Players Board of Directors.
One of the major moneymakers for the Cheyenne Little Theatre is the Old Fashioned Melodrama.  The scripts are written locally, so there are no royalties to pay.  There are about 23 performances of the Melodrama, including two daily shows during most of the 10 day run of Cheyenne Frontier Days.  In the past, many performances would sell out.  But the cancellation of Cheyenne Frontier Days and the resulting lack of Frontier Days crowds, plus reducing the available seats from 250 to 90, means revenues will be a lot lower.  The theatre has also eliminated four performances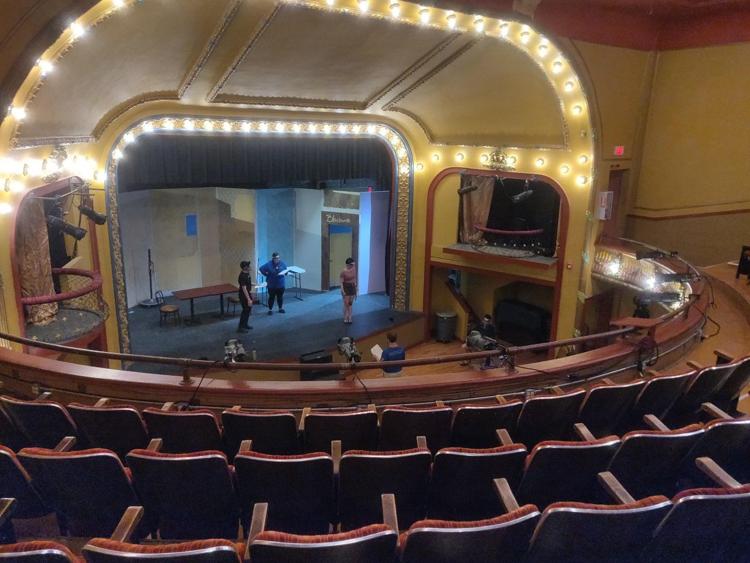 "Next year's budget was a huge mess to look at," said Hall.  "With reduced revenues everything had to be reduced.  So all of the show budgets were reduced.  Advertising was reduced.  Everything was reduced at the theatre.  It's the only way we could do it."
Cheyenne Little Theatre is an all volunteer organization, so none of the people involved in the productions gets paid.  Each show gets a budget for how much to spend on props, costumes, and building the set.  Those budgets have now been cut.
CLTP is following the guidelines set down by the state and the Laramie County Health Department.  That means reduced attendance for shows.  The Mary Godfrey Playhouse can seat 240, but will be limited to 60 tickets per performance.  The Atlas Theatre will be selling 90 tickets per show, instead of the 250 seats that are available.
All is not doom and gloom, however.  "We've received about $20,000 in a series of grants from various sources, including the CARES Act," said Todd Martin, CLTP Managing Director.
"We have some wonderful sponsors who've stepped up this year and are renewing at even higher levels than they've renewed before which is wonderful," added Hall.
Rehearsals for the Old Fashioned Melodrama are underway, and the show will open July 9.
"Our intent and our motto for right now is The Show Will Go On.  It's going to be a new version of the Melodrama – a very creative version," said Hall.