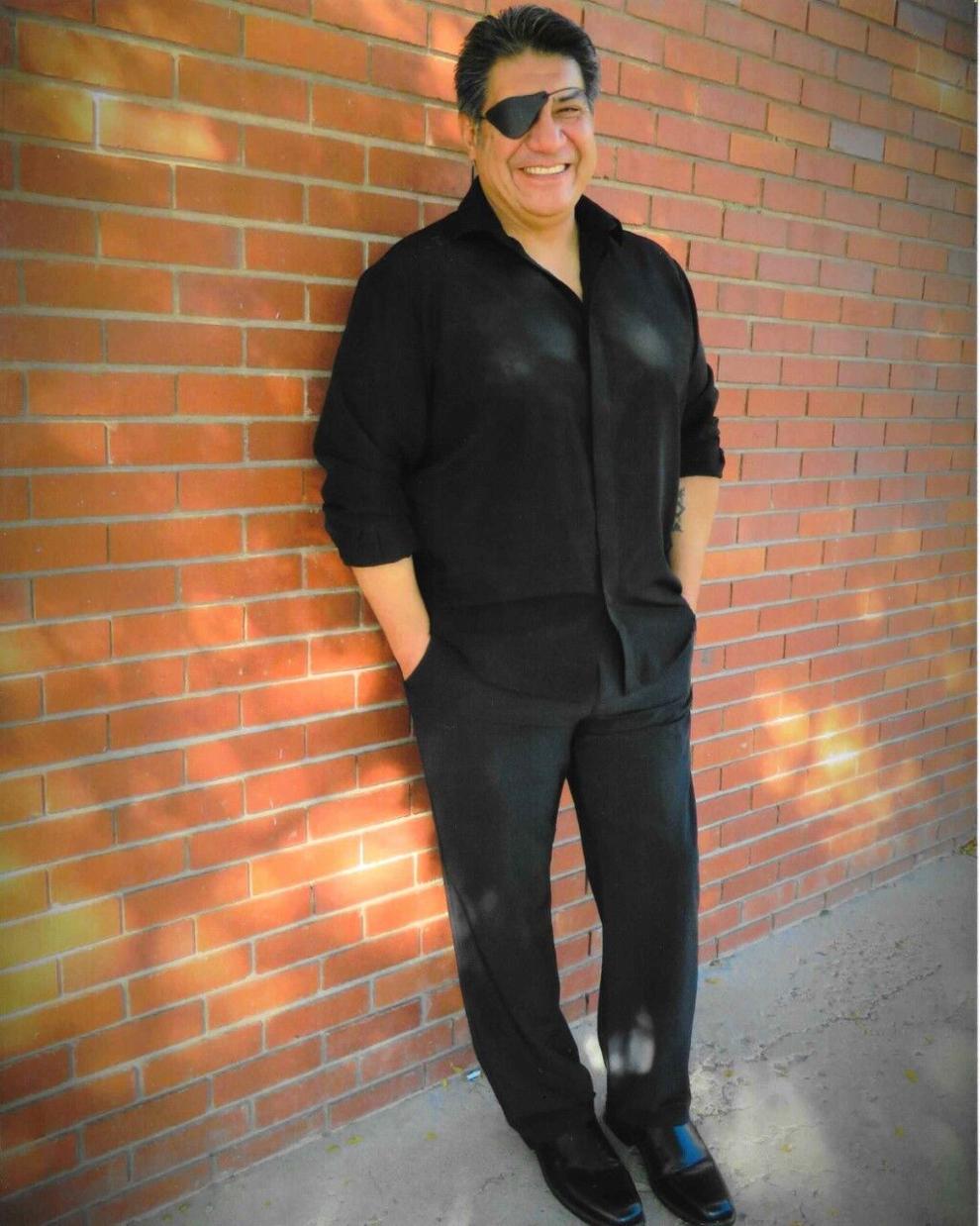 The Southeast Wyoming Concert Series is presenting a FREE CONCERT to Cheyenne Audiences at 2:30p.m. on Sunday, September 25 in the Central High School Auditorium.
Featuring
Freddie Marquez
and a few of his musician friends
Freddie Marquez recently moved to the Cheyenne area and is excited to perform favorite songs by well known artists from the 40's, 50's, 60's and more for the Cheyenne community.
Celebrating 89 years of presenting artists to the Cheyenne area, the Southeast Wyoming Concert Series (SEWYCS), previously known as the Cheyenne Concert Association, is adding this FREE CONCERT to thank those who have attended our events in the past, and to encourage those who have never attended our events, to come and bring their friends and families for an afternoon of music and fun.
Season Tickets to SEWYCS events in October, 2022 through April 2023 will be available at this concert, or can be purchased through www.sewyoconcerts.org or tickets@sewyoconcerts.org