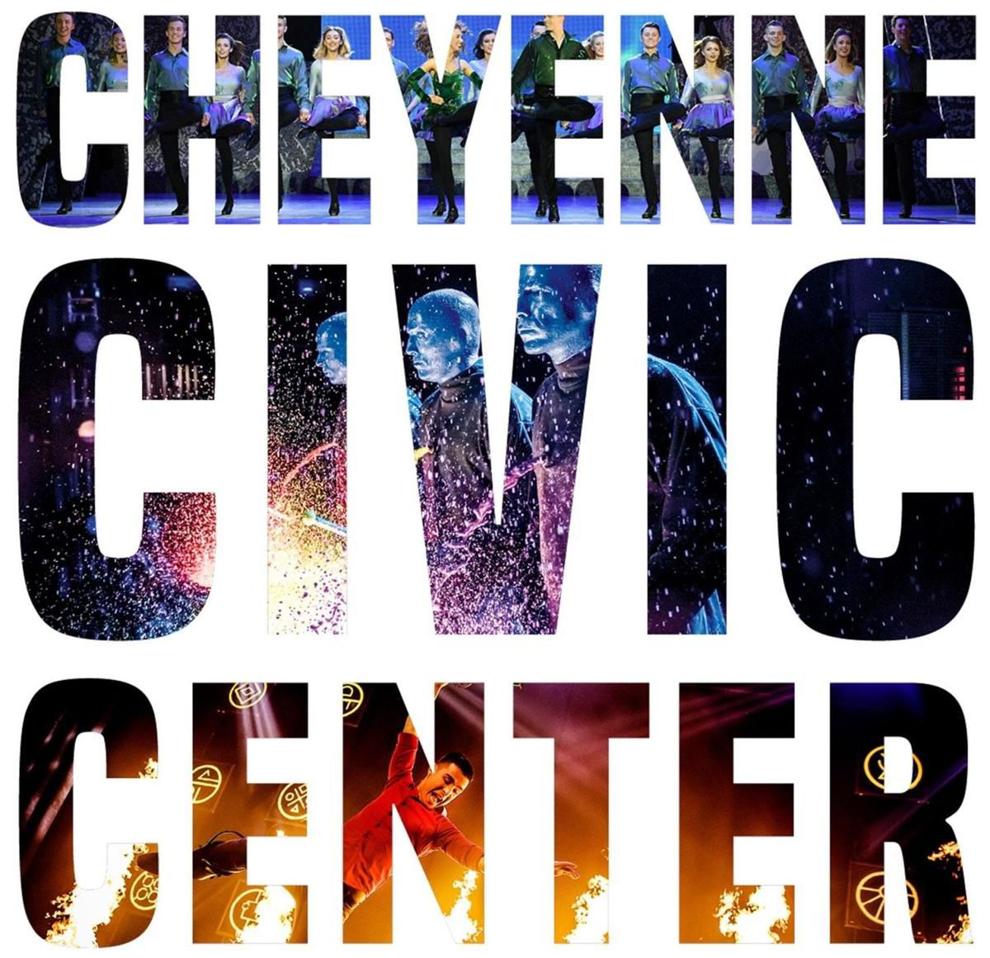 The Cheyenne Civic Center brings some of horror's most beloved films to the big screen this October. Each film has been selected for setting a standard in the horror industry and is widely recognized as a cult classic film. Maybe a first for some, but nostalgic for others.
These are films that should be experienced during the season, and are an experience all their own in the theater.
In the absence of touring acts, the Cheyenne Civic Center is taking this opportunity to explore noteworthy films throughout cinematic history. In doing so, they hope to provide a safe alternative to traditional Halloween festivities that have been compromised due to COVID-19.
Community support will continue to keep the arts alive and the venue doors open.
October Film Selections:
10/2 Psycho
10/9 Scream
10/10 Beetlejuice
10/23 The Exorcist
10/24 The Addams Family (1991)
10/30 American Werewolf in London
10/31 Hocus Pocus
10/31 The Bride of Frankenstein