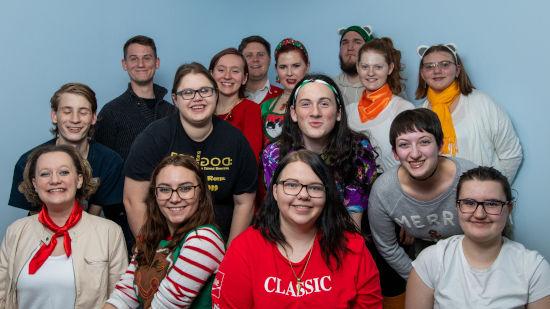 Cheyenne based theatrical arts company True Troupe kicks off their third season this Friday and Saturday at 6:30pm in the Cottonwood room at the Laramie County Library with a theatrical performance called "Dungeons and Drama."
True Troupe founder Adrianna True, having a passion for creating theatre, has set out to bring a more Avant Garde and affordable theatre experience to Southeast Wyoming. True describes her organization as "a found space, community-based theatre that strives to create art for all different types of audiences."
The organization is migratory and has produced works in places such as hotel lobbies, bars, pubs and even the lobby in The Cheyenne Civic Center. True said "we find a space we like, and we do a show there. We look for spaces we can use that are accessible and cost effective." The stage art is made from reclaimed and recycled goods to help keep costs and waste down. They strive to keep ticket prices as low as possible so that everyone can afford to experience the theatre.  The highest ticket price has been $15, and they do not plan to ever go over that.
True sets out to showcase Wyoming writers, dancers, actors, choreographers, and directors. She said, "we only had one theatre company here in Cheyenne whereas Laramie has 4 or 5 theatre groups, which is super bizarre to me, because Cheyenne is so much larger than Laramie." The company showcases female artists and has a full female production team for most of their shows. The organization also has an inhouse stage combat choreographer to keep the artists safe.
The season opening show is a devised production entitled "Dungeons and Drama." Devised theatre is a collaborative work by the entire ensemble. They take a central theme and then build on it. Everyone involved in the production helps to create and write the show in a short 36-hour period. The production this weekend will be based off the board game "Dungeons and Dragons" and will have elements of medieval mythology with such things as dragons, dungeons and more.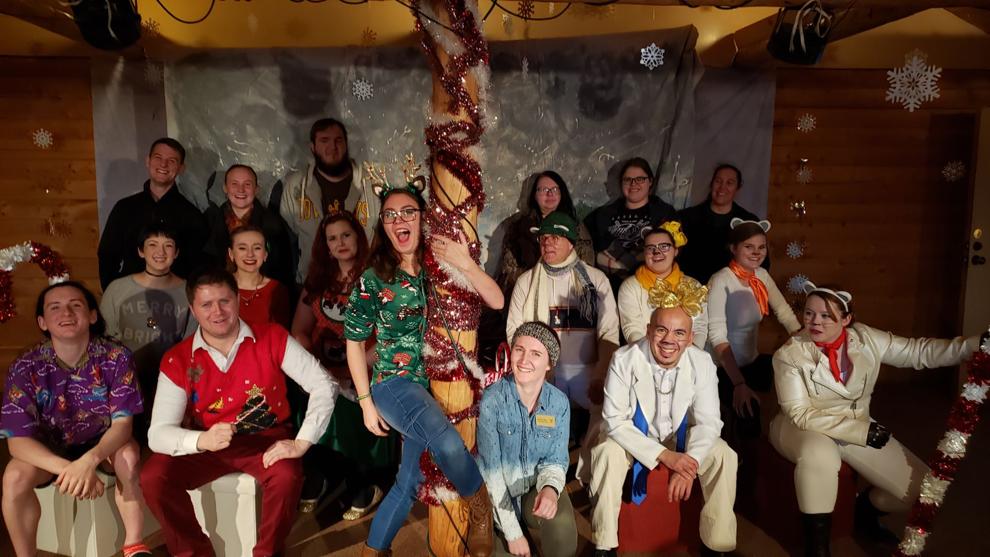 True Troupe has 5 other productions planned for this season including their popular "Classics in The Park" sometime this summer. For more information about upcoming shows, how to get involved, and to purchase tickets visit their website at truetroupe.com.