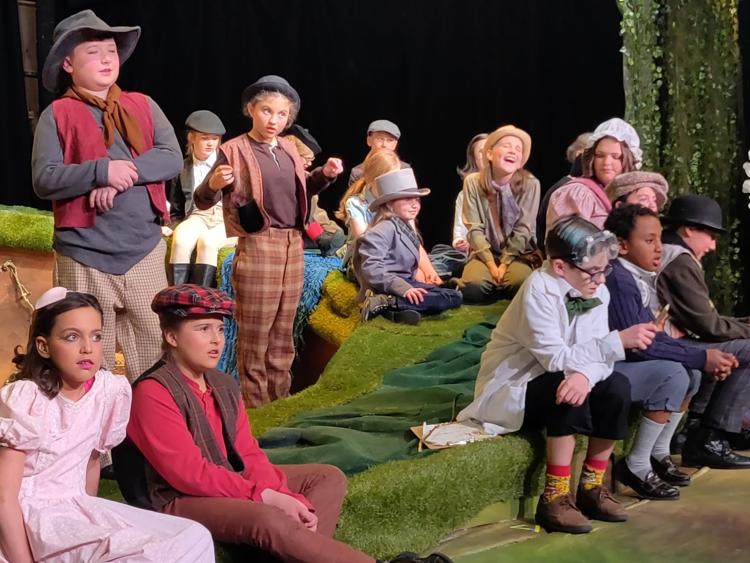 "It is funny," said Jason Gilbert, director of the Cheyenne Little Theatre's production of Wind in the Willows. The show opens tonight (Friday, March 13) at the Mary Godfrey Playhouse on Pershing Blvd, and continues for the next three weekends.
The play follows an Inuit tale about animals and humans speaking the same language, and being able to trade places. "This particular retelling of the story selects a moment in time where Toad, who is a member of high society, has an addiction with automobiles and Badger and her crew has decided that the humans' use of automobiles is dangerous to the environment," said Gilbert.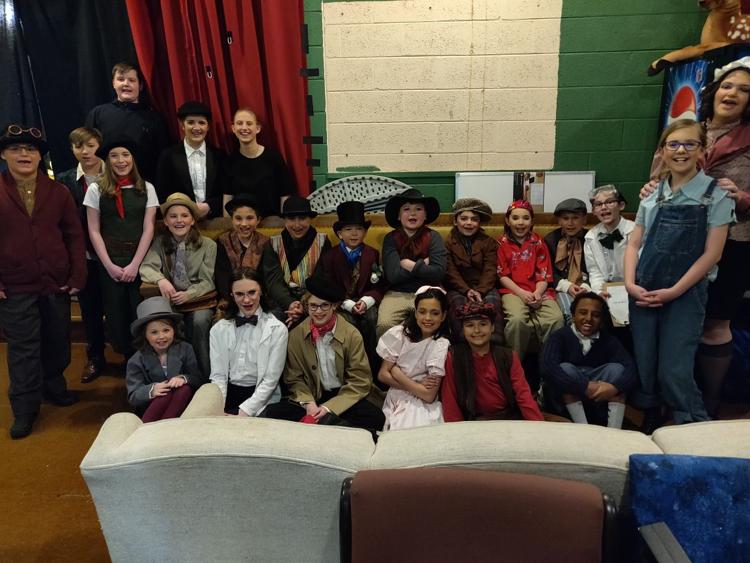 There are 24 kids in the cast, and that posed a challenge. "We have 15-year olds that have done 30-plus shows, and then we have 13-year olds that this is their first show.  We have eight-year olds that this is their sixth show. Each of them have a different level of maturity and understanding of the stage and performance." Gilbert added.
He said one of the things to watch for is the way the actors portray stereotypes of the different animals. "Badgers are mean; grizzlies are loners by themselves in the woods.  And in this case, Badger, who is kind of the French revolutionary head of this conquest, is described that way. As you watch these kids perform the stereotypes, and then if you can, try and find in every person's personality these stereotypes and how they fit," Gilbert explained.
And as for the humor, "There's some moments that are almost melodrama-esque jokes or sitcom like jokes, so you can watch for those," said Gilbert.
Tickets are available that the box office in the Mary Godfrey Playhouse, or online at www.cheyennelittletheater.org.