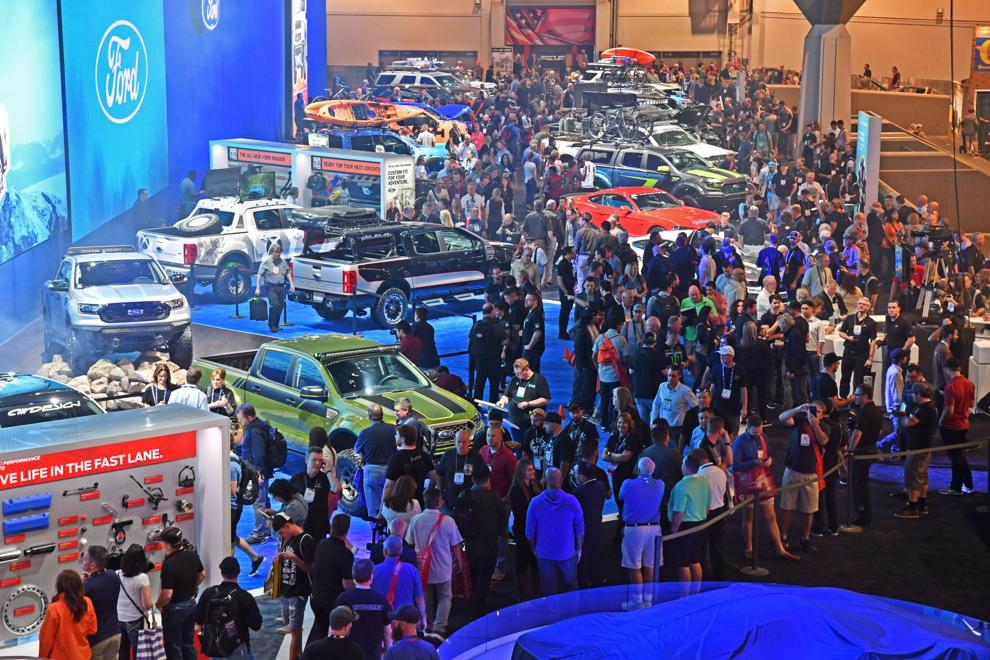 For the car enthusiast and anyone involved in the automotive industry, nothing is quite like the SEMA Show. It is certainly the biggest single dose of chrome and gadgets to be found anywhere on the planet. This year, the automotive world is again poised to descend on Las Vegas, Nevada for the 2019 SEMA Show, which is November 5 to 8.

Having covered this show for over two decades, for television, print and digital media, it's the one major automotive trade show that I truly enjoy attending and reporting from. Like all SEMA shows I've attended, I expect to use words like "wow," "amazing," and "huge" to describe the whole thing again this year.
This year, The Weekend Drive will set up a media and video interview studio at the show, and will display a 2018 Jeep Wrangler JKU with 1978 Jeep Cherokee Chief Conversion, painted Chief Blue color. We'll use the Jeep as a backdrop and conversation piece for our media interviews. This new vehicle is modern take on a retro vehicle, what we call a "Mod-Retro," the opposite of a Retro-Mod (customizing an old vehicle with modern features). Its is designed and built by Jay Lewton, owner of Rolling Art Motorsports in Scottsdale, Arizona along with his family's legendary Jeep shop, Lewton's Garage in Lisbon Ohio and Arizona.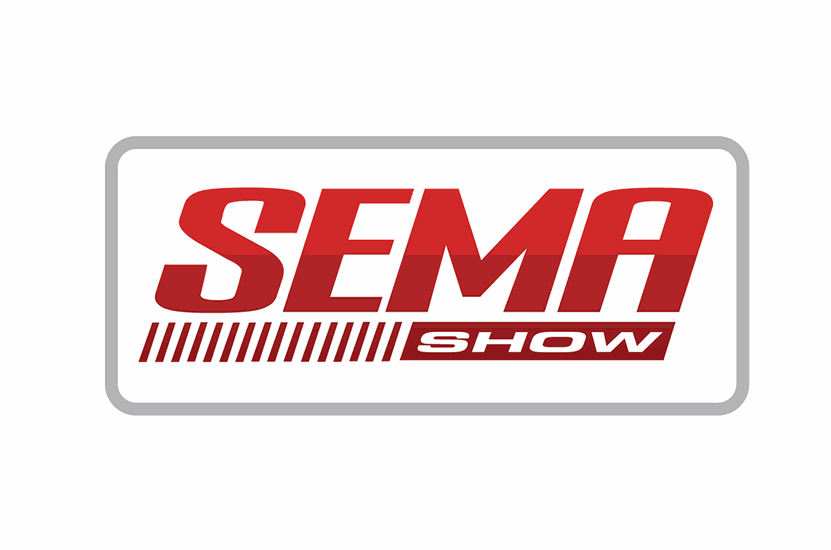 It features a full custom leather interior by Alea Leather, suspension by Rock Krawler, Radar Renegade R7 MT tires from Radar Tires, Kentrol Inc. stainless trim, Finish Master paint, and graphics package by Echelon Autosports in Scottsdale. It is the fourth vehicle displayed at SEMA for The Weekend Drive color commentary.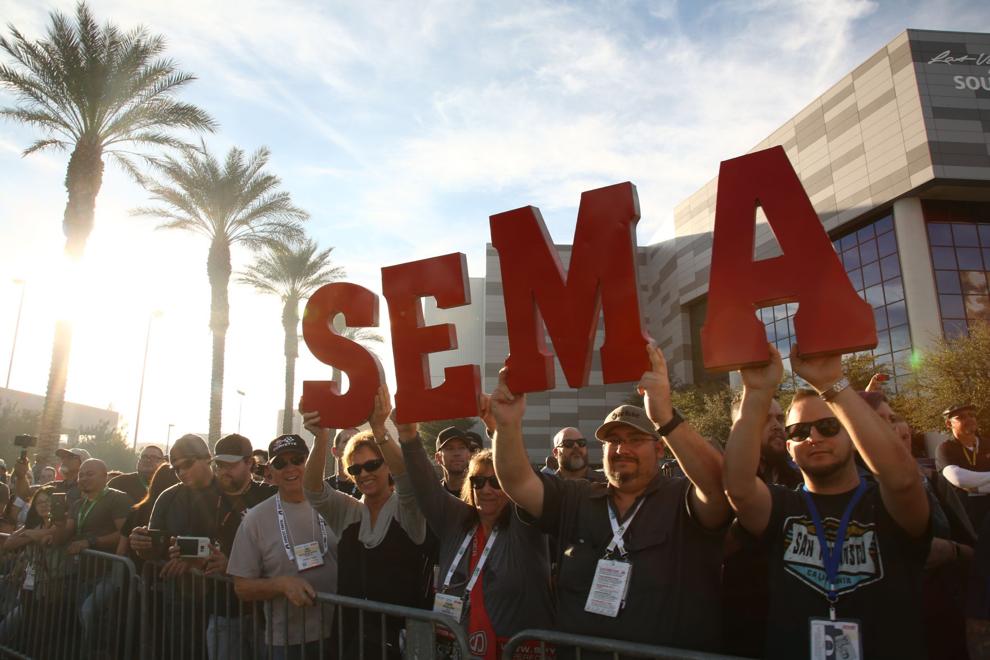 At the first SEMA show 53-years ago, the industry gathered to promote cutting-edge racing products. At that time, the eyes of motorsports professionals were drawn to SEMA. Still today, many of those same innovators continue to draw attention at the SEMA Show and they are joined by thousands more colleagues from leading companies around the world.
SEMA is a four-day aftermarket industry event that brings in 162,000 attendees including more than 70,000 buyers from the industry. Attendees come from all over the U.S. and 140 countries. They come to see more than 2,400 exhibiting companies.
Attracting more than 2,400 manufacturers in 12 market categories ranging from Racing and Performance to Mobile Electronics and Trucks, SUVs and Off-Road, the annual SEMA Show is the industry barometer for consumer tastes.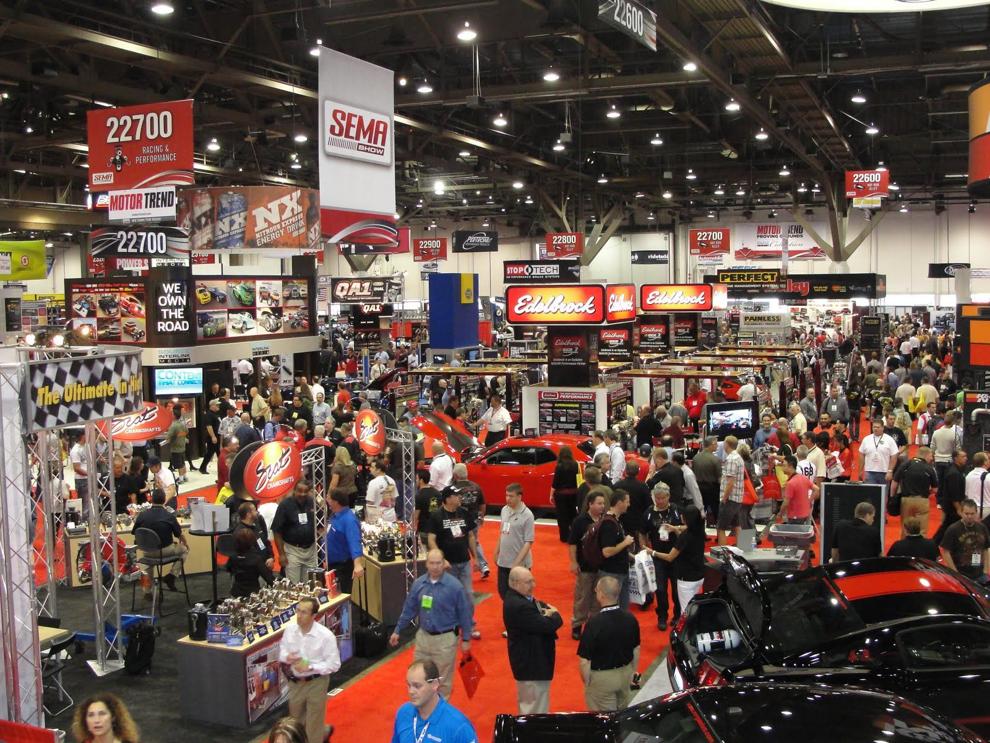 The show's New Products Showcase best represents the industry's enthusiasm for innovation. Featuring more over 3,000 new products ranging in function from style, to performance, to convenience, the showcase is the central focal point around which the rest of the show revolves.
Organized in industry-specific categories, it is a comprehensive introduction of what's hot and new in the industry as well as the premier opportunity for manufacturers to get their product in front of more than 70,000 international and domestic buyers and media. Over the years, more than 40,000 new products have made their debut at the SEMA Show – where it's said, "everything new makes its debut."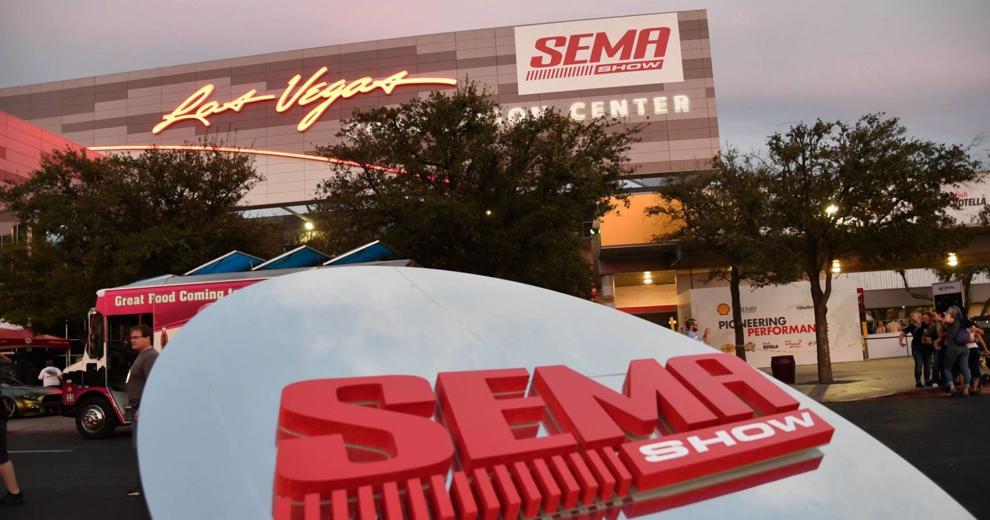 The specialty equipment market is developing more new products than at any other time in the show's 53-year history. Emerging product categories such as electric vehicles and diesel performance continue to fuel the industry's reputation for innovation and trend-setting
Vince Bodiford and The Weekend Drive will file several reports here and for broadcast outlets from the SEMA Show during the week of the show, Nov 5-8. For more automotive reviews and features, visit TheWeekendDrive.com