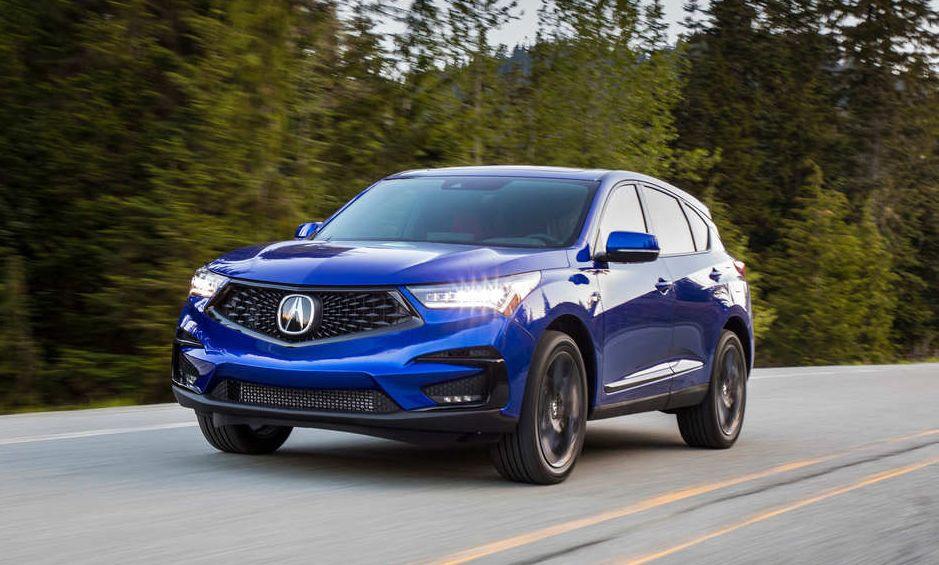 The third-generation 2020 Acura RDX is a hot crossover SUV that gets its inspiration and DNA from the NSX – the sports exotic that helped create the brand image of the Acura luxury brand – which is more closely related to BMW in feel than in price.

Meant for the American road and driver, it's the first RDX to be designed and engineered in America, with styling design done at the Acura Design Studio in Los Angeles. The Honda CR-V may appear similar to the RDX, but the Acura looks and sounds cooler, has a more luxurious interior and carries the luxury Acura badge.
Built in Marysville, Ohio, the Acura RDX pricing starts at $37,800 and our fully loaded test vehicle MSRP was $47,195 including freight. It's nearest German crossover rival cost about $5,000 more.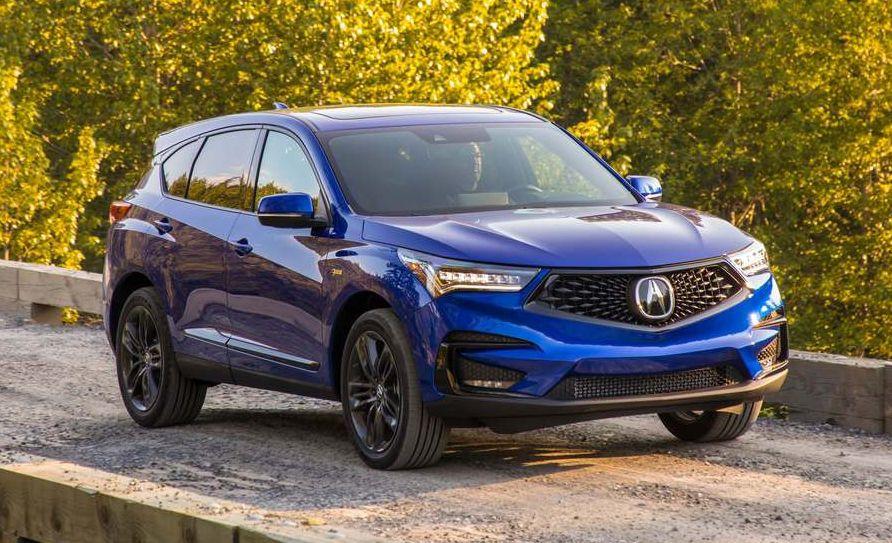 This is a totally-new RDX from-the-ground up. It features a powerful, responsive and efficient new powertrain, and a more spacious, premium and tech-savvy cabin. With its new turbocharged engine, 10-speed transmission and the newest generation of available Acura Super Handling All-Wheel Drive (SH-AWD), the new RDX is also the quickest, best-handling RDX yet. It features a longer and wider platform, and also boasts top-class cabin and cargo space with exceptional comfort, utility and versatility.
That's all well and good, but the proof is in the driving. The RDX is one of the best balanced, easy driving of all the crossovers, with some costing thousands more. The whole package is just very well executed, with a chassis that is tuned nearly perfectly.
Driving is effortless, rewarding and fun. Power comes on lightening-quick, steering is snappy, and all inputs are direct and precise. It's a real hoot to drive.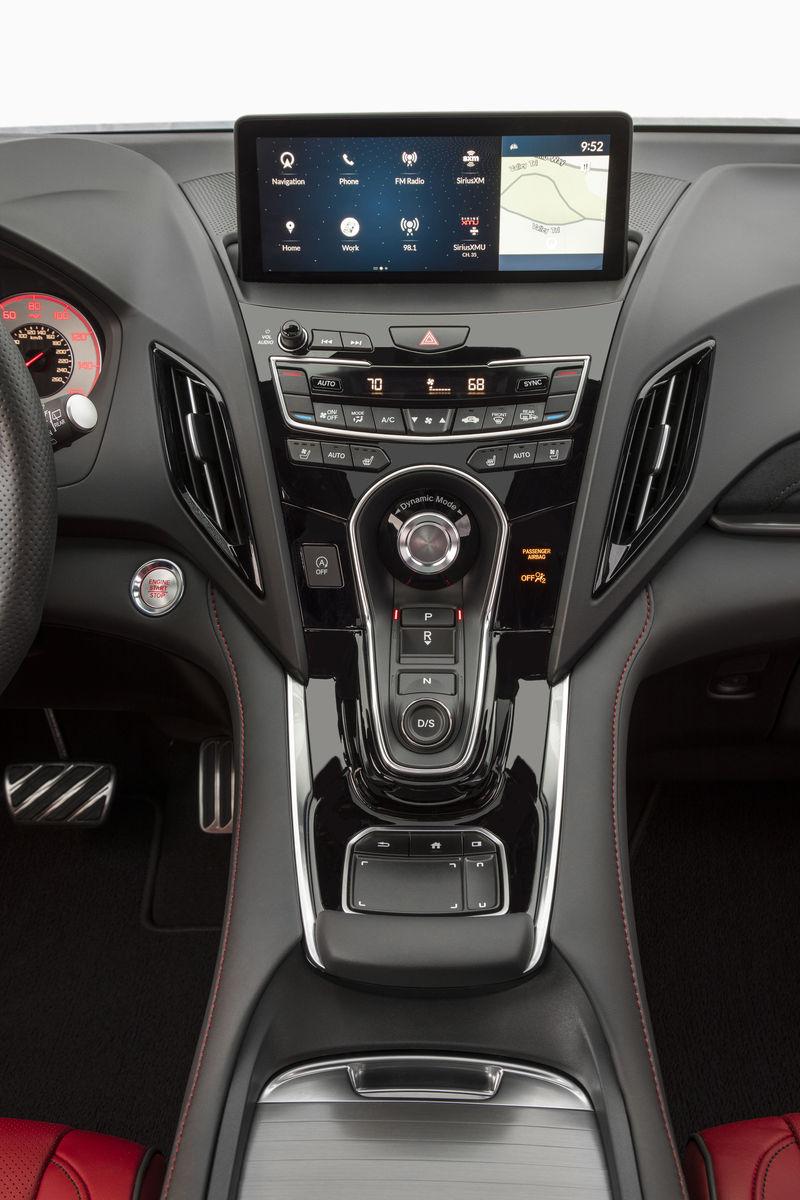 That said, two things that did not work well for me were the True Touchpad control in the lower center stack, and the quite possibly worse gear shift selector setup I've seen. For me, the touchpad was sensitive and difficult for me to operate, and the gear selector is complicated by its assortment of different sized and shaped buttons for each gear position. These things might not bother you, but I found both to be a buzz kill in such an amazing package as the RDX. 
Power comes from a new direct-injected and turbocharged 2.0-liter 16-valve DOHC inline-4-cylinder engine with VTEC valvetrain. With peak output of 272 horsepower and 280 lb.-ft. of torque (both SAE net), the RDX has the highest power output among key competitors.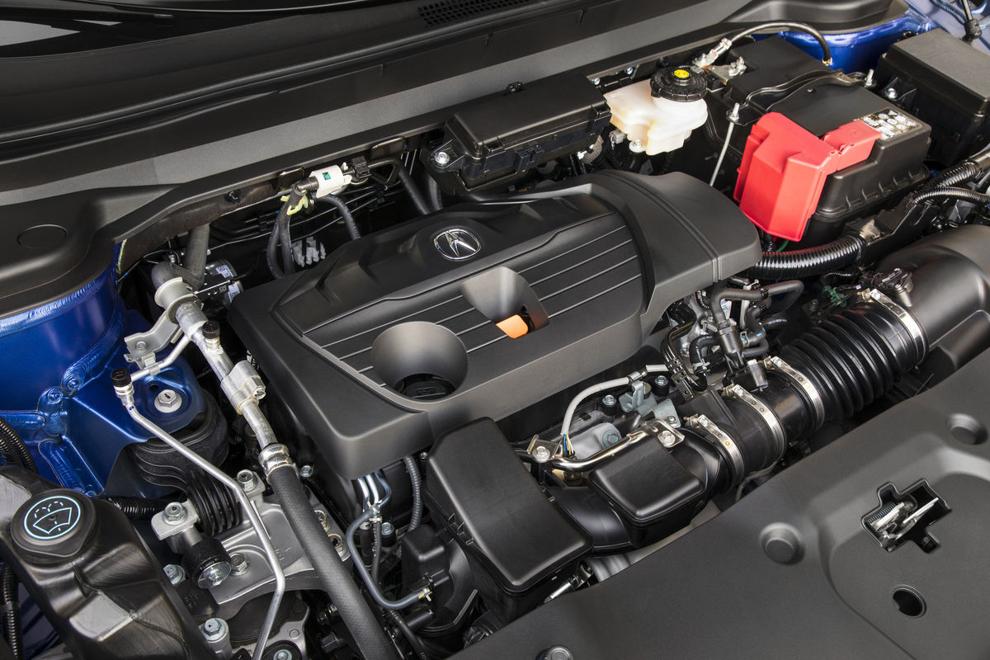 All RDX models are equipped with a new 10-speed automatic transmission, the first of its kind in the RDX's segment. Engineered for high efficiency with low internal inertia and an exceptionally wide ratio range, the 10AT maximizes the RDX's performance and fuel efficiency.
The 2020 RDX is available with two drive configurations: front-wheel drive, and the latest generation of Acura Super Handling All-Wheel Drive (SH-AWD), which Acura showcased recently at the Chicago Auto Show. This new SH-AWD system is the most advanced mechanical iteration in Acura history.
Complementing the RDX's advanced new powertrain is an all-new body and chassis optimized to deliver even more athletic performance, a quieter cabin, exceptional ride refinement and top-class safety performance.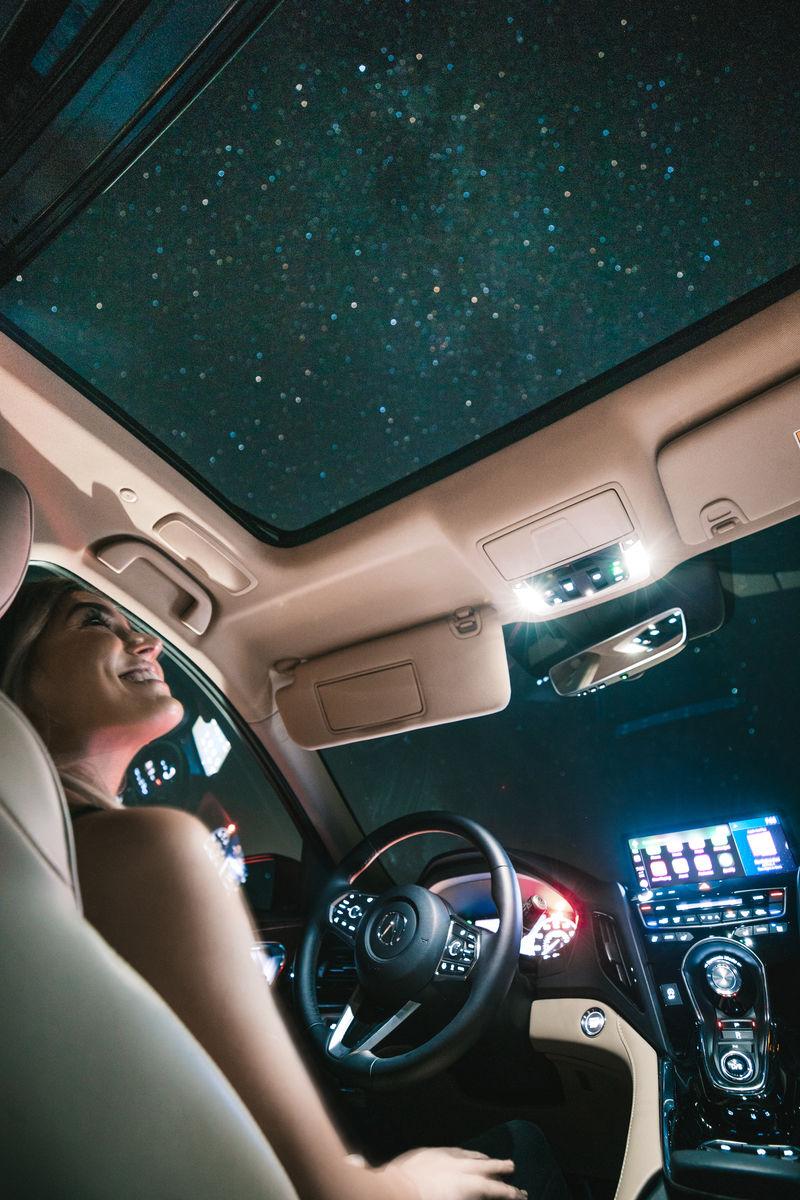 The all-new RDX interior is full of with premium detailing, intuitive functionality and flowing lines. Dramatic styling elements sweep through the cabin, dividing the front seating into dual personal spaces, with a distinctive high-deck "floating" center console that features highly functional pass-through storage. Fit and finish have received close attention throughout the interior, with high-quality, soft-touch materials and available perforated Milano leather. Standard genuine metal accents give the RDX interior an advanced, technical appearance while the interior of the RDX with Advance Package is warmed with the look and feel of genuine open-pore Olive Ash wood.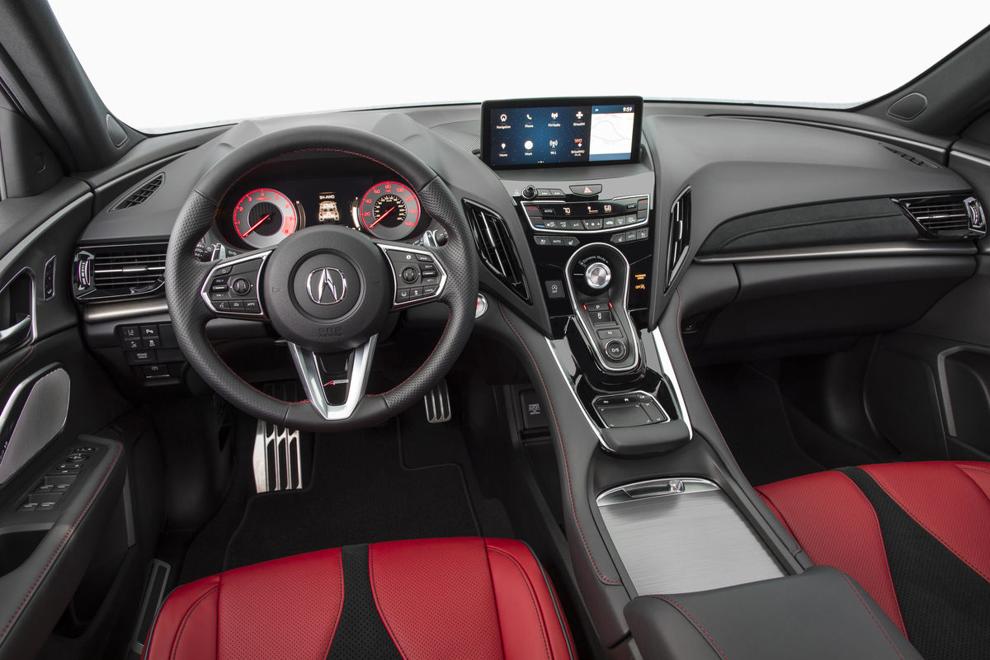 Inside there is more space than that compact exterior suggests. Overall passenger volume is increased and RDX can accommodate five passengers in comfort. Usability is a key element of the RDX's interior design, with an easy step-in to the second row.
When it comes to cargo carrying utility, the RDX seating can be quickly reconfigured to accommodate a blend of passengers and cargo. With a longer cargo area and new storage space hidden under the rear cargo floor, total cargo area behind the rear seat increases by 5 cubic feet. With the rear 60/40 folding seats folded flat, the RDX offers nearly 80 cubic feet of cargo space.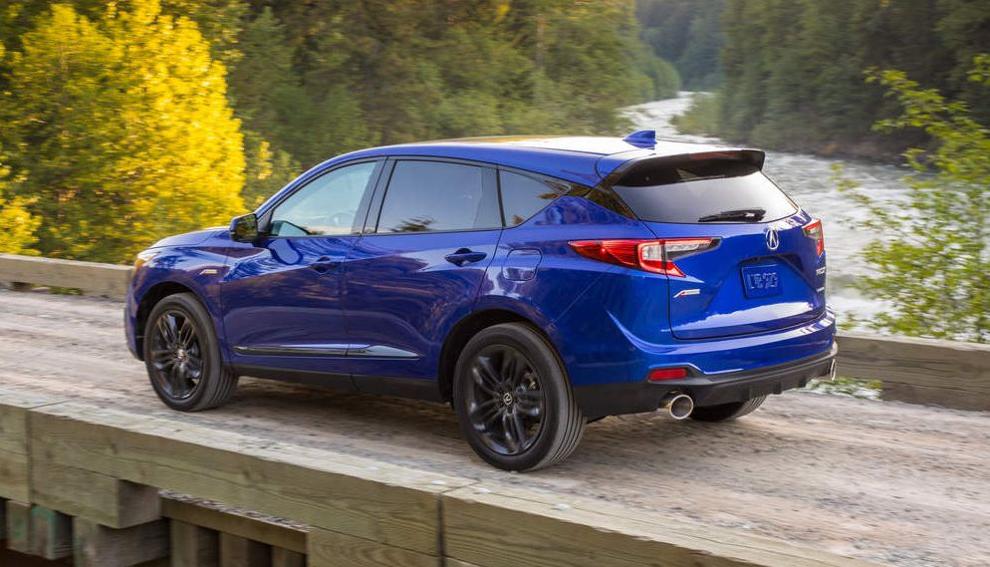 The RDX is bristling with technology, featuring an all-new Android-based operating system, a high-mounted 10.2-inch full-HD display, Apple CarPlay compatibility, plus Wi-Fi-enabled over-the-air system updates.
Overall, the all-new RDX is an over-achiever in every respect. It is easy to live with and drive. On a scale of 1 to 100, I give it an easy 98.
For more information, visit your local Acura dealer, or Acura.com. More automotive news and features are at TheWeekendDrive.com