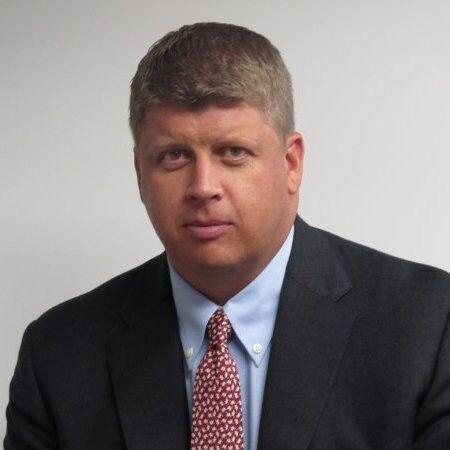 Brownstein Hyatt Farber Schreck is pleased to announce the expansion of its State Government Relations Group with the addition of Shane Schulz. Schulz, an experienced government affairs professional, will serve as a strategic consulting advisor in the firm's Cheyenne office.
"Shane is a great addition to our State Government Relations team and bolsters our presence in Wyoming. Our clients will benefit from his extensive policy expertise, strong relationships and experience working with the oil and gas and agriculture industries throughout the mountain west," said Doug Friednash, chair of the firm's State Government Relations Group.
Schulz started his career in policy with former Rep. John Salazar (D-CO). He went on to lead government relations and regulatory policy efforts for oil and gas companies Questar and QEP Resources, also serving as senior corporate counsel at QEP. While at Questar and QEP, he represented both companies at the Wyoming Legislature. He has a demonstrated history of working with startups and in the agriculture, energy and natural resources industries. Schulz is a skilled negotiator and drives stakeholder engagement and legislative priorities for his clients. In addition to his government relations work, Schulz is a board member at HerdDogg, Inc. and co-chairs the College of Agriculture, Life Sciences and Natural Resources Advisory Board at the University of Wyoming.
Schulz received a Bachelor of Science degree and his Juris Doctor from the University of Wyoming.