Cheyenne Barbell has announced their grand opening at 1418 Logan Avenue in Cheyenne. An Open House is scheduled for Saturday, September 7 between 9:00 a.m. and Noon. There will be demonstrations on how to learn the major barbell lifts, discussion on nutrition for strength/health, snacks and discounts for individuals that sign up during the event.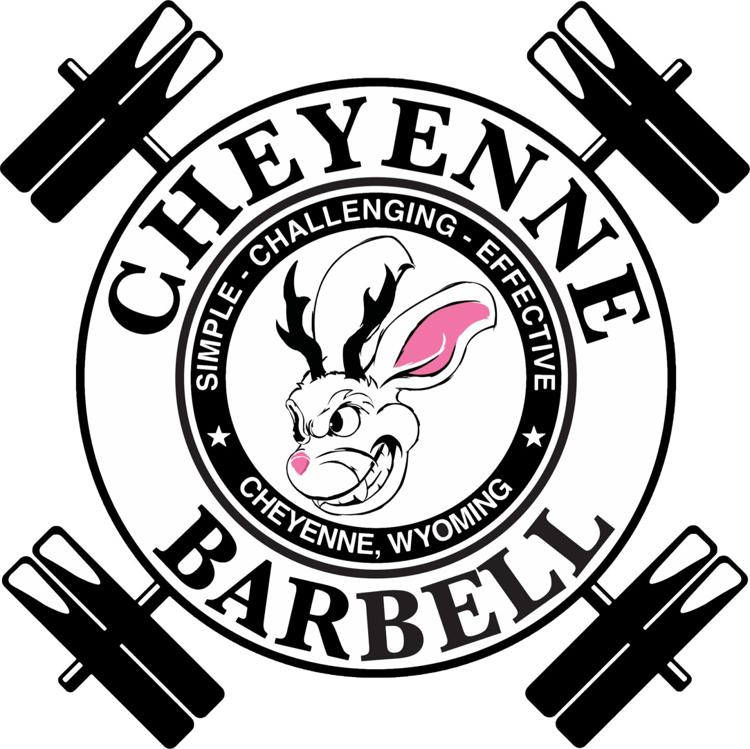 Cheyenne Barbell is a small, private, training facility, that they say is committed to keeping its clients healthy and vital through a dual approach of Strength Training and Nutrition. They said the model at Cheyenne Barbell is simple, challenging and effective. The focus is on gaining strength through natural, normal and loaded human movements while coaching clients to fine-tune their diet to support their strength training and health. The exercises are challenging but individually tuned for each clients' skill, ability and experience.
Cheyenne Barbell is open to individuals of all ages but they specialize in individuals of middle age and up, fighting Dad Bod and that middle aged spread. Clients train in a group or one on one environment and do individualized programs specially tuned to accomplish each clients goals and support their strengths and limitations.
Marty Curran is the owner and he is a National Academy of Sports Medicine Certified Personal Trainer, a Precision Nutrition Pn1 Certified Coach and a United States Powerlifting Association Coach. He is also a Masters Champion Strengthlifter and Powerlifter in both the United States Strengthlifting Federation (USSF) and United States Powerlifting Association (USPA) federations.