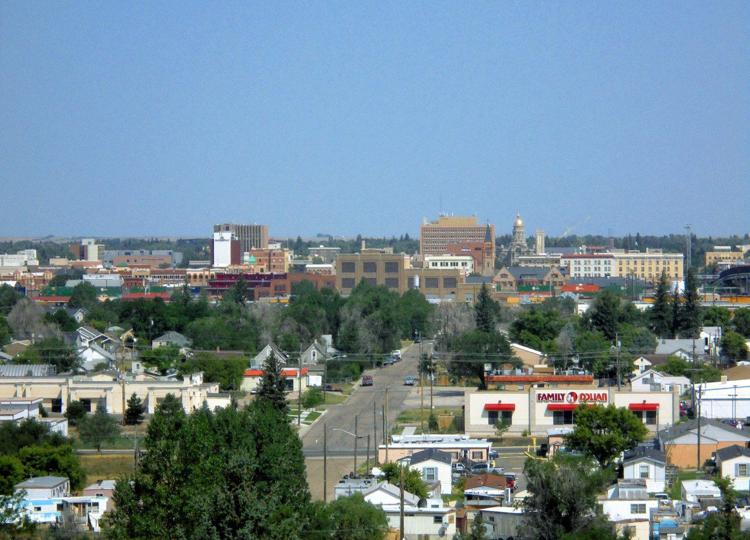 It's not a happy occurrence, but the pandemic appears to have slowed activity in the city's commercial real estate. Even so, there is an upside, for companies considering leasing space: declining lease rates.
An increase in commercial real estate vacancies in Cheyenne coincides with the outbreak of COVID-19 and appear to have been caused at least in part by the pandemic outbreak and shutdown. According to the Wyoming Center for Business and Economic Development, there were 113 vacant commercial properties in Cheyenne at the end of June. The increase is noteworthy, if not a bit alarming.
The change represents a 9.7% increase over the first quarter, and a jump of 7.6% from a year ago.
The increase in vacancies affected all sectors of commercial real estate. Available retail spaces went from 48 to 57, an increase of 18.8%. Vacant offices increased from 33 to 34, and available warehouse spaces rose from 18 to 22.
The square footage of available warehouse space jumped by more than 46% between the first quarter, largely before the COVID-19 hit, and the second quarter, during the quarantine lockdown. Most of the increase is due to a 99,000-square-foot facility becoming available in Pine Bluffs.
There are some bright spots in the WCBEA report. The increased vacancies are putting pressure on lease rates, which are starting to decline. A year ago, the average lease rate for office space was $14.23 per square foot.  Since that time, that average rate has dropped to $12.68.