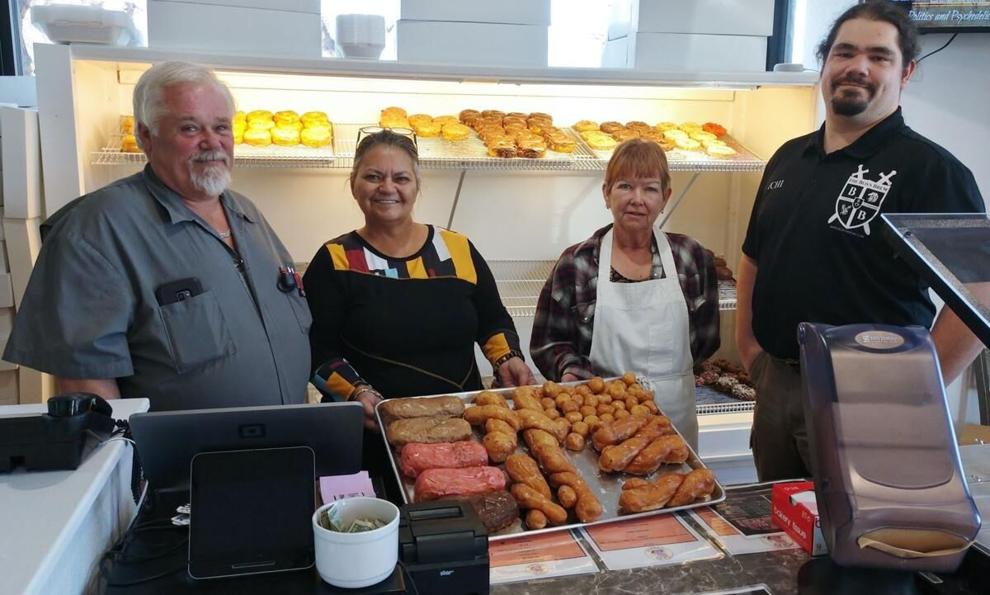 The City of Cheyenne suffered a loss, February 21, as Dad's Donuts closed its doors to the public.
The bakery featured handcrafted donut varieties including cake, buttermilk, old fashioned, cruller, and raised.
Bakers started working before the sun rose each day and made sure that every batch is as fresh as possible before the consumer purchased their treat. 
The street where Dad's was located smelled like warm, fresh donuts before the door opened and enticed patrons. The business dedicated itself to kickstarting your morning with warm donuts and a hot cup of coffee!
Most of the donut recipes from owner Fred Boykin's great-grandfather are made from scratch at their two baking lines at the South Greeley Highway location. The bakery worked with local suppliers to source the freshest and most authentic ingredients and used old-fashioned techniques to ensure the highest quality. Dad's did this with comfortable seating inside the bakery, free wifi, and plenty of outlets.
"It is with very sad and heavy hearts that we have had to close Dad's Donuts, owner Fred Boykin said. "We truly enjoyed meeting all of our wonderful customers and miss you all. Cheyenne welcomed us with open arms; we couldn't have asked for a better community.
If you or anyone you know is interested in re-opening the shop, we have people who can train your bakers on how to make the Best Darn Donuts "A" round. Please private message us (on Facebook), and we will contact you."