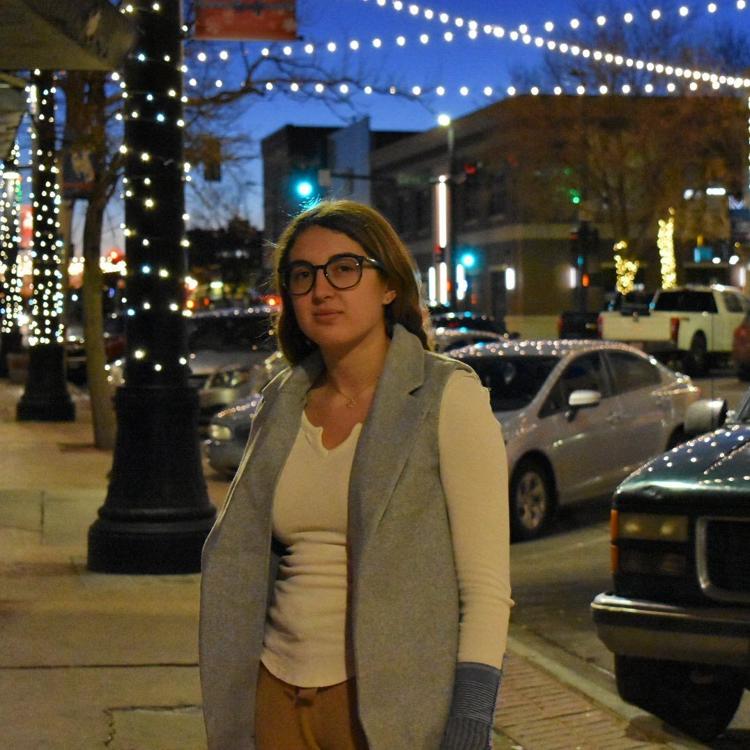 A taste of New York has opened in downtown Cheyenne. Instant Attraction, a new women's boutique, opened last week. The store features products from the New York fashion scene.
"What we're aiming to do is bring a little bit of New York style to Cheyenne. It's something we know a bit about having come from New York," said Sabrina Reichert, one of the owners of the new store. 
Reichert and her husband Philip met at Columbia University, and decided to move west after they graduated. They chose Cheyenne because of their love for the outdoors.
"We love skiing so we have access to a lot of the different places out west from Cheyenne. Nothing's terribly far away," Reichert said.
The store features shoes, makeup, jewelry, accessories, sweaters and more.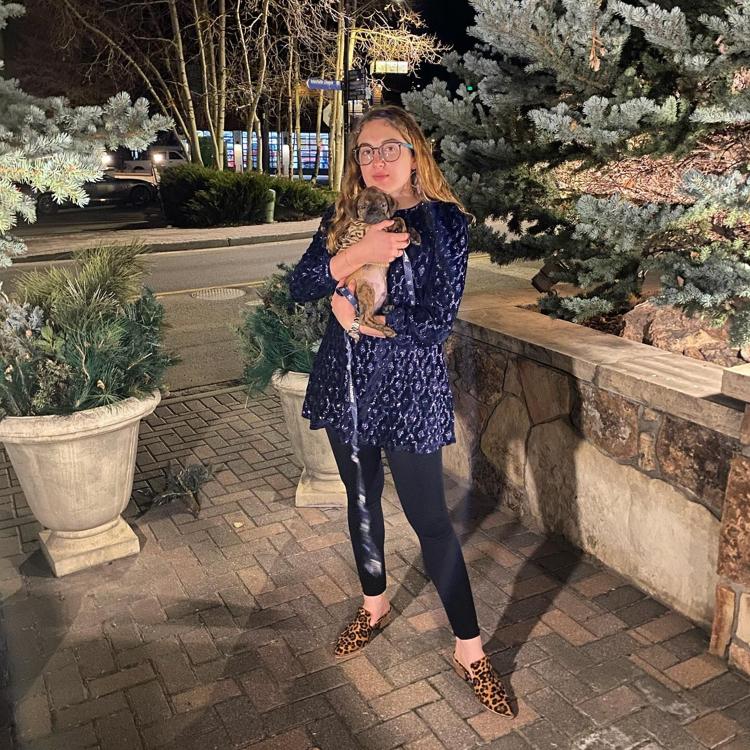 "As New Yorkers, our aim is to provide a different perspective when it comes to fashion, and as a result, we strive to promote brands that may not have a large following in the Front Range area. Our selection is inspired by a generation living in Manhattan; from slip dresses to jeans, we have you covered for every occasion," says a statement on the Instant Attraction website.
Reichert said customers will find a warm welcome at the store. 
"One thing I definitely hope to do is talk to any customer that comes in, find out what they're looking for, what the occasion is, and help them make choices," she said.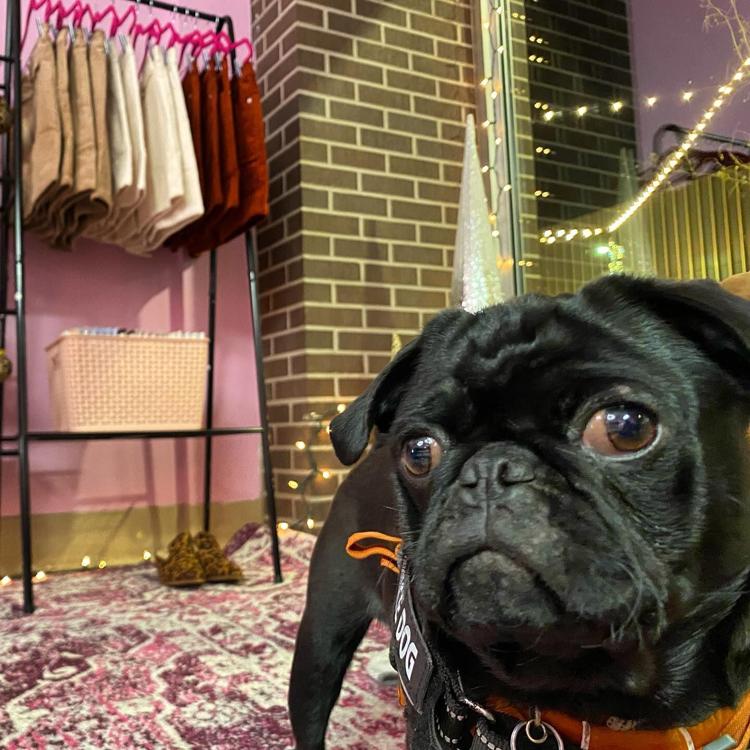 Opening the store is a dream come true for the owners, and they plan to do everything they can to make it successful.
"We're pretty self-driven and self-motivated so we're excited to put that into the business and work really hard at it, Reichert said. 
Instant Attraction is located at 111 West 17th Street in downtown Cheyenne, just down the street from the Wyoming Lottery headquarters.  The store's website is at www.ShopInstantAttraction.com.