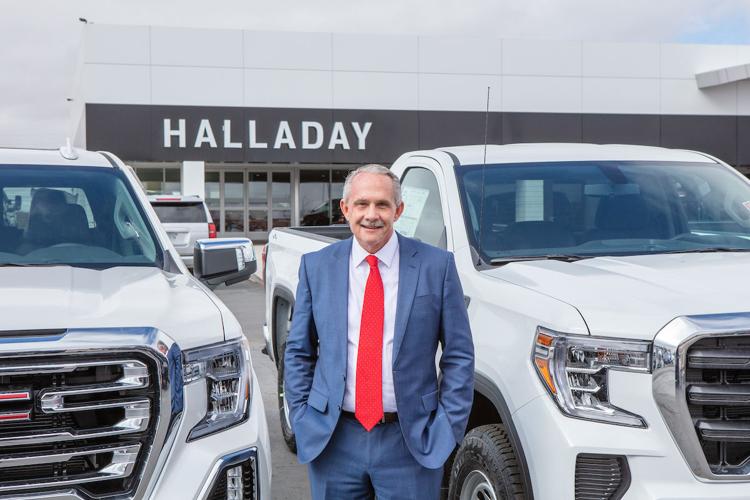 A popular group of local car dealerships is under new stewardship. In what is effectively a change of ownership, Halladay Auto Group is now led by Jim Casey, its new president and dealer principal. Former president and dealer principal Tim Joannides is now retired, and will serve as board chairman. The change was effective March 3.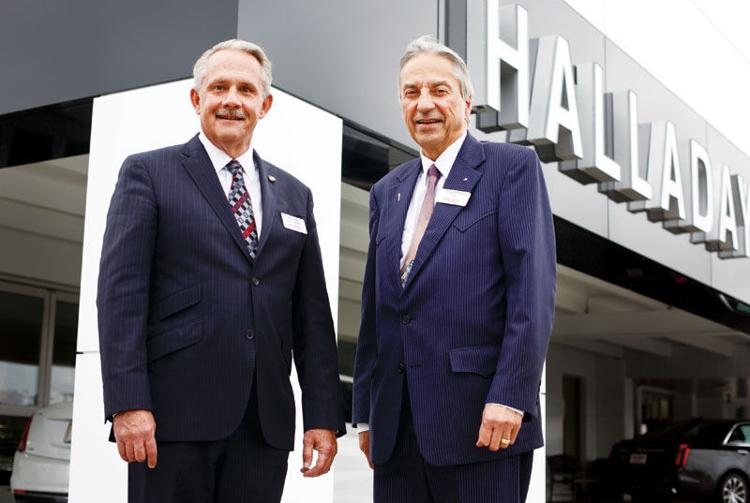 In a written statement to staff and friends last week, Joannides said, "Having recently completed our five-year ownership transition, I am very pleased and proud to announce that James D. (Jim) Casey is now the president and dealer principal of Halladay Motors Auto Group."
Jim Casey joined Halladay Motors as the General Sales Manager in January 2007.  He has over 30 years of automotive dealership experience, and he attended the National Auto Dealer Academy during 2008. In 2010, he was promoted to General Manager and in 2015 he became a stockholder and vice-president, leading the day-to-day activities of the business.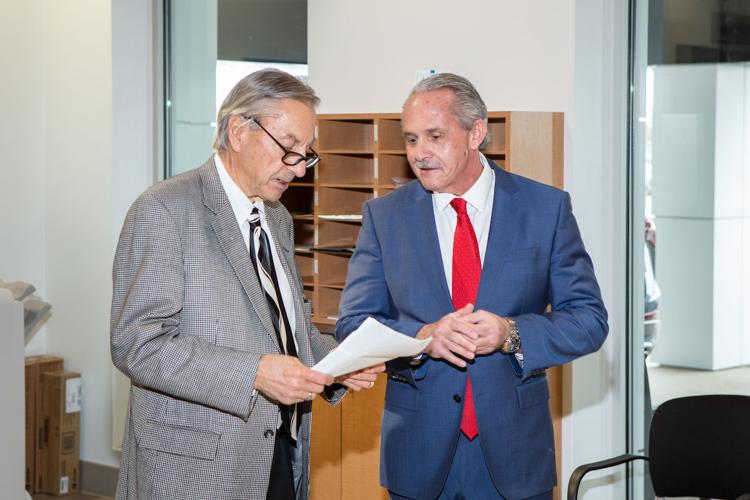 Joannides purchased Halladay Motors from Carl Halladay Jr. in 1993. Carl Jr.'s father, Carl Halladay Sr., opened the Cheyenne dealership in October 1944 as the Oldsmobile dealer and took on the Cadillac franchise shortly after auto production resumed after World War II, in 1945. He acquired the GMC Truck franchise in 1950.
"Becoming only the fourth President in our company's 75-year history, following myself, Carl Halladay Jr., and our founder, Carl Halladay Sr., Jim Casey will continue to direct and lead our business into the future as he has successfully done as Vice President and General Manager; assuring our team members, customers, factory partners and business associates a seamless and transparent continuation of our 75-year legacy and culture as a local family owned and operated business.
The dealership moved to its current 10-acre facility on Westland Road in Cheyenne in 1978. Previously, it had operated at four different downtown locations: Central Avenue in 1944; 18th Street and Capitol Avenue in 1945; and two East Lincolnway addresses beginning in 1947 and 1955 respectively.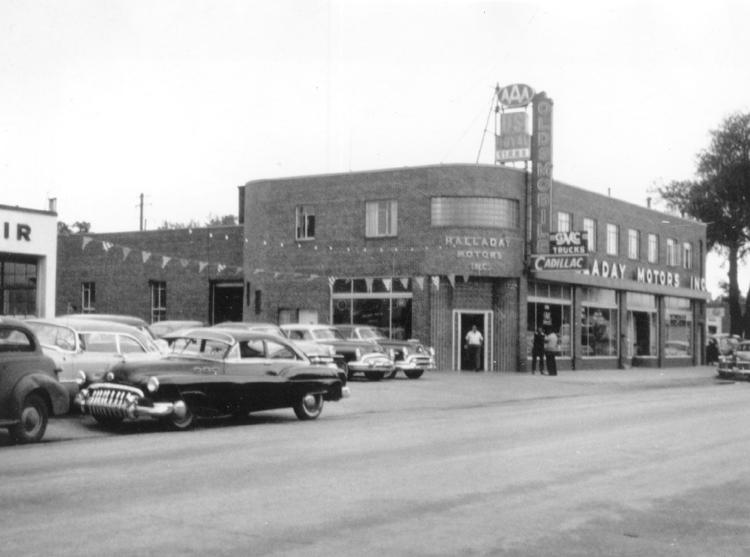 In 2003 Halladay Motors purchased the Buick and Pontiac franchises from Dinneen Motors in Cheyenne. With these additions, the GM new car showroom became a "premier lines" General Motors dealership and showroom featuring Cadillac, Buick, Pontiac and GMC trucks. 
The new Nissan dealership was completed in 2005, located at 1880 Westland Road, just a half a block south of the GM store. That same year, Halladay's purchased the Subaru franchise from Dinneen Motors. A new building was completed in November 2006 at the corner of Westland Road and West Lincolnway. 
Casey is from an Air Force family, and he graduated from Cheyenne Central High School and the University of Wyoming at Laramie. Jim and his wife Heidi are longtime Cheyenne residents, and very active in local philanthropy and volunteerism. They have three children.