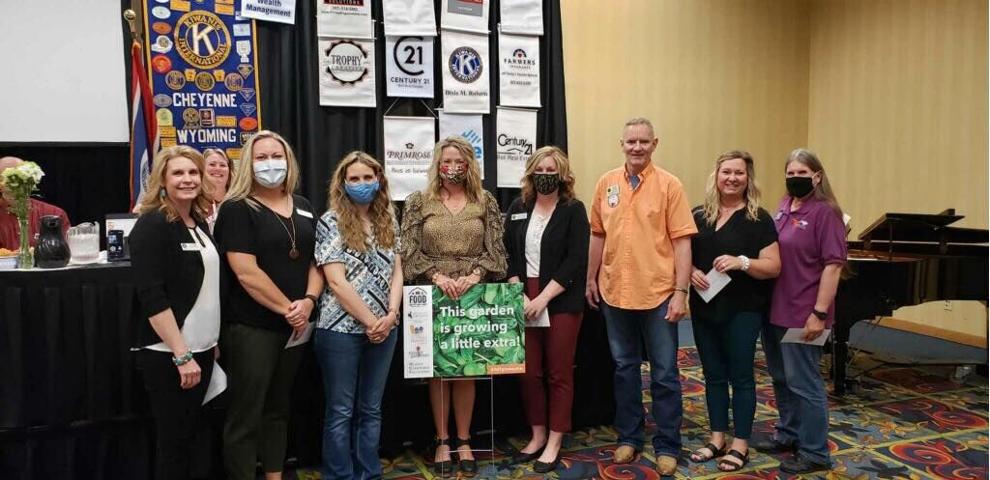 The Kiwanis Club of Cheyenne announced, Sunday, May 23, that grants were awarded to 14 different organizations through the Kiwanis Foundation.
The club last announced Big Brothers Big Sisters, CFD Old West Museum, and the Cheyenne Family YMCA.
The club recognized, HealthWorks - their grant will provide free sports physicals for the 2021-2022 school year. In 2019 they provided more than 100 free sports physicals, the Junior Leadership of Laramie County; their grant will support the operations of running the program, which provides 15 youth the opportunity to learn about the county, community resources, leadership, and civic trusteeship.
The group also recognized the United Way of Laramie County - their grant will supper the community schools program, parent engagement offered, and Cole and Hebard. The Wyoming Hunger Initiative grant will support the development of the farm and ranch program - utilizing Wyoming agricultural products to combat food insecurities.