Some local restaurants are surviving the Covid-19 quarantine better than they expected.  "It's actually been pretty good under the circumstances," said Jerry Inniss of Two Doors Down.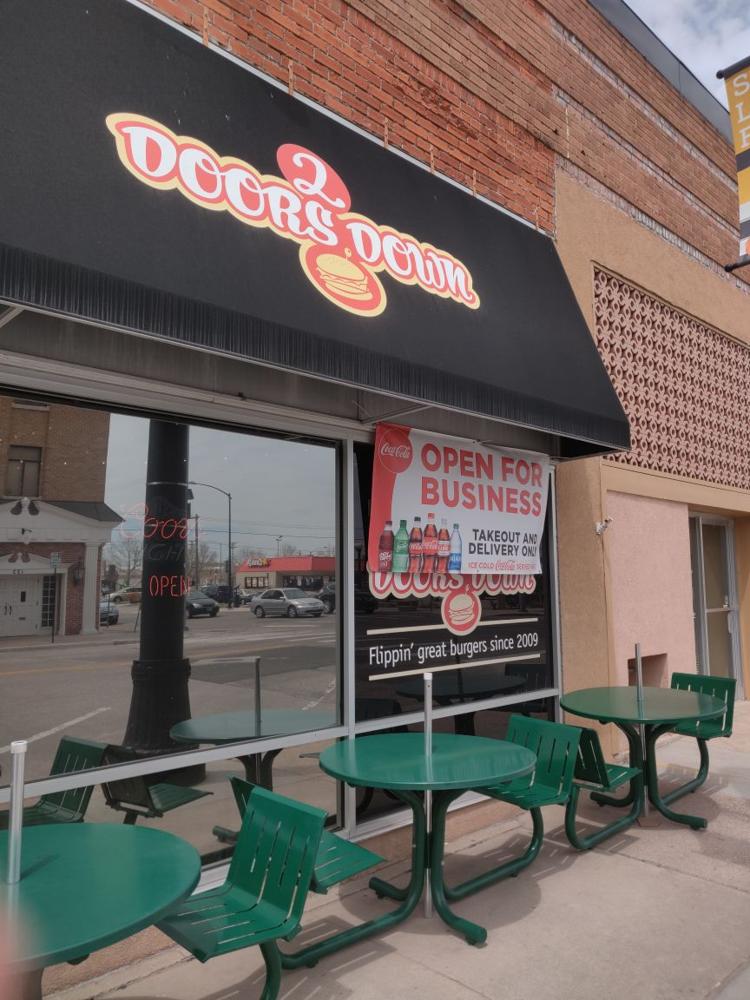 Joe Mondello, of L'Osteria Mondello, said his business has not been hurt as much as others. "Not necessarily mine, because I do have a window up front.  A lot of my customers are thanking me for being open, at least through the window.  Thank God for this window, it helps me a lot."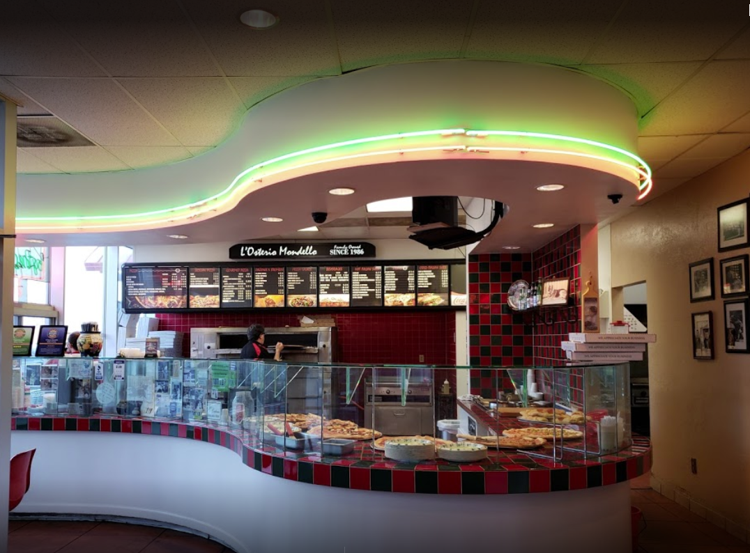 Both restaurant owners said that the quarantine has meant changes in the way they operate.  Their dining rooms are closed, for one thing.  "It's been a big adjustment for us because we're used to maintaining the customers.  We serve them their food, then give them refills, offer them desserts, that sort of thing.  That element's completely out.  We just give them their food and send them on their way," said Innis
Joe Mondello said, "The customers come to the window, we don't have to go outside.  We serve them.  I cannot complain."
Mondello plans to reopen June 1st, if state and local authorities allow it.  But it won't be the same as before.  "I have to be careful for people coming in and out.  And set them apart at least 6 feet away.  So I'm going to use a table yes and a table no, the next one.  They have to clean up after themselves.  We have some sophisticated methods .  We use bleach in the water for the towels we use to clean the tables.  Every time I go to clean a table I exchange.  My business inside is going to be 50%."
Inniss is planning on cutting his seating, too. "My plan, depending on what the percentage is, say we're 50 per cent, we'll just take out one row of the tables, and the booths are kind of separated enough.  We'll just kind of have it alternate through."
Both owners say they are grateful for the strong local support that made it possible to stay open.
"Overall it hasn't been as bad as it could have been.  I've heard of places that are down 50 – 70 per cent.  We're not in that realm," said Inniss.