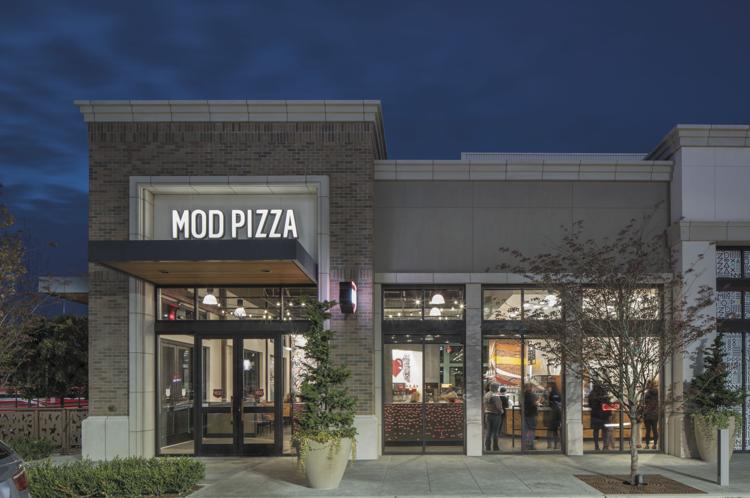 A new pizza restaurant is coming to Cheyenne. MOD Pizza, which stands for "Made On Demand," plans to open a new restaurant in Cheyenne in 2021.  MOD Pizza has locations in 28 states and the United Kingdom. The local franchise holder is MerBree Holdings. Bob Merullo, the CEO and co-founder, announced plans to expand into southern Wyoming.
"Cheyenne is our first stop," he said. Merullo added that if the restaurant is successful, he would add a second location in Cheyenne, and then expand into Casper, Laramie, and other locations. There are currently 16 MOD Pizzas in Colorado, including one in Ft. Collins.
Merullo described MOD Pizza as similar in concept to Chipotle. He said you start by selecting your dough, and then choose the various toppings you want. All of the toppings are included in one price.
Merullo is working with a realtor to find a location for their first Cheyenne restaurant.  He anticipates opening in 2021.