The Capitol City Stadium Cinemas off Pershing Blvd in Cheyenne are adding four more screens, despite the pandemic.  The theater currently has 12 screens with auditoriums of different sizes and features.
"We had planned this before the shutdown, and we hope that will be beneficial when we get back to something normal," said Rob Berger, General Manager of Capitol City Stadium Cinemas.
Berger said construction has proceeded smoothly, even during the worst of the pandemic.  "That construction has kept going through the months of March, April, May, and June, July," he added.  Berger hopes to have the new theaters open by the end of the year but said he will announce specifics later on.
The Capitol City Stadium Cinemas closed in March, as did theaters around the country.  But Capitol City, and other theaters operated by Movie Palaces, Inc., reopened in June.  Major national chains such as AMC, which owns the Frontier 9 at the Frontier Mall, Regal, and Cinemark are still closed, but plan to open in the next few weeks.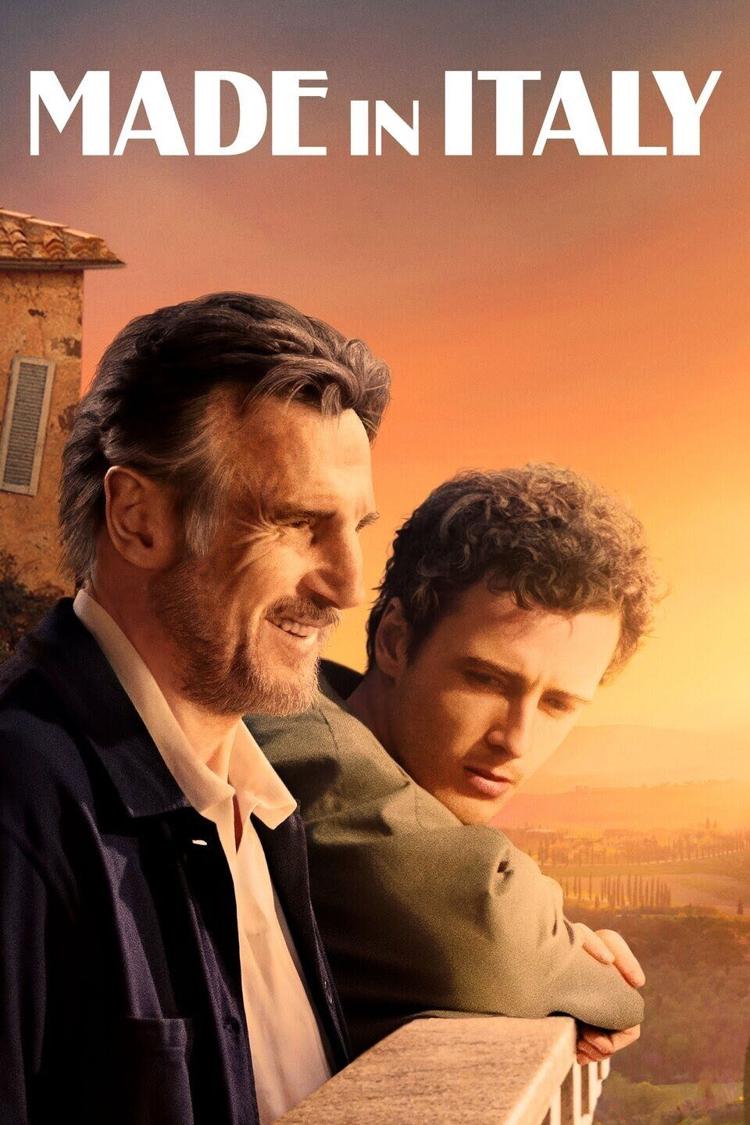 Hollywood delayed releasing new movies, or moved them to streaming platforms, so the Capitol opened with what it calls "Flashback Cinema."  It is showing older movies, such as Jaws, Blazing Saddles, and Interstellar.  Then this week, the theater obtained two brand new films – Made in Italy, starring Liam Neeson, and the Tax Collector, starring Shia LaBeouf.
"It's just a few independent films, but we're still mainly doing Flashback Cinema until Unhinged opens up which will be next week.  And then after that, looking forward to Tenet opening up, and then hopefully the studios will start releasing more movies," said Berger.

Movie Palaces has put strict cleaning and social protocols in place at all of its theaters, including the one in Cheyenne. 
"We don't require people to wear masks but I would have to say about 90% of people walking in are probably wearing masks already.  My employees and myself, we're wearing masks and gloves," Berger said.
Two seats separate patrons in the auditoriums.  The rows are more than six feet wide, even when reclining seats are tilted back.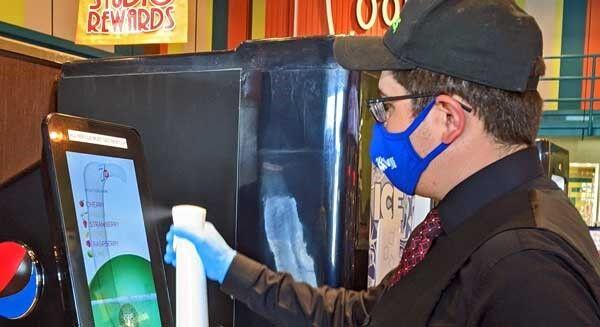 Ticket prices are just five dollars.  Despite that, and the extra safety steps, audiences have not been filling the available seats.
"It's nothing like it used to be.  That's the unfortunate thing.  We're just trying to get people to come in and the reality is that there's still plenty of seats in most of the auditoriums.  We're just waiting for new stuff to come in and we're also waiting for the general public to feel safe to go out again," said Berger.