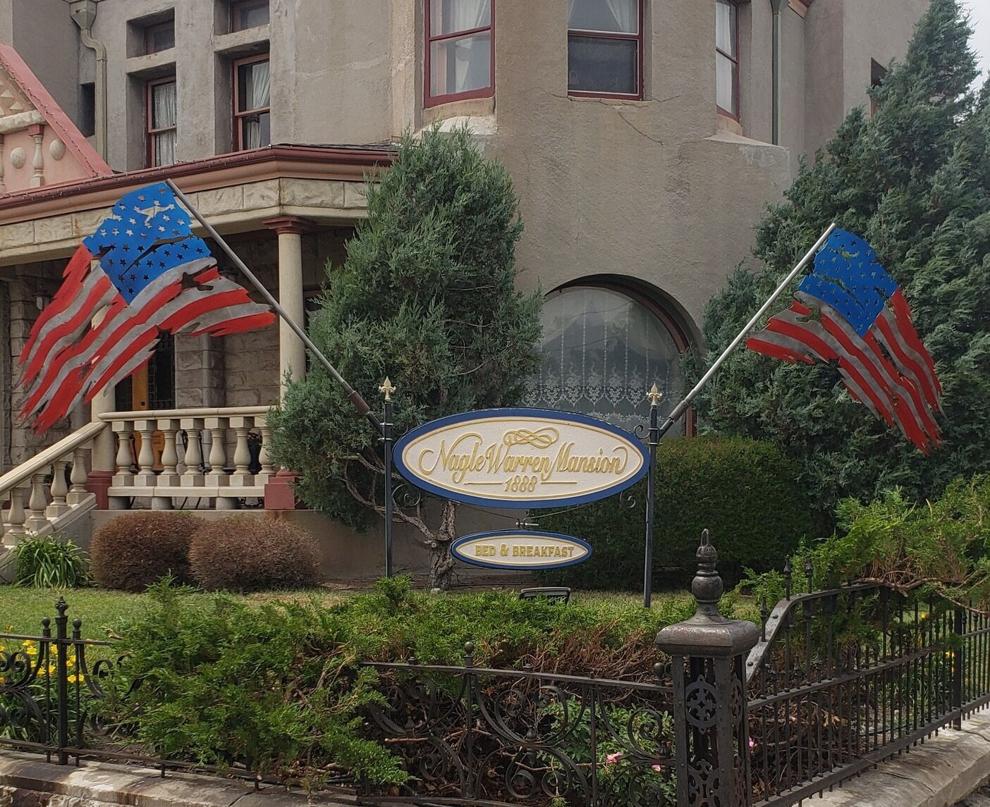 The Nagle Warren Mansion has reopened in Cheyenne and is again welcoming guests.  The historic facility closed after the retirement of previous owner Jim Osterfoss in November of 2019.  Osterfoss passed away on January 10, 2021.  
The Nagle Warren Mansion was put up for sale after his death.  The Osterfoss family worked with new innkeeper Jas Barbe to renovate and redecorate the building.  It reopened in June as "The Duchess of Cheyenne."
The Nagle Warren Mansion is one of the oldest buildings in Cheyenne.  The property was purchased by Erasmus (Elmo) Nagle and his wife Emma in 1886. The building was completed in 1888.
It was sold to Senator Francis E. Warren in 1915, and he lived there until he passed away in 1929.  The building went through several owners, including the YWCA at one point.  Jim Osterfoss purchased it in 1997, and converted it to a bed and breakfast.
The rooms in the mansion are named after previous owners and tenants, including The Warrens, The Nagles, The Randalls, and The Cosgriffs.  
The breakfast part of the Bed and Breakfast is a luxurious affair.  Here's what the Nagle Warren website says about it:
"First course is fruit of the day which roasted with Grand Marnier or whiskey Carmel pear, and juice with Mrs. Simms's scones. Porridge will proceed the fruit but not fill you for the breakfast entrée. The main course is an original culinary creation each morning, often designed to the tastes of the guests. This is not short order cooking. Breakfast prep each morning may take 3 hours. Chef likes to do that."
The mansion also presents a Manor Hour from 5-6 PM with a presentation by the host, and has announced plans to host two 6-course dinners a month including live music, starting this fall.