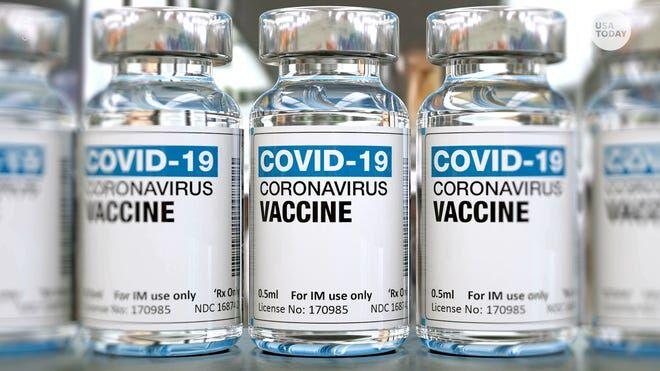 Cheyenne-Laramie County Health is reaching out to businesses to bring vaccination clinics to their doorstep.
The effort is a good strategy for those already experiencing worker shortages and who want to stem the potential for COVID cases in the workplace.
 Rising COVID-19 cases in Laramie County have spurred the initiative by local health department officials. The Cheyenne-Laramie County Health Department's Executive Director, Kathy Emmons, said the community is moving closer and closer to the peak numbers of 2020.
 Contact Emily at 307.633.4061 for more information.