Y2 Consultants, LLC, a provider of environmental, survey, planning, and engineering services, recently bought Cheyenne-based consulting firm Western Research and Development, Ltd. The acquisition continues Y2's expansion across the state and enhances the company's ability to serve its clients.
The two companies have long-standing track records of delivering successful engineering, survey, and environmental consulting services. Western Research and Development (Western) specializes in municipal and transportation engineering and planning, agricultural engineering and surveying for clients in Cheyenne and northern Colorado. These specialties will complement Y2's existing civil, infrastructure, water and wastewater engineering, planning, surveying, landscape architecture and natural resources services.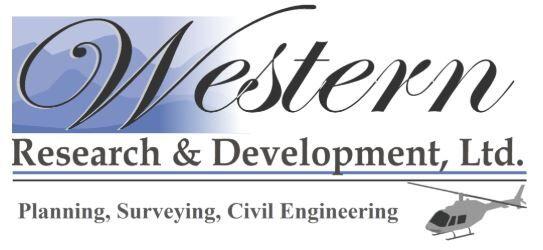 In conjunction with the acquisition, another senior engineer will be joining Y2's Cheyenne office. Del McOmie, PE, has many connections in southeastern Wyoming. A former Director of the State of Wyoming Construction Department, McOmie will provide project management and quality control services.
Zia Yasrobi, Y2's Manager and founder, said the Western acquisition enhances the company's capabilities.
"Western's tremendous experience with public projects will broaden our service base and bring new technical expertise to our existing clients and community," Yasrobi said.
The joining of capabilities of the two companies is an immediate boon for both groups.
"We are excited to offer expanded services to our ranching clients with Western's agriculture engineering experience," Y2 Manager and founder Brenda Younkin said.
Gary Grigsby, PE and PLS, Owner/President of Western, is pleased to join Y2.
"We are thrilled to continue our tradition of dedicated and loyal service to our clients, while underwriting our expertise and capacity for execution," Grigsby said.
With the acquisition, Y2 grows to 45 Wyoming-based staff who are serving projects in Wyoming, Nebraska, Utah, Colorado, Nevada, Oregon, North Dakota, Washington, Montana, Idaho, Arizona, and Florida.