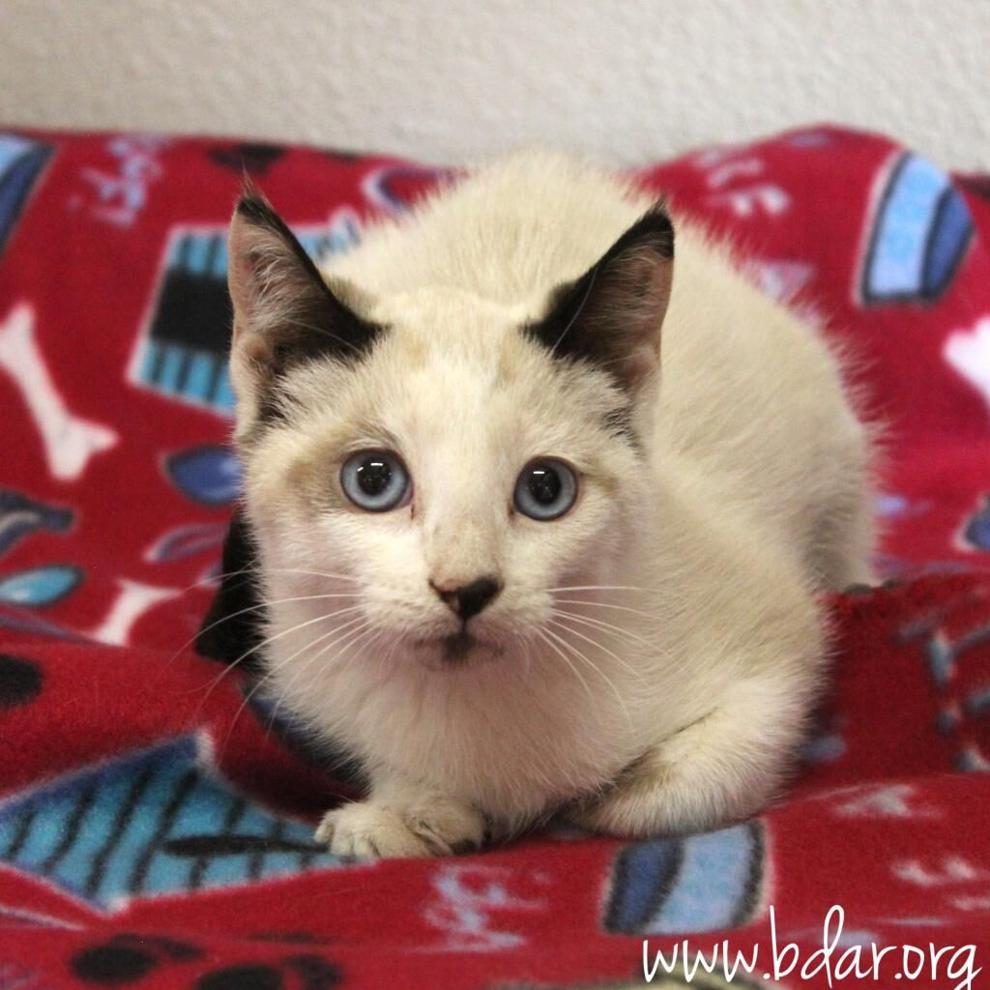 Freya is 3 months old and just arrived at BDAR recently. She's a very sweet kitten. Freya is litter box trained and enjoys playing with feather toys!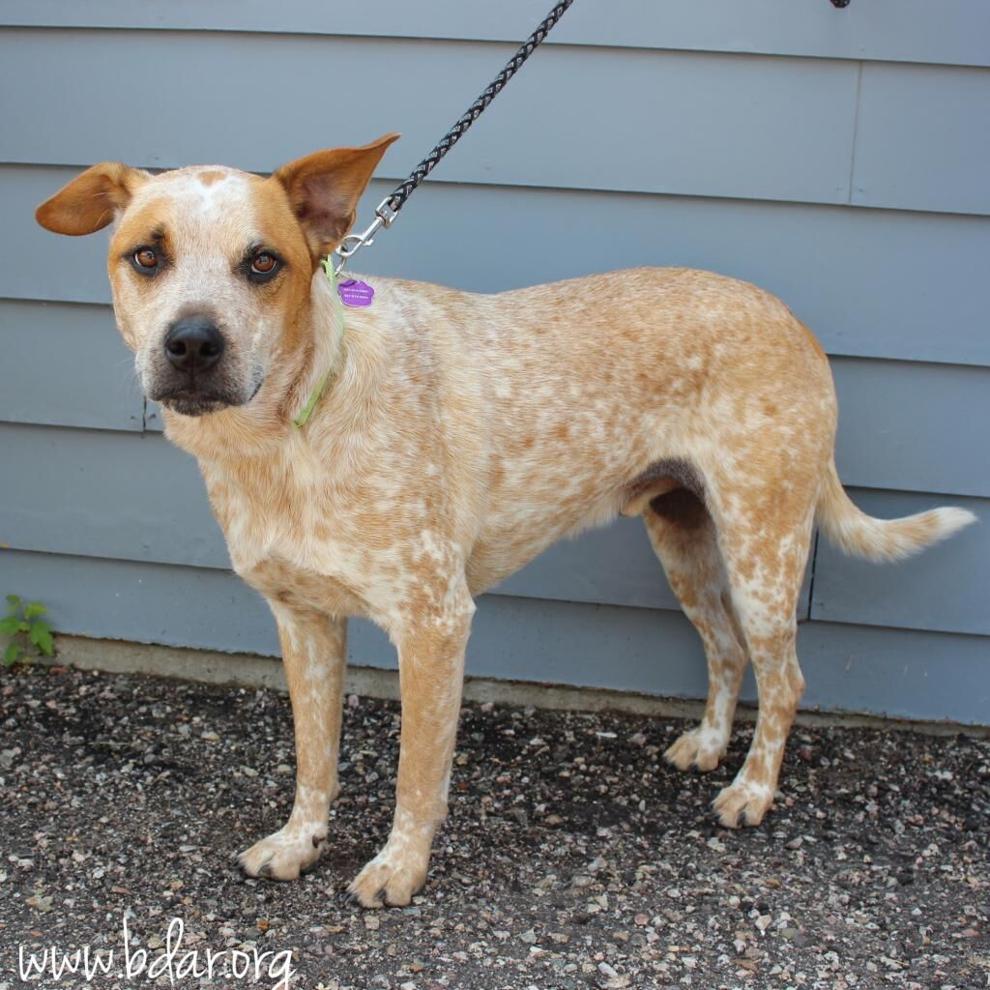 Mack is almost 5 years old. He has the best, most stylish ears! Mack does well in his foster home with other dogs and two young kids. He'd love to meet you!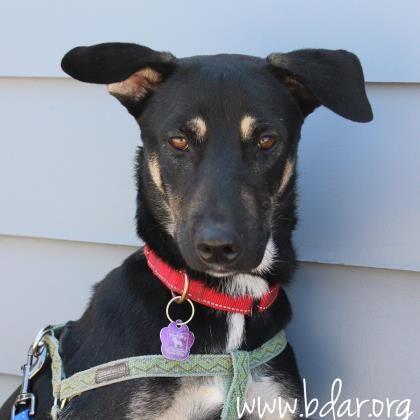 Paulie is a year and a half. He is a reserved pup but with patience he lets his personality shine and would benefit from a confident dog in his forever home.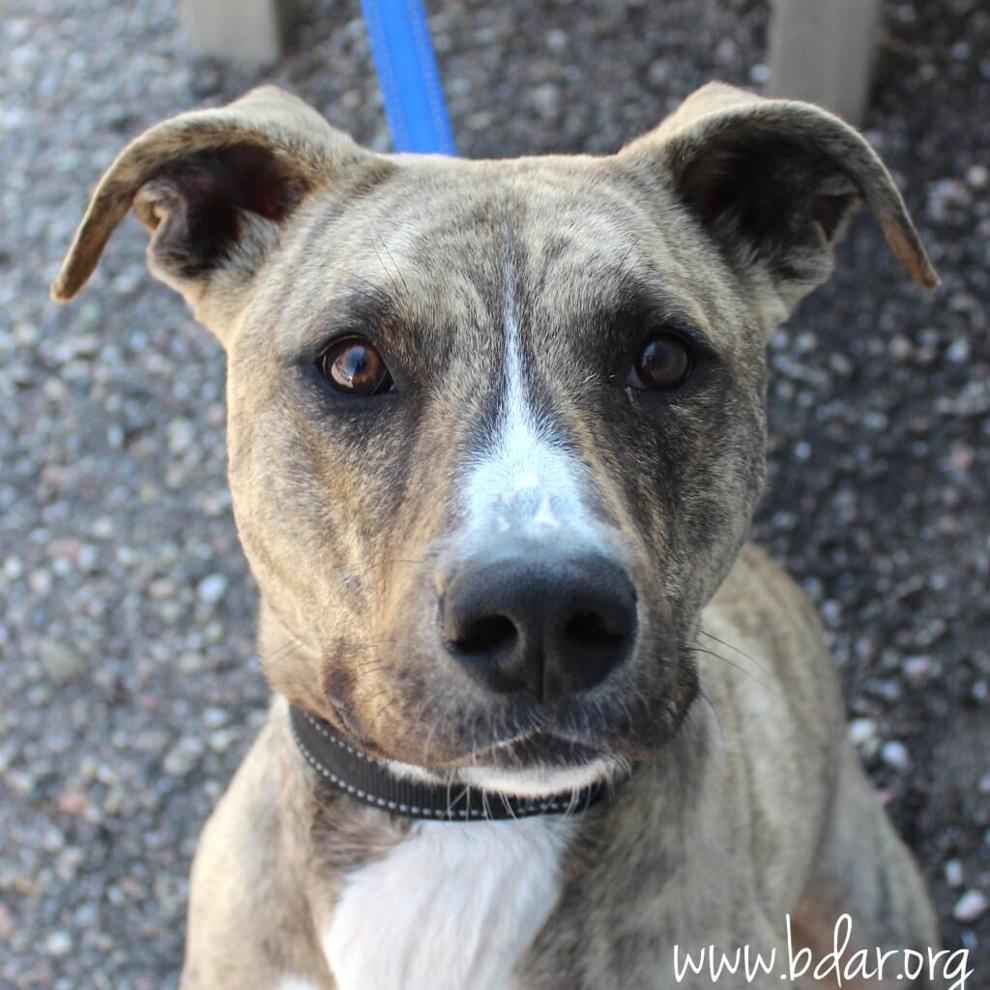 Sam is 2-year-old pup that graduated from PACK last month. He is super friendly and confident and would make a great addition to any home! Loves to make friends and play!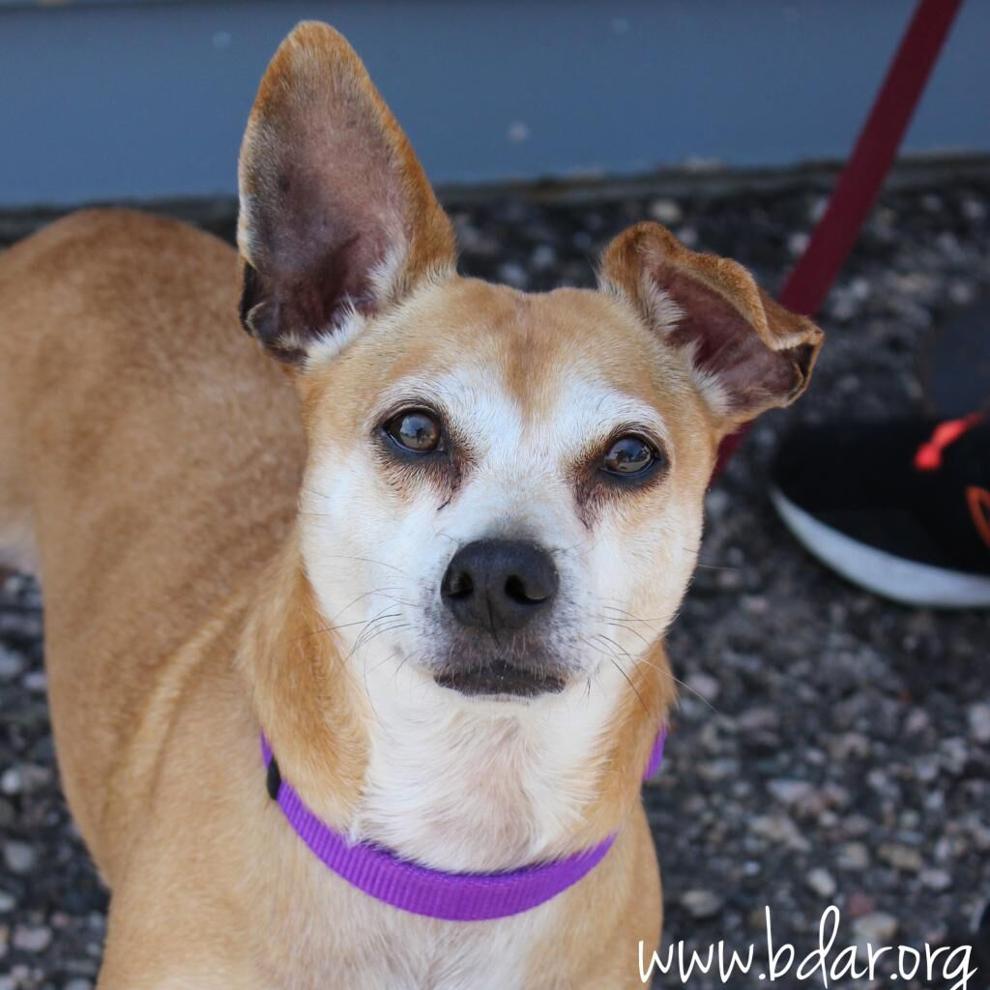 Cooper is a senior boy but very active with a sweet personality. He LOVES to play with squeaky toys the most but never learned to bring them back. No cats for Cooper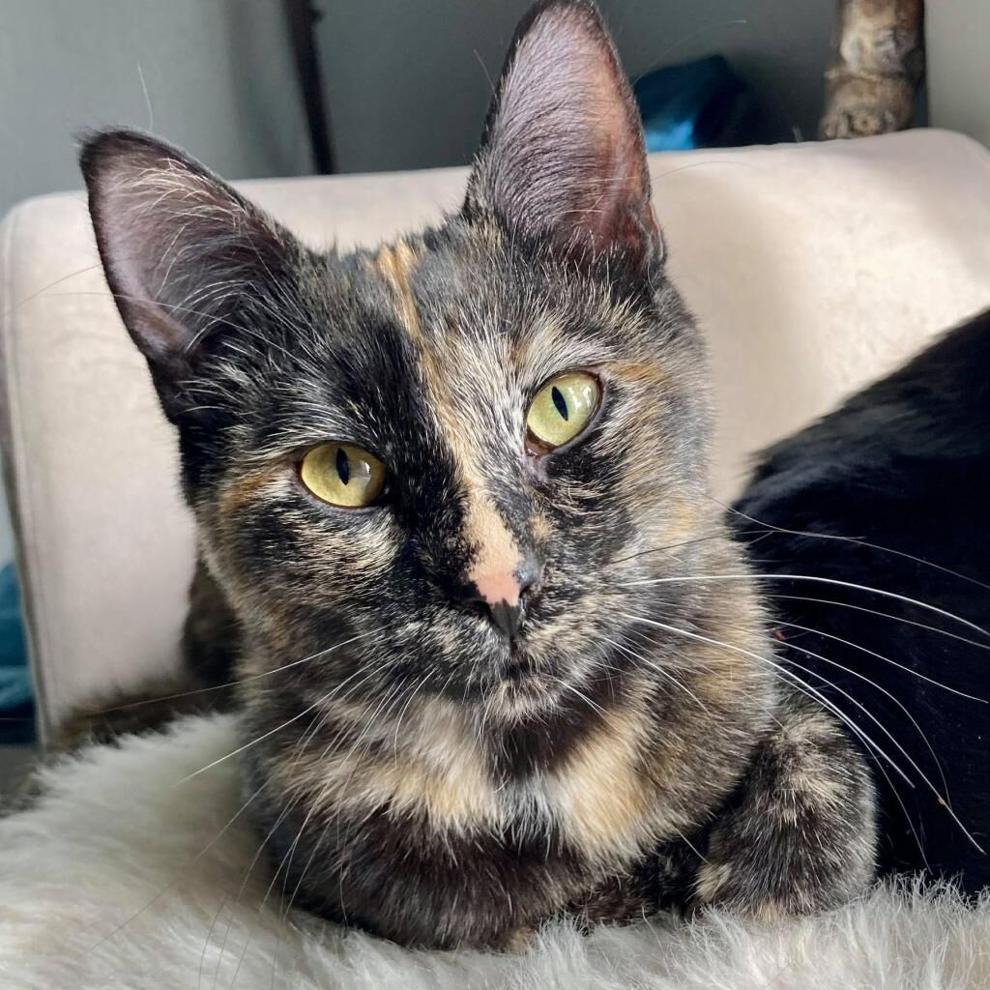 Gemini is a little timid, so she is looking for a quiet home. She enjoys getting love and being pet but does not love to be held.