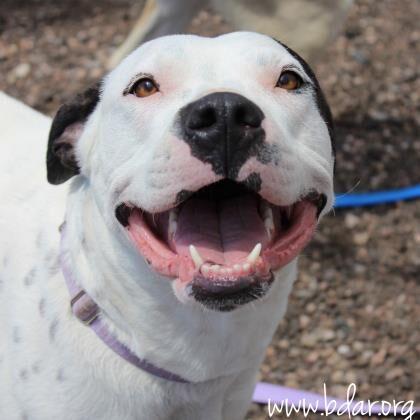 Mona is a 2 year old that loves to play with toys! She enjoys playing chase with her foster sibling Koda and she can't wait to show you her big ole smile. No kitties for Mona.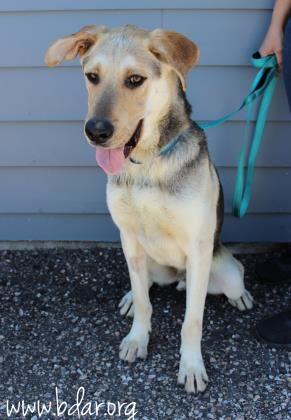 Huckleberry is a brand new addition to BDAR! He arrived on last Tuesday and we're still learning about him. He is a 3 year old Hound mix and sort of aloof. We liked him a lot right away!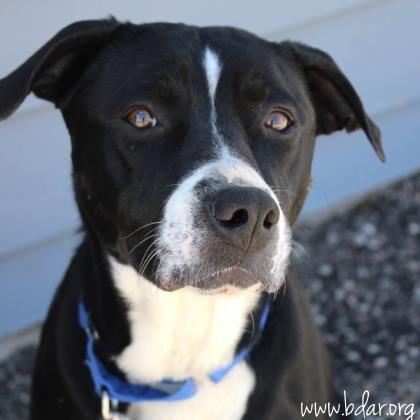 Diesel is a 2 year old Pitbull mix. He loves to cuddle and requires a home with a professional snuggler. He enjoys running in the yard and playing with toys.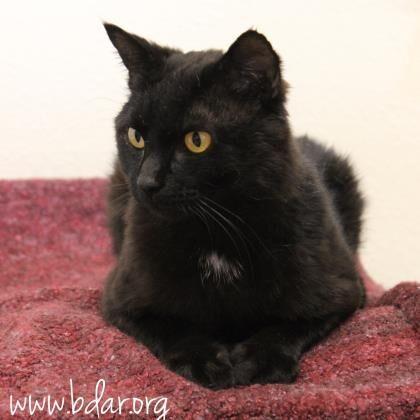 Marley is a 2.5 year old male. He is pretty relaxed and enjoys getting pets. Marley has bright yellow eyes! He's a staff favorite at BDAR!