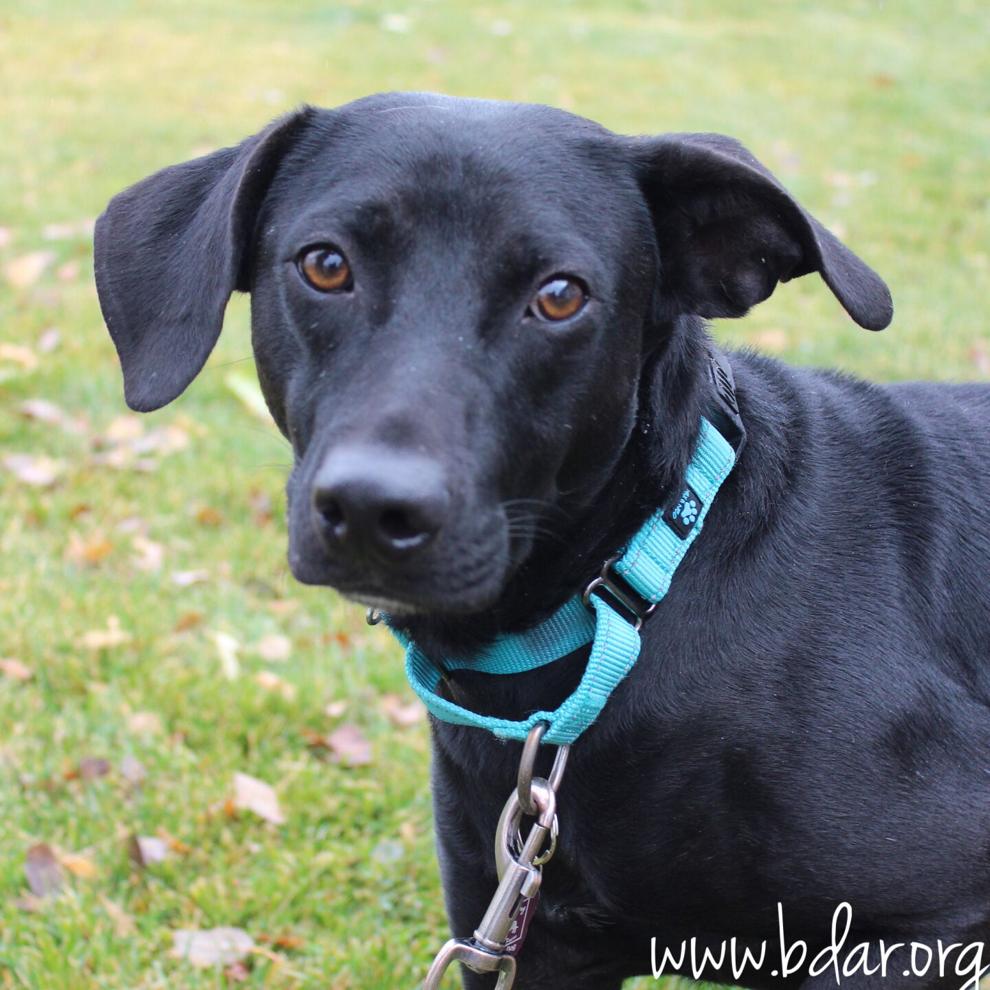 Cookie is young and doesn't know many basic commands. He does, however, do okay in the car, is house trained, and enjoys playing with his fursiblings.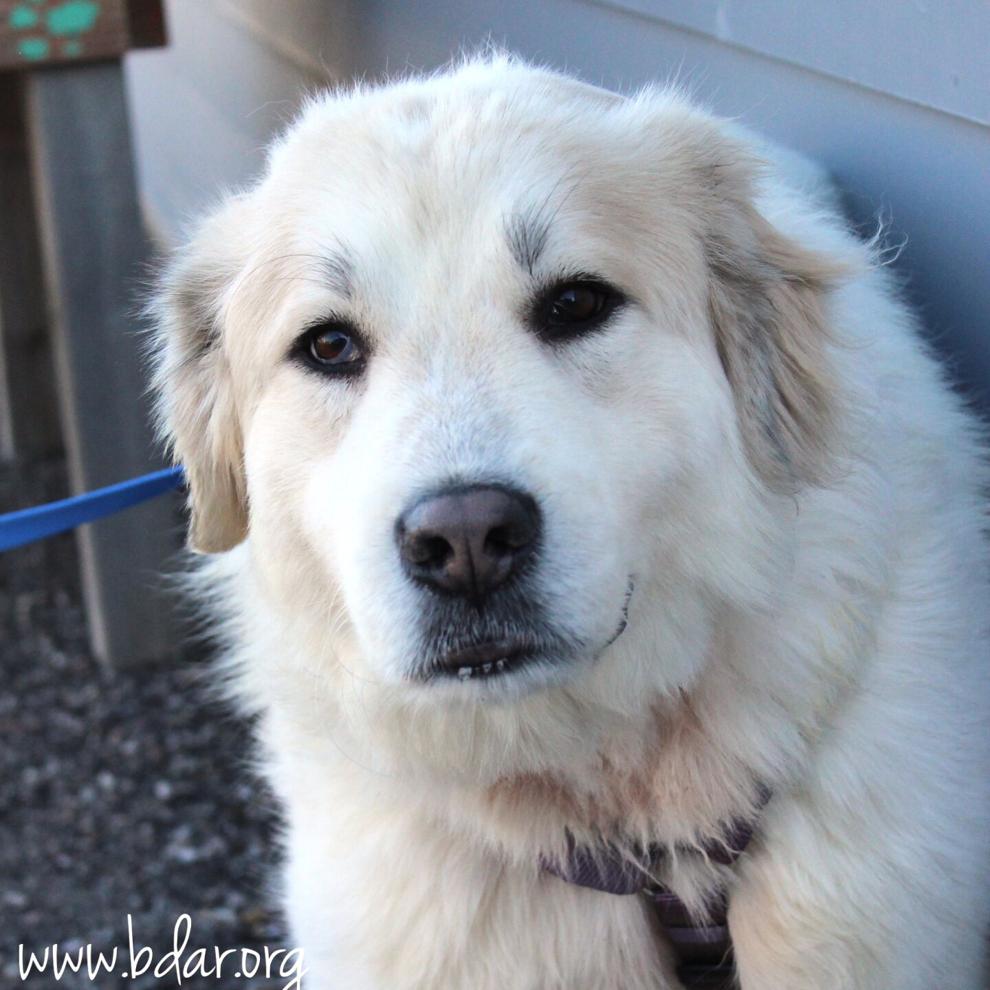 Henry is a goofball! His funny quirks and antics are starting to come about. He LOVES other dogs, and we think he would do best living with another dog.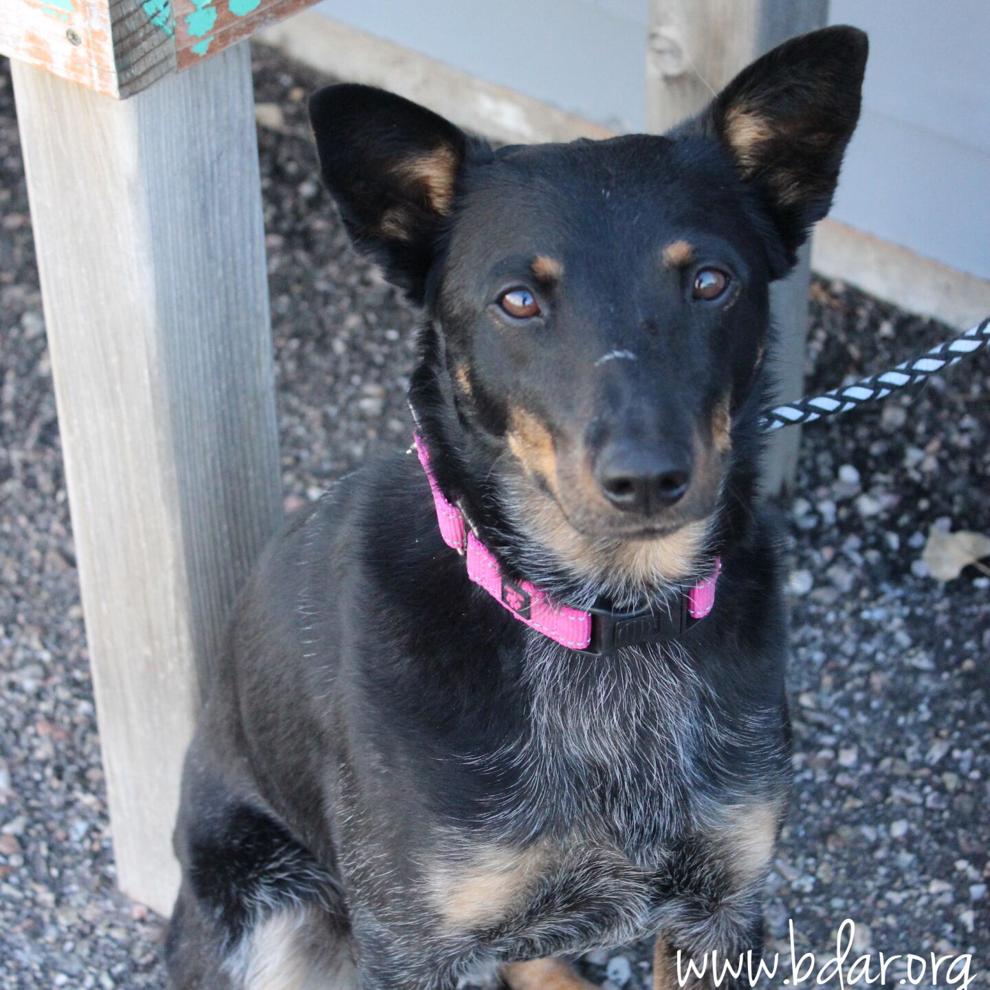 Pepper is 2 years old. She is shy at first but warms up. She should go to a cat-free home. Pepper loves to run with her dog siblings.
 Louie is FIV+ and should be kept as an indoor only cat to protect him. He can live in FIV- cats if they are friendly and not prone to cat fights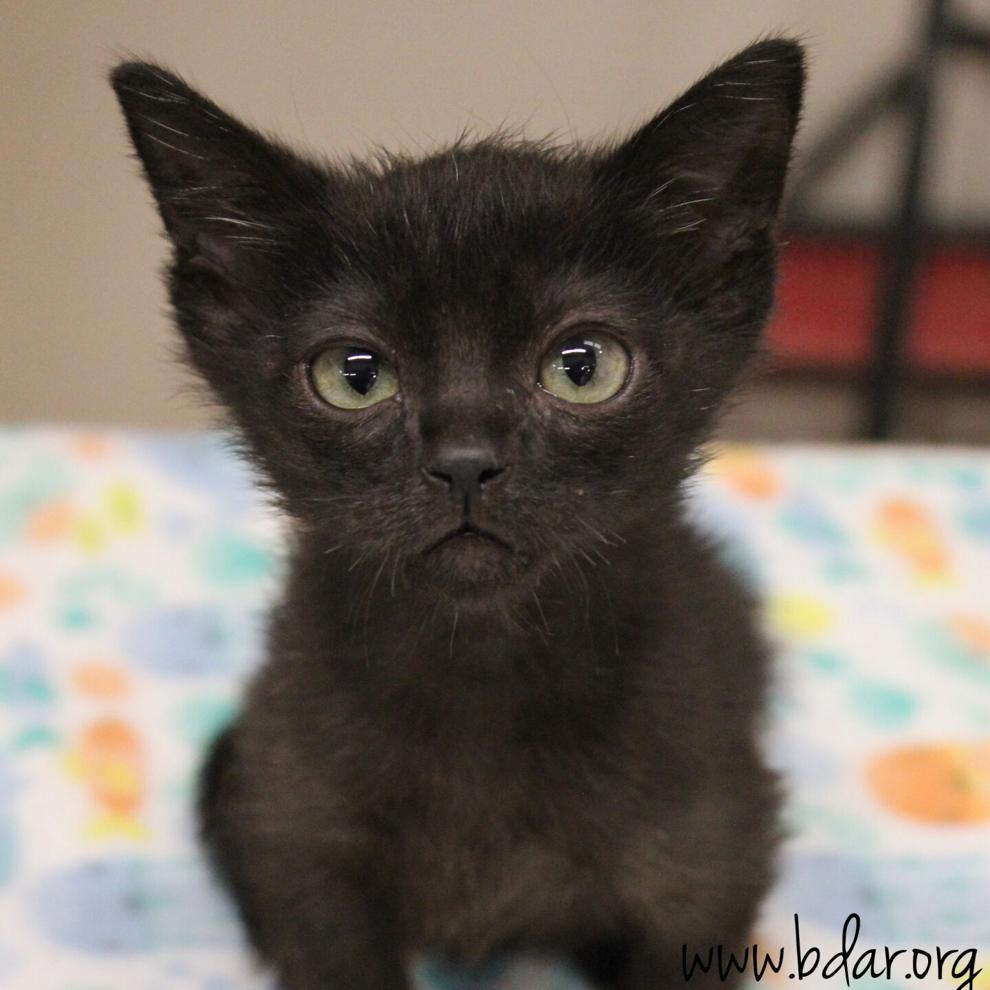 I'm Mowgli or "Momo '' don't let my appearance fool you. I'm small but mighty! I had a rough start. I play all day zooming and adventuring the home with my toys.
Shadow comes when she is called! She loves attention from people but prefers to never interact with a dog. Cats are a maybe, she's still on the fence