I am Tucker, a handsome one-year-old mixed breed.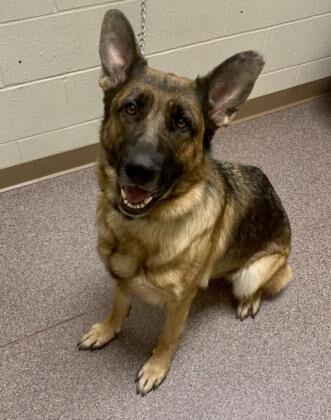 I am Zelda, a four-year-old German shepherd mix!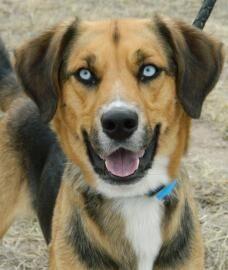 I am Charlie, a nine-year-old male Siberian husky.  Beautiful dog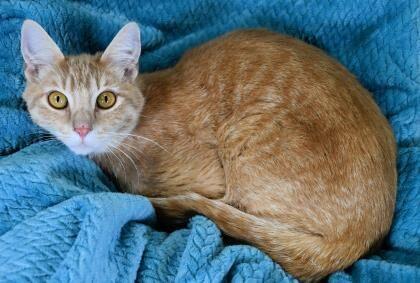 I am Cheeto, a two-year-old neutered male.  Orange kitties are cool!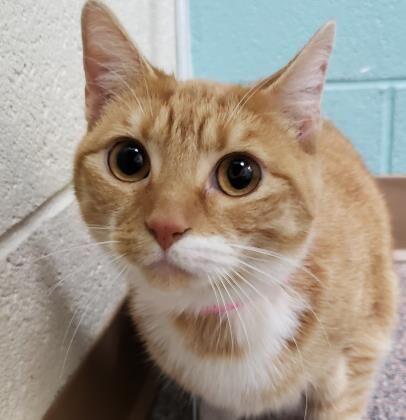 I am Clementine, a six-year-old spayed female. Super friendly!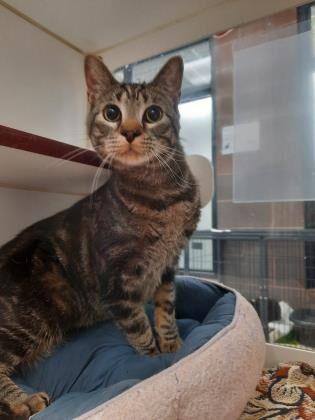 I am Flex a three-year-old neutered male who loves, loves, loves loving!  He is our staff pick and loves to hang out in our lobby. Stop by!