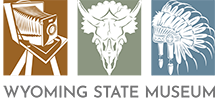 The Wyoming State Museum's new temporary exhibit featuring the art of Merritt Dana Houghton is on display through December 31.
Houghton drew the landscapes, settlements, mines, and ranches of Wyoming in the late 19th and early 20th centuries, preserving an invaluable record of that period. This exhibit features works from the Museum's permanent collection.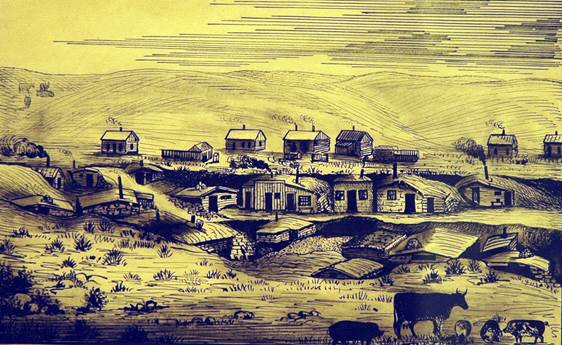 The Wyoming State Museum is located at 2301 Central Avenue in Cheyenne. Hours are 9:00 a.m. – 4:30 p.m. Monday through Saturday. Admission is free.
For more information about the exhibit, please contact Megan Reel, Curator of Interpretation, at (307)777-6670.