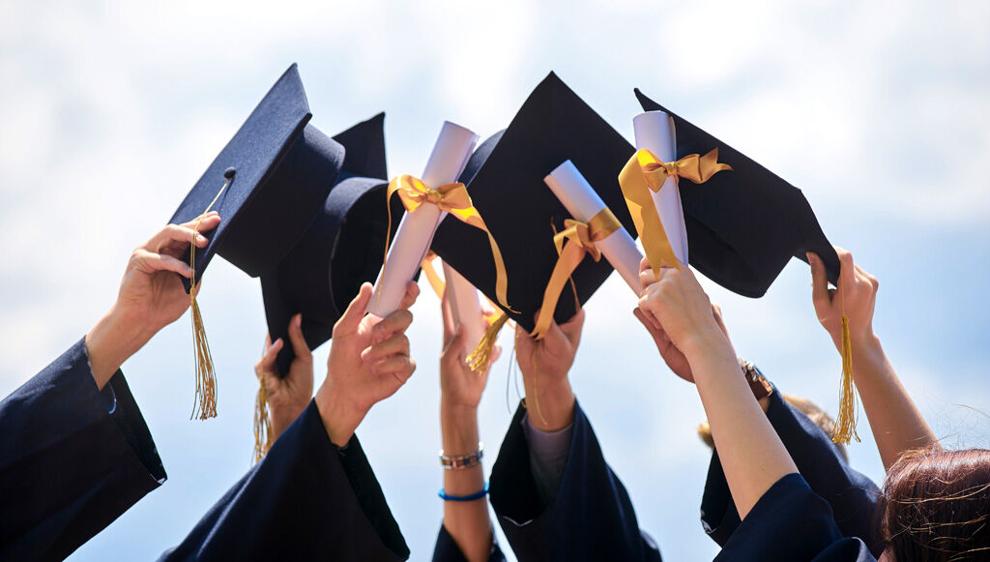 Laramie County School District 1 will once again be partnering with Cheyenne Frontier Days to host 2023 graduation ceremonies at Frontier Park, 1230 W. 8th Ave.
With the exception of Triumph High School, all ceremonies will be held on Friday, May 26. Triumph High's graduation will be held on Thursday, May 25 at 4 p.m. in Storey Gymnasium, 2811 House Ave.
The ceremonies on Friday, May 26 are scheduled as follows:
· 9:30 a.m., East High School
· 1:30 p.m., Central High School
· 5:30 p.m., South High School
To accommodate picture opportunities for family and friends, each high school campus will be open immediately following graduation.
In case of inclement weather, a detailed contingency plan is posted on the district website under the graduation ceremony information.