Cheyenne's Aviation Past Comes to Life
An important part of Cheyenne's aviation history came back to life, Saturday, May 22, as the airport fountain on 8th Avenue was turned on for the first time in decades. 
A crowd of close to 75 people cheered when water emerged from the pipes.
"It's not just a fountain; it's history," Cheyenne Historic Preservation Board Chairman Jason Bogstie said.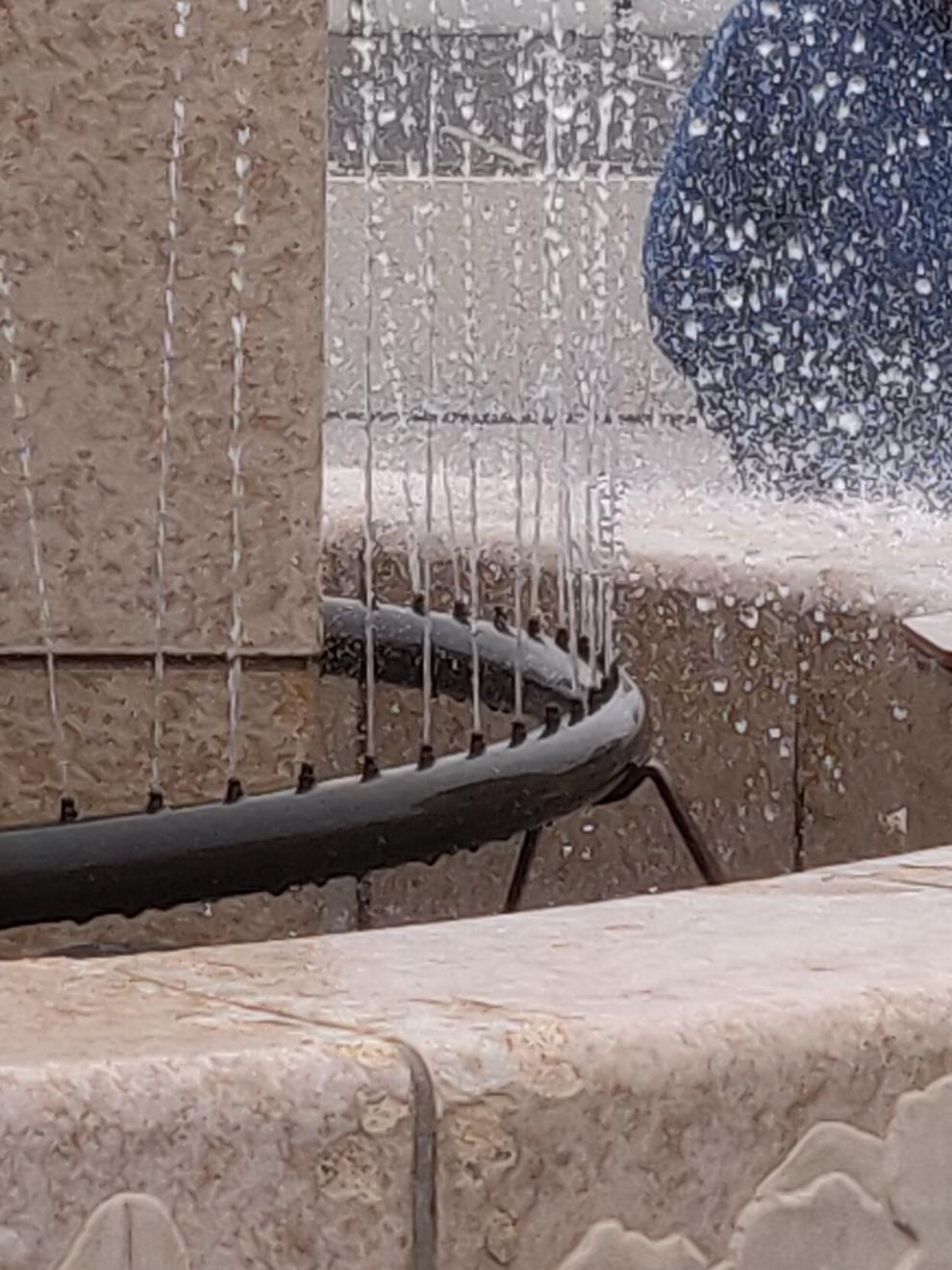 "The historic airport fountain is a major part of Cheyenne's aviation history," Cheyenne Historic Preservation Board Member Milward Simpson added. "Cheyenne's Historic Preservation Board has been working for many, many years to try to restore it, refurbish it, and get it back in operation."
The airport fountain, located in front of the original airport terminal on 8th Avenue, was commissioned by the city of Cheyenne and built back in 1935.  The terra cotta designs show a Boeing 247 flying among the clouds.  The 247 was introduced in 1933 and was the most advanced passenger plane of its time.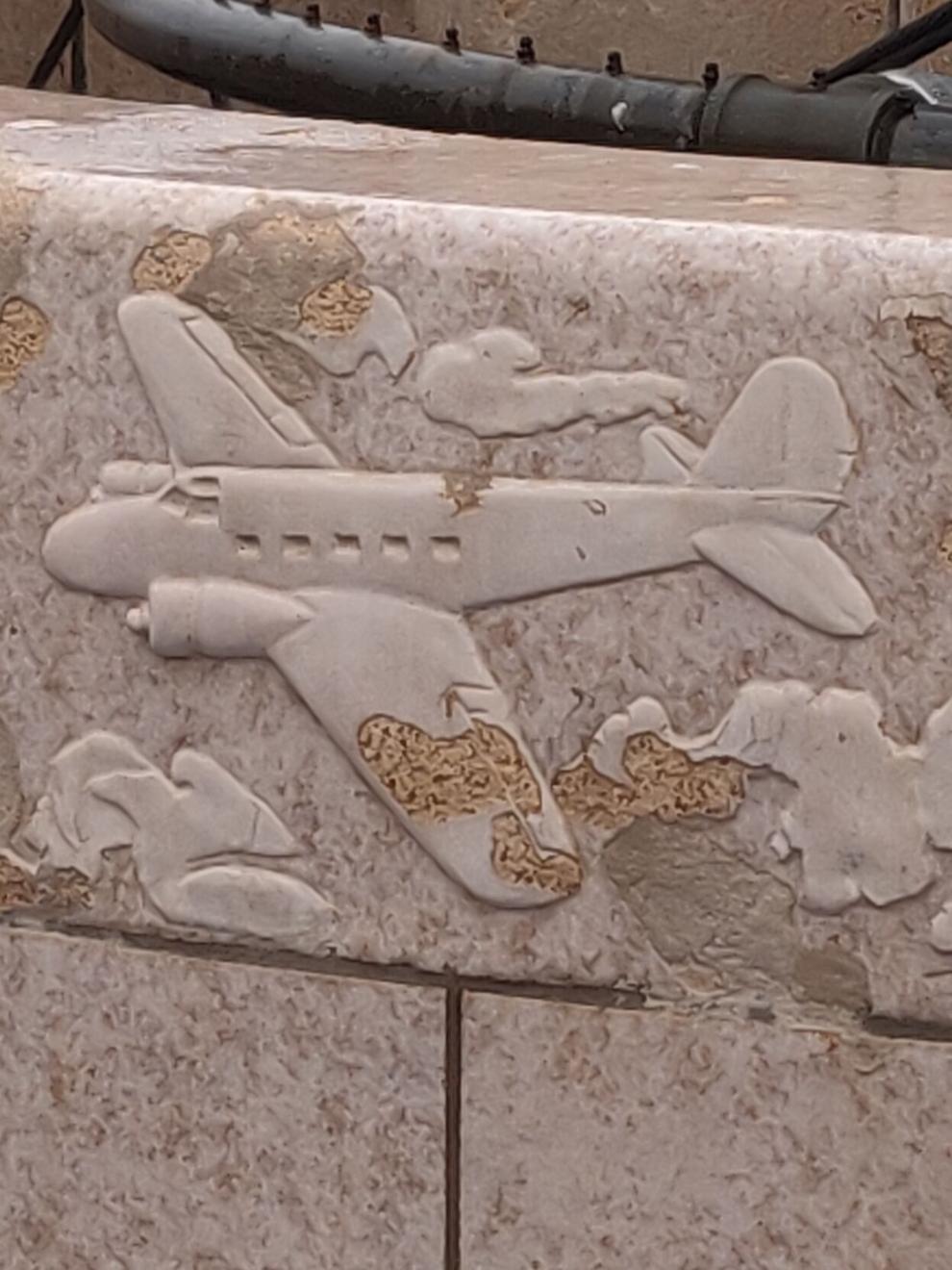 The fountain is being restored in two phases.  Phase one involved repairing the electrical and plumbing systems and the bowls. The water and the light at the top of the fountain were turned on at the Saturday event.
Phase Two will restore the terra cotta designs, which show signs of deterioration. Once restored, they will be preserved with a clear coat.
Stephanie and Michael Erhlich said they appreciate the artistic style used in the fountain.
"We love art deco architecture," Stephanie said. "The lines, the proportions, the geometry, and the detail of the airplanes."
Cheyenne Mayor Patrick Collins also came to see the fountain celebration.
"I think our heritage is something we should protect for future generations," he said.  "This is a really, really cool fountain, and I'm glad that we have it for the next generation to look at."
Some of the fundraising for the fountain came from selling special Christmas ornaments.  A new, limited edition set of ornaments will be available later this year to raise money for Phase Two.
In the meantime, Historic Preservation Chair Jason Bogstie is hoping one Cheyenne tradition doesn't get renewed.
"I'm glad to see nobody has put any soap into the fountain yet," he said.  "In its heyday, that was a popular thing to do."