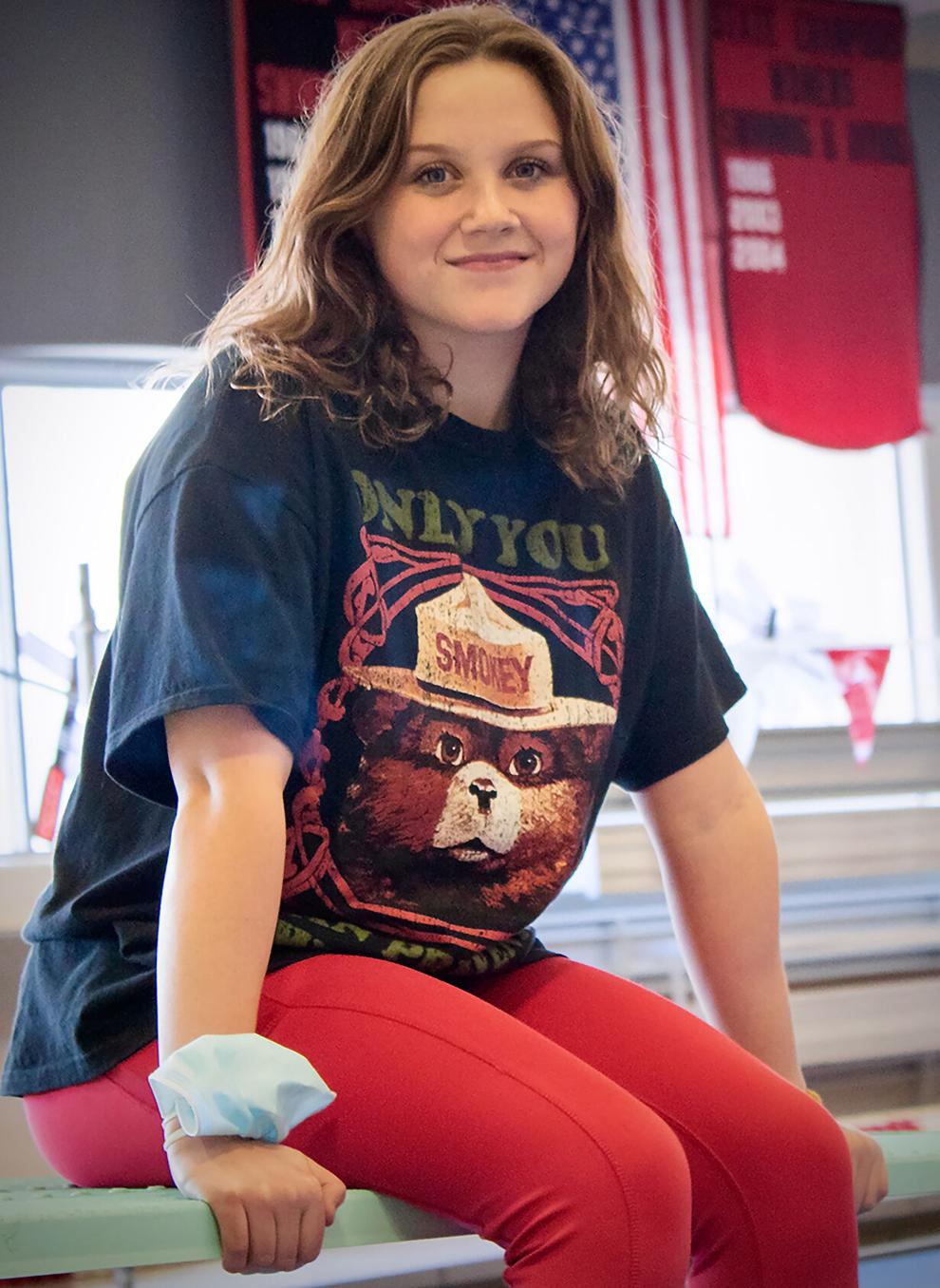 Central High School Junior Andie Prince has been named the October 25 Student of the Week.
The selection committee nominated her because of her infectious personality and work ethic. The committee noted her time spent as a student assistant in the Central High administration office made her an obvious choice for this accolade.
In addition, Prince excels in the classroom and on the women's swim team. She is enrolled in advanced placement (AP) Spanish 5 course, she is a member of the school's Spanish club, and she maintains a 3.7 GPA.
When not in school, she is employed at Capitol Cinema. She is also a member of the Greater Wyoming Council of the Boy Scouts of America and is currently working toward an Eagle Scout rank. Prince holds a leadership position in her church's youth group, and she is a member of the Fellowship of Christian Athletes.
Recently, Prince attended the Rotary Youth Leadership Award (RYLA) camp. She intends on serving as a youth counselor at the next RYLA.
After she graduates from high school, Prince plans to attend the University of Wyoming, where she hopes to swim collegiately, and pursue a medical degree, eventually becoming a psychiatrist.