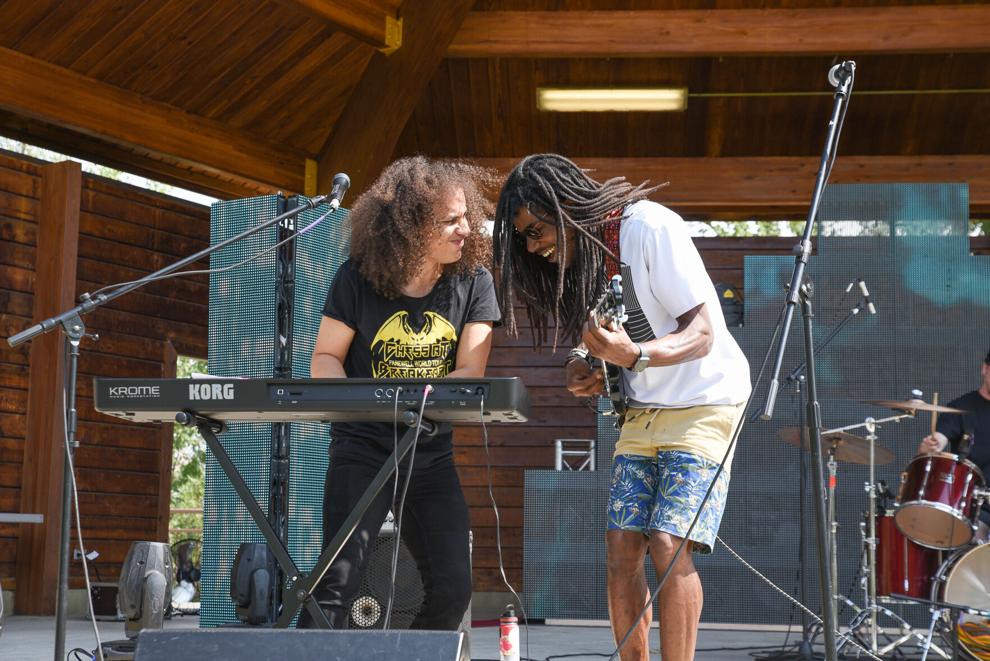 Music and art lovers gathered, with their lawn chairs and blankets, at Lions Park for the inaugural Cheyenne Arts Celebration hosted by Arts Cheyenne on Saturday August 21, 2021.
The Cheyenne Arts Celebration was a 1-day festival that featured 7 bands from varying genres, 14 visual artists, 5 food trucks, and a beer tent.  The headliners for the event were the Front Range favorite The Patti Fiasco and Grammy Nominated rapper Trev Rich from Denver, Colorado. The nonprofit organization Arts Cheyenne was able to produce the event with the help of many community sponsors that are always staunch supporters of the arts.
Mike Morris, Arts Cheyenne President, said "We as a board collectively decided to do this. I am originally from Cheyenne; this amphitheater is such a wonderful venue. I came back here in 2014 and this was always a dream for me to have a festival here at this venue."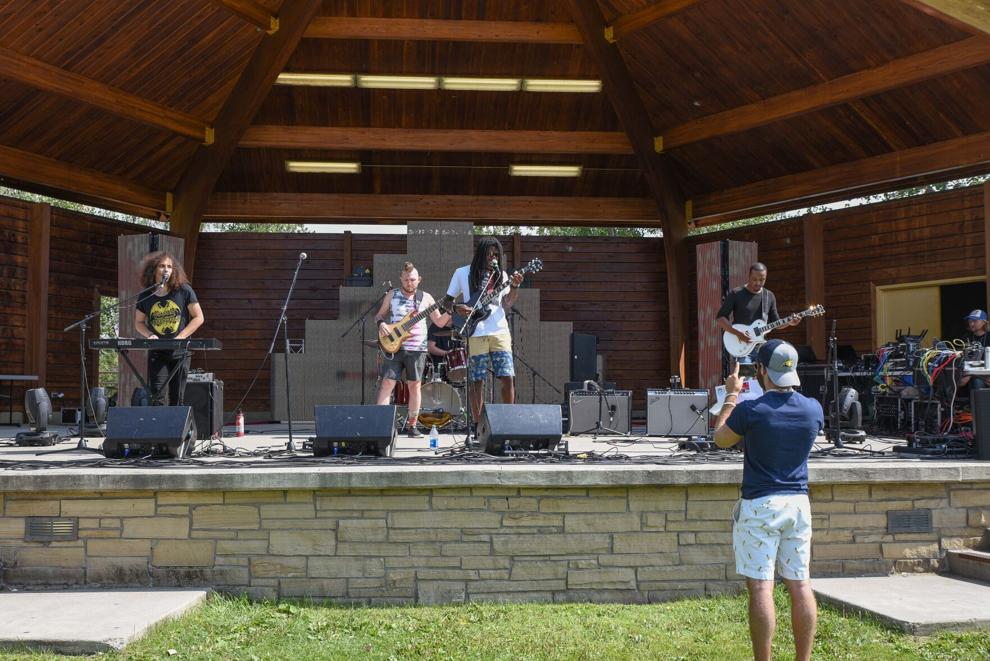 Arts Cheyenne is a nonprofit organization that advocates and promotes art and culture in Cheyenne and Laramie County. They provide accessible programing, support, and development for artists through fiscal and community outreach programs.
During the lockdown last year Morris had a vision. He would come out to Lions Park to get outdoors for some fresh air. "I would come out here and I realized we needed something to look forward to and be hopeful for. I knew it would not happen in 2020 but the idea was to do something in 2021." With the pandemic not being over as everyone had hoped this year Morris was grateful that they were able to have the event outdoors on a breezy day which he believes made for a safer event.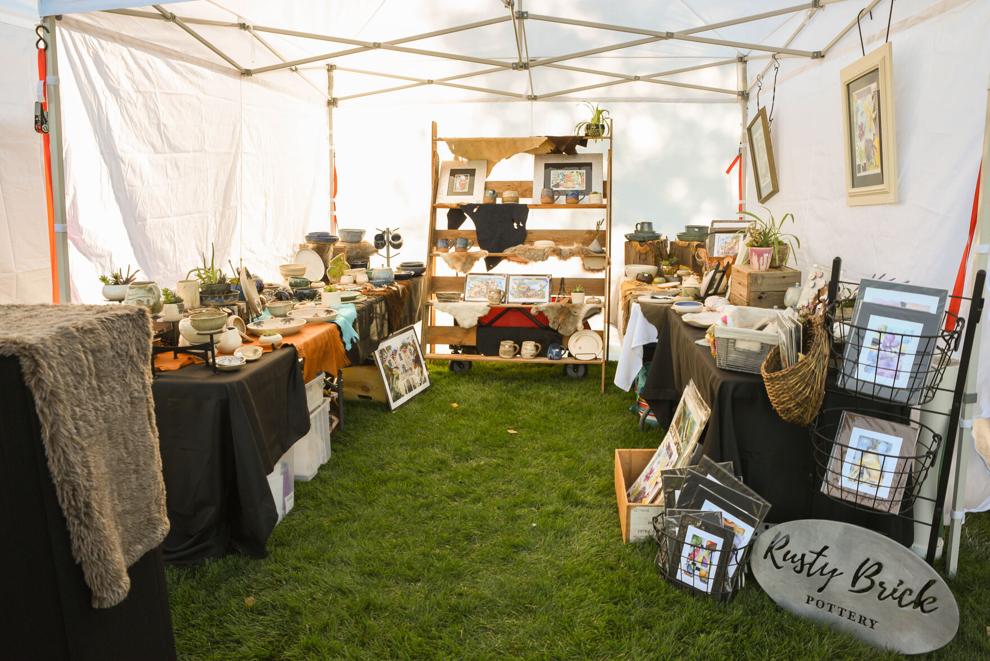 Arts Cheyenne is hoping to make this an annual happening. "It is about comradery not just about art. It's about togetherness and that is important in today's society," said Morris.