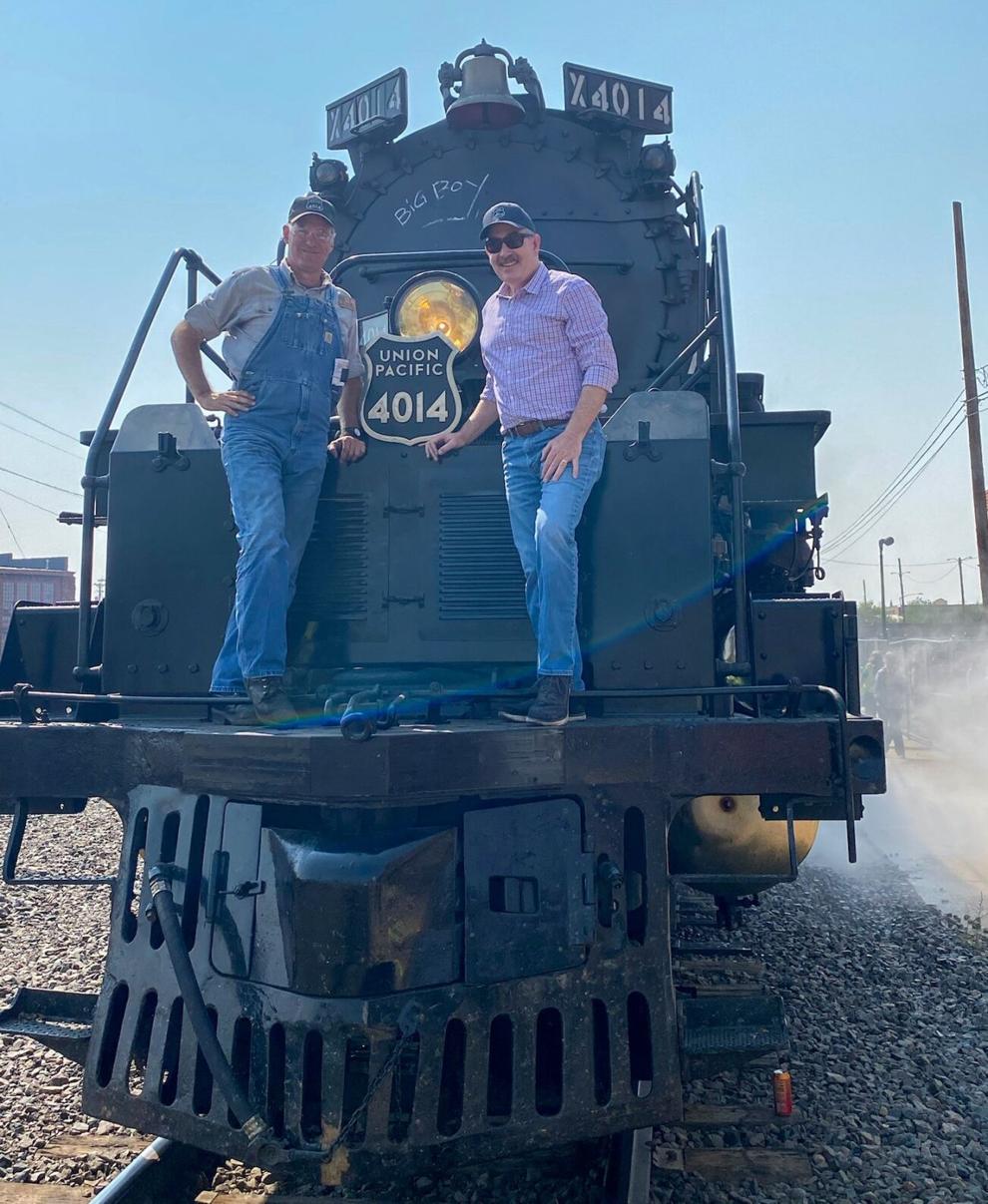 Big Boy No. 4014 has returned home to Cheyenne after a five week tour!
The Big Boy made stops in Fort Worth, Houston, New Orleans, St. Louis, and Denver with brief whistle-stops in more than 90 other communities.
The world's largest steam locomotive, Big Boy No. 4014 is the last remaining of 25 built in the 1940's. Thanks to recent restoration efforts, No. 4014 is alive and well for many years to come!
Mayor Patrick Collins rode back to Cheyenne in the Big Boy cab from Greeley to see the five week tour come to an end.