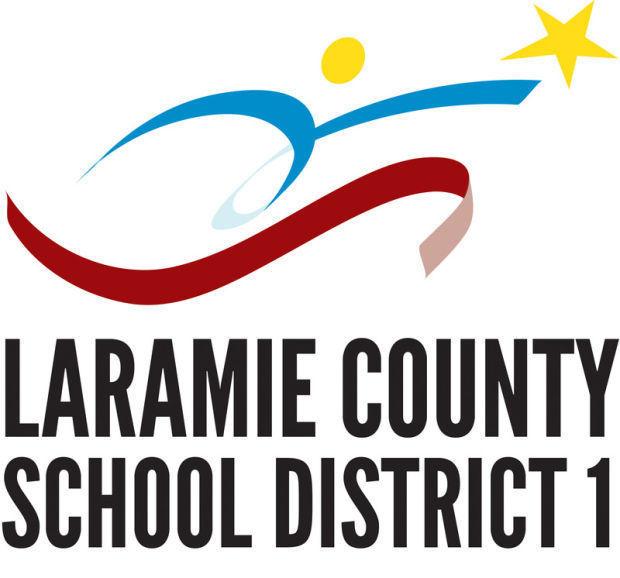 At 5 p.m., Monday, May 3, at 6 p.m., the school district will hold a work session and a regular board meeting.
Board members and staff will meet in person in the boardroom.
The public can attend the meeting via Zoom or tune in to the district's YouTube Channel, where it will be live-streamed.