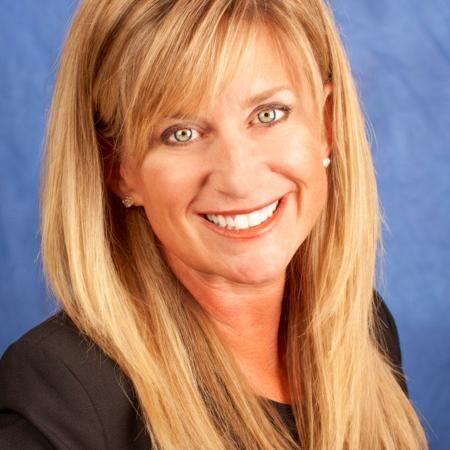 Cheyenne's sales tax revenues for July are down only slightly from sales tax revenues received in July 2019, Mayor Marian Orr announced on social media.
"Great news on the financial front for the City of Cheyenne! Our sales tax revenue to the city was down only 1.34% ($25,122 difference) for the month of July compared to July 2019. Even without Cheyenne Frontier Days, our numbers were nearly identical to last year! Keep shopping and spending local, Cheyenne!" the mayor tweeted and posted on Facebook.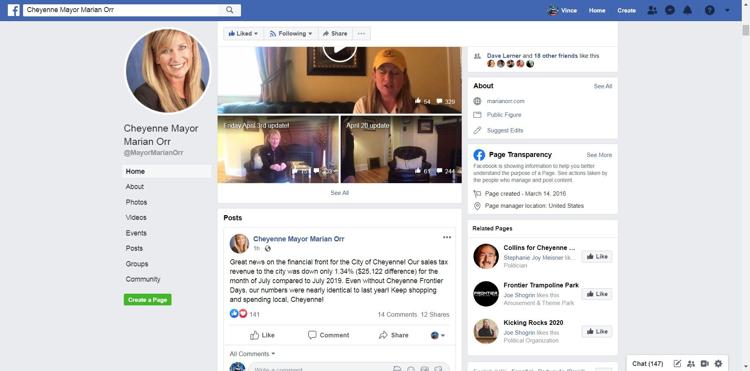 The Mayor was referring to a check from the Wyoming Department of Revenue. The check was for $1,855,945 in sales tax revenue collected during the month of July. According to Cheyenne City Treasurer Robin Lockman, for July of 2019, the Department of Revenue check was $1,881,067. The new check represents about a 1.34% drop, or $25,122.
However, Cheyenne Frontier Days did not take place in 2020. Lockman said the event usually brings in about $345,000 in sales tax revenue, but the amount fluctuates from year to year. "It just means the economy was really rocking and rolling. If there would have been Frontier Days it would have been even better," Lockman said.
June's sales tax figures were down from June 2019's sales tax receipts by 11.3%, and local elected officials expected more losses for August 2020. So, the positive July 2020 sales tax figures took city officials by surprise.
"It completely shocked us. It completely bowled us over," Orr said, adding that how those numbers happened will be investigated. "We are going to be looking into where those sales took place,"
Part of the answer could be timing, and part of it could be politics. Wyoming's pandemic shutdown wasn't as stringent as other states, and a lot of businesses continued to operate, including hotels offering discount rates.
Cheyenne Frontier Days, the Downtown Development Authority, the Greater Cheyenne Chamber of Commerce and other organizations staged a number of events in July, aimed at attracting local and regional visitors. 
Whatever the reasons for the good showing in July, the news could be a bellwether of the local economy's overall health. The mayor is looking forward to seeing August's sales tax figures and is optimistic about them.
"Things are just getting stronger and people are going out more. There are good occupancy levels in our hotels, though our lodging numbers will be down," Orr said. "But people still have to have breakfast, lunch and dinner."
The strong figures from July may indicate that the pandemic kept local people around Cheyenne shopping locally. Also, a steady population shift of people and businesses from more densely populated areas to Cheyenne continues, and may have gained momentum from the pandemic.
"What we're starting to see, in housing and commercial space, is a real move from coastal areas to our area," Orr said.
Some forecasts predict Cheyenne will grow to a 120,000+ population in the next decade. Orr expects it to happen but believes the population will top out at that level, given water scarcity in this area.
Now, while Cheyenne and the state of Wyoming are recovering from the pandemic shutdown's sluggish economy, the July tax receipts was a very welcome surprise. "It's just astoundingly good news!" Orr said.