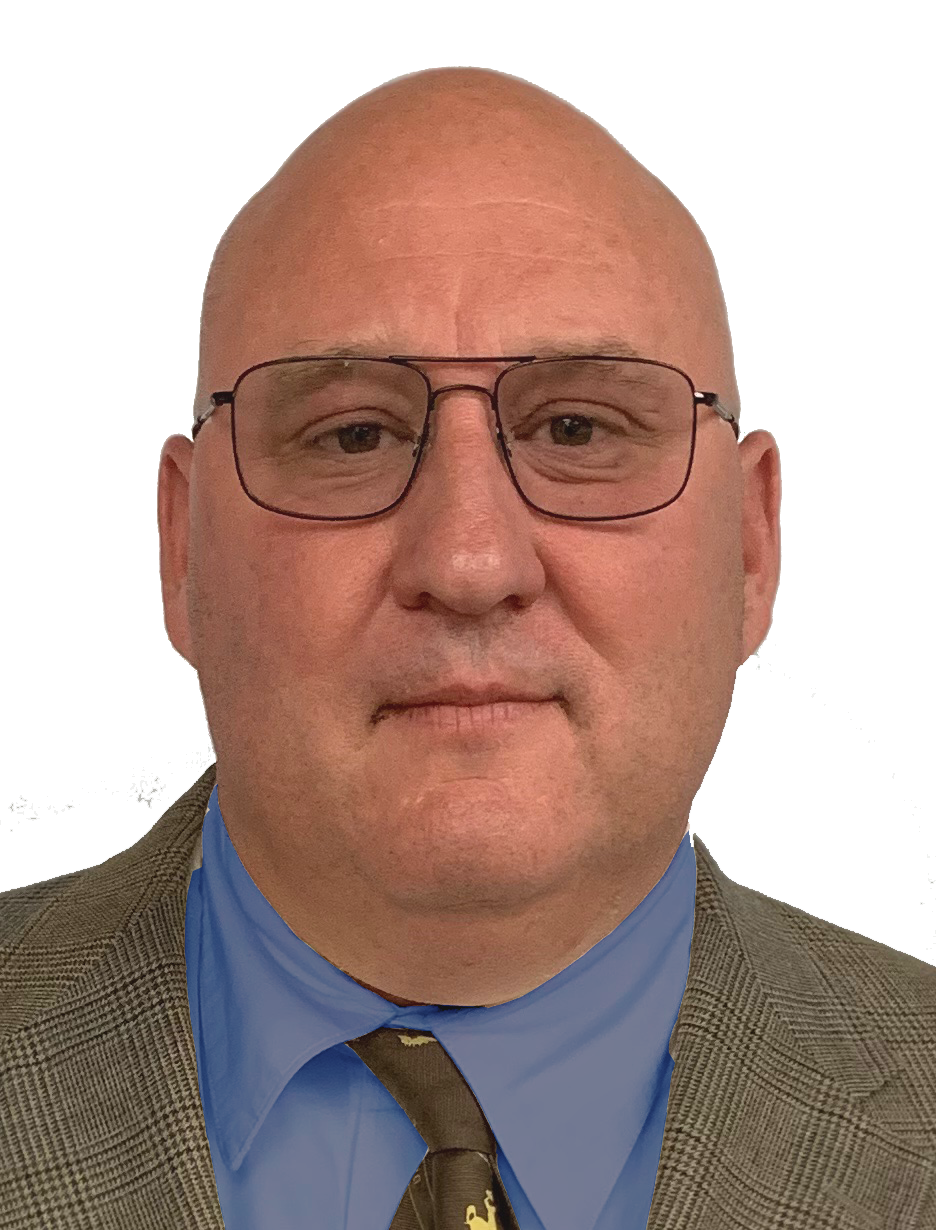 The Greater Cheyenne Chamber of Commerce is taking on a Wyoming nonprofit organization for allegedly using dark money over last year's election cycle.
The chamber sent a letter to the Wyoming Secretary of State and Attorney General offices about the Wyoming Gun Owners Association regarding alleged electioneering while not being registered with the SOS as a political action committee.
The chamber argued WYGO was required to register with the secretary of state's office to run ads supporting or opposing candidates or issues.
"During Anthony [Bouchard]'s election in Laramie County last year, he was saying some things about his opponent that were outright lies," Steenbergen said. "That's illegal in Wyoming law. We saw a number of issues, so we called a bunch of attorneys that were involved with the chamber and asked them to look into it."
WYGO officials have maintained the group's ads only educated voters on candidates for office and did not urge people to vote against those candidates.
Essentially, the chamber is concerned that WYGO wasn't disclosing its donors, which would be illegal if the organization is determined to be a political action committee.
Sen. Anthony Bouchard is the founder of WYGO, but is no longer involved as an official. On Wednesday, the senator posted on his personal Facebook page that the chamber was requiring a list of gun owners.
"Cheyenne Chamber of Commerce wants the list of gun owners. What does this have to do with growing business?" Bouchard wrote. "ABSOLUTELY NOTHING!"
Steenbergen countered this claim both on social media and in an interview, calling it a lie.
The chamber CEO said his and the organization's concerns were to do with electioneering, not guns. He added that in his 13 years with the chamber, the organization had never been involved in any weapons-related issues and would continue to do so.
"Nonprofits shouldn't be enriching their managers off of money they raised in Wyoming," he said. "We want to make sure dark money stays out of Wyoming. If you want to donate campaign money, that's great, but you need to do the paperwork."
Dark money is political spending meant to influence the decision of a voter, where the donor isn't disclosed and the source of the money is unknown.
The next steps will now depend on what Secretary of State Ed Buchanan and Attorney General Bridget Hill determine about the WYGO situation. According to an Associated Press article, the organization must register with the secretary of state's office and disclose its donors or face a $500 fine.
Steenbergen doesn't think the election officials will determine what WYGO did was legal, but if they do, he and the chamber will begin work on campaign finance reform.
"We're very concerned about this, because if a state can't keep its election climate in a good place, that's bad for business," he said. "We want integrity in the election process and we're asking for that to happen."