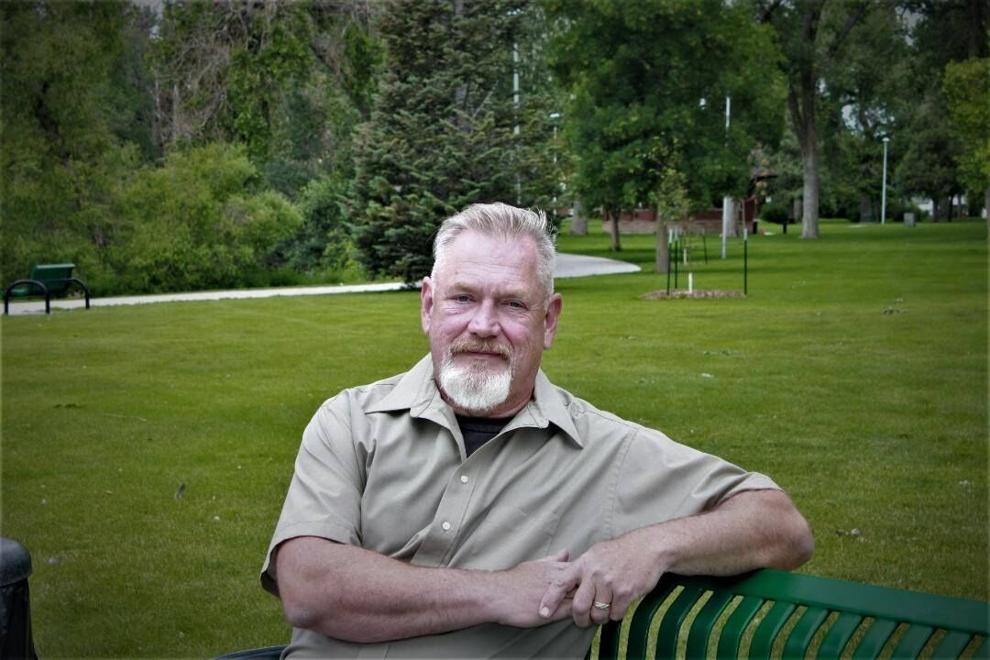 On Sunday, Laramie County Sheriff Danny Glick announced via Facebook that he would not seek a sixth term in office.  Three candidates have already said they plan to run to replace him.
Yesterday, Laramie County Sheriff's Office Capt. Don Hollingshead announced his campaign, and published reports indicate former Cheyenne Police Chief Brian Kozak plans to run.
Sunday evening, local resident James Barth declared his candidacy at the Conservative Corner in Cheyenne.  Barth issued the following statement:
I have a Patriotic love for this country that cannot be compared to any other. I have a Love for God and I will always State God First, as this nation was founded on Christian Judaeo principles and I hold dear the formation of our country as One Nation under God. I am not a politician nor am I part of the Law Enforcement system that has been in place for many years. I am part of the Constitutionally aligned people of the United States that are sworn to defend and uphold the constitution.
I am a Disabled American Veteran of the Army. I have worked with the Law enforcement community in many different capacities including Being a Certified Post Law Enforcement Chaplain, and Chaplain of Georgia Homeland Security. I am an InfoSec Specialist where I am the team lead of a team of 24 subject matter experts in Infosec Securities worldwide. I have worked with the F.B.I and D.O.J, and other agencies of the federal government to instruct them in the practices of Infosec and DFIR (digital Forensics Incident Response) technologies.
I am a strong conservative who supports not only the second amendment, but all the constitution. As your Elected Sheriff, I will never let the Federal Government come into Laramie county to force inoculations, or to try and take away your second amendment rights, because that is unconstitutional and I will defend Laramie County Citizens on all your constitutional rights guaranteed each citizen In the United States.
A sheriff is an official in a county or independent city responsible for keeping the peace and enforcing the law. Elected sheriffs are accountable directly to the citizens of their county, the constitution of their state, and ultimately the United States Constitution. The preservation of the Office of Sheriff is vital in our republic.
The Sheriff is the only head of a law enforcement agency in this nation that is accountable directly to the people of his /her jurisdiction. No Federal Overreach shall come across the Sheriffs Desk that impedes on Laramie Counties Citizens constitutional rights. I will be the Sheriff that must stop that overreach and defend Laramie County Citizens and defend their constitutional rights, as our founding father of this great nation intended.
 It is your God given right to live free, and without the infringements of the Federal government trying to take away your constitutional rights. All power as defined in our Constitution states that "All power belongs to the people, NOT THE GOVERNMENT".
I promise you that I will always defend your rights that are God Given. I promise to defend and represent all citizens of Laramie County. I swear to defend you on that oath, that all people regardless of political alignment are protected in Laramie county. I will be a sheriff for the people and a man of my word. I will have a visible presence in the community, to hear your concerns, so that you know you have a voice in the community. I will be a sheriff for the people. As Matthew West says " It is time for us to do something"
James Barth
According to Barth's website (https://www.jamesbarthforsheriff.com), he has lived in Laramie County for eight years, and works for a network security company.