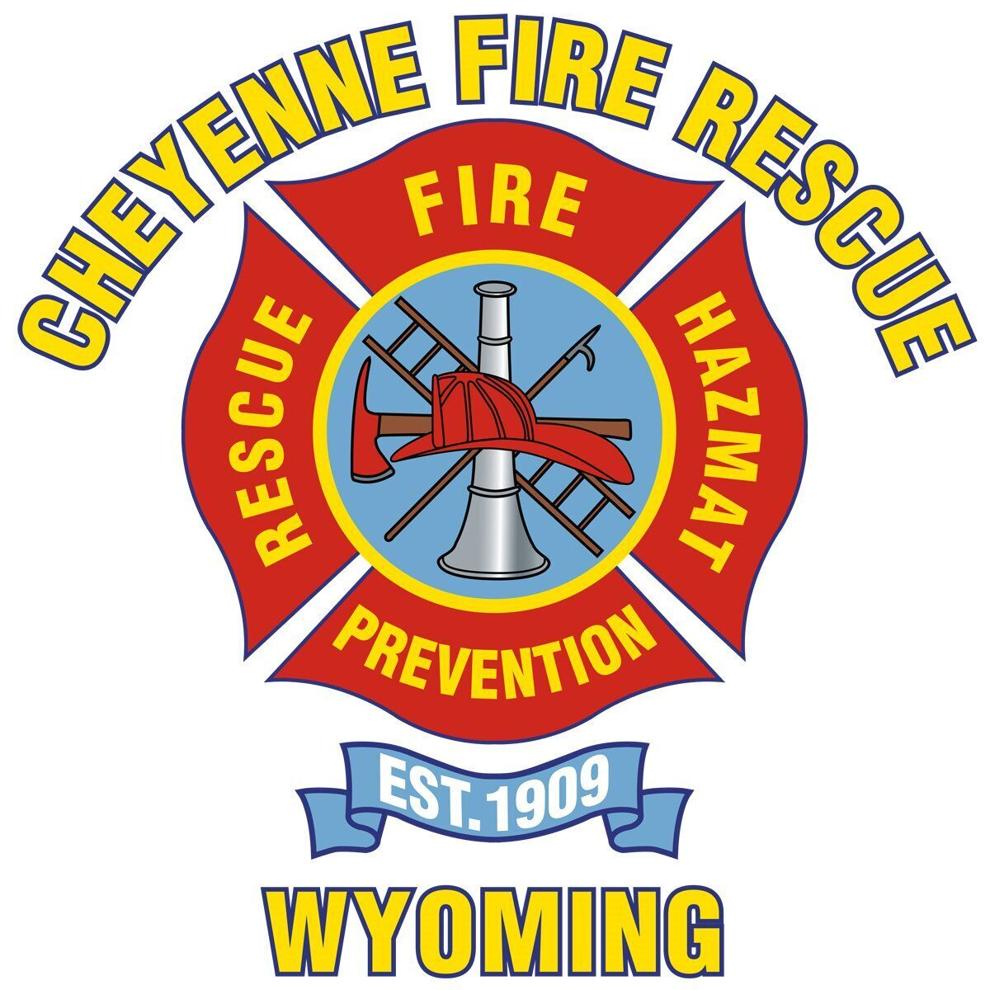 Cheyenne Fire Rescue (CFR) responded to an incident at the Public Safety Center (415 W. 18th St.). on Thursday, September 9th.
Crews were dispatched at 9:08 a.m. and at 9:13 a.m. arrived at the scene.
CFR responded because of a suspicious letter being discovered in the mailroom of the Public Safety Center. The package had a white powder spill from the envelope. The room was secure, with only one Cheyenne Police Department (CPD) occupant at the time. No health threat was identified after testing occurred on the substance conducted by CFR hazardous materials technicians.
The incident remains under investigation by CPD.
Assisting CFR on scene were members of CPD, American Medical Response (AMR), Cheyenne-Laramie County Health Department, and the U.S. Postal Service.