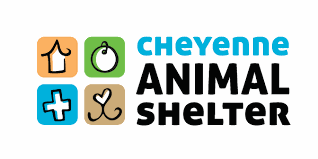 The Cheyenne Animal Shelter's Fur Ball Committee today announced that the 2020 Fur Ball is going "virtual." 
"We were so looking forward to getting together with all of our friends and Shelter supporters this summer to celebrate our 50th anniversary," said Sue Castaneda, CEO.  "However, in light of COVID-19 and the need for social distancing, we will not be hosting Fur Ball at Little America."
There will be a one-week online auction that will begin on July 24th and culminate in a one-hour live broadcast (method to be determined) on July 31st. 
The Fur Ball Committee has created a matching funds challenge from donations by individuals generously giving the cost of their table or ticket to be used as seed money for this challenge.  Proceeds help care for the over 6,000 animals that come through the doors of the Shelter each year.  Those who prefer, may use their funds to hold their "spot" for the 2021 Fur Ball.   
Full or partial refunds may be credited directly to the credit card used to purchase ticket or tables, or by check if purchased via check. Preference may be indicated by emailing bookkeeper@cheyenneanimalshelter.org.
"We will continue to keep in touch with our guests to provide login information and how the online bidding process will work," Castaneda said. "We appreciate the public's understanding and while COVID-19 has prevented our ability to see people in person, we look forward to seeing everyone "virtually" in July!"