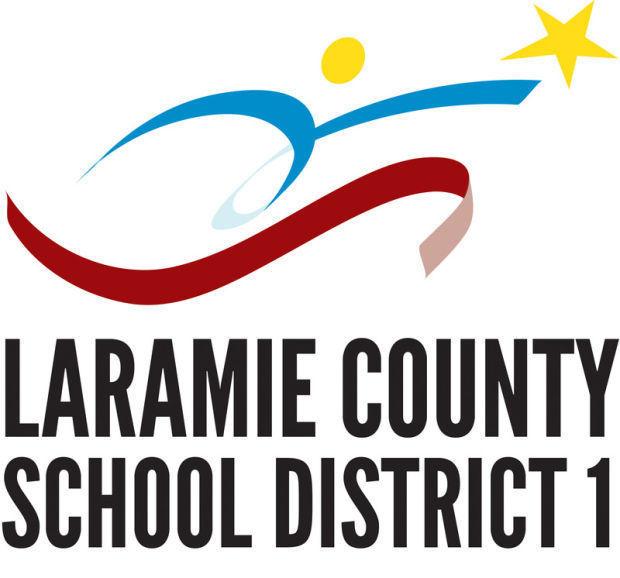 At Laramie County School District 1, one of our goals is to operate in a way that is safe for our students and employees. However, we have recently been notified of several cases of COVID-19 in the district.
The Cheyenne-Laramie County Health Department (CLCHD) has notified the district about positive cases at two of our schools.
Two students at Prairie Wind Elementary have tested positive for COVID-19. Because students and adults who were in contact with these individuals consistently wore their masks, CLCHD will not be asking anyone to quarantine.
In addition, two students at Goins Elementary have tested positive for COVID-19. People within the school community who had direct interaction with these individuals are at home while the CLCHD conducts contact tracing. They will receive guidance from CLCHD regarding next steps.
Parents, students and staff are encouraged to watch for possible symptoms and visit their health care provider as necessary. Free COVID-19 testing is available through the CLCHD.