The Cheyenne Police Department and Cheyenne Fire Rescue remind motorists school is out for the summer and motorists should be extra cautious in looking for child pedestrians and bicyclist during the summer months.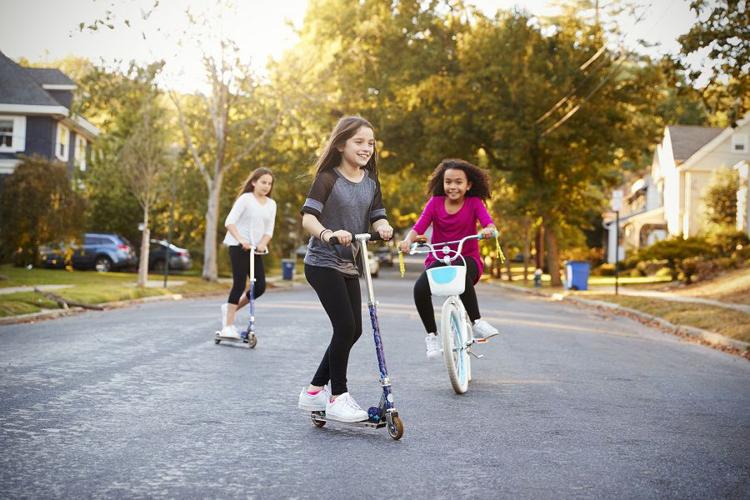 The Cheyenne Police Department investigated a crash at 12th Street and Diamond Avenue on Tuesday evening involving a child who was hit by a vehicle near the intersection. Fortunately, the child did not sustain life-threatening injuries, but the incident is a reminder that drivers need to pay close attention to their surroundings.
Cheyenne Fire Rescue Chief Greg Hoggatt says motorists should be extra alert when driving through residential neighborhoods for children playing and those on bicycles.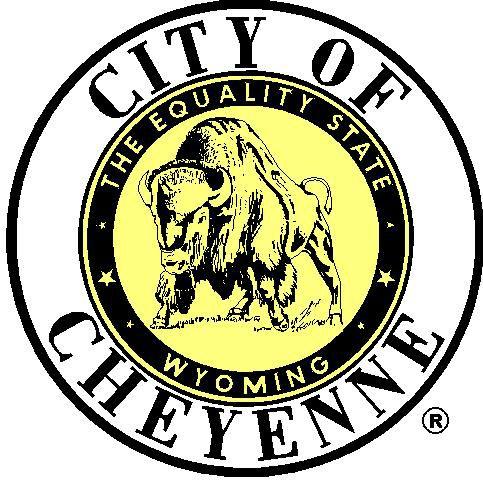 Fire Rescue Chief Hoggatt and Cheyenne Police Chief Brian Kozak offer these additional summer safety tips for motorists:
Expect the unexpected. Children may cross the street at the wrong place or suddenly run or ride in front of you
Obey all laws. Slow down if there are children along the road or crossing the street. Come to a full stop at intersections
Be predictable. Don't make sudden maneuvers that others, particularly children on foot or on a bicycle, are not expecting
Double check behind you and around you when backing out of a driveway or parking space
Don't be distracted. Put down the cell phone, put down the coffee, and put both hands on the wheel Avoid distractions within your vehicle, including loud noise
Yield the right-of-way to pedestrians. It isn't just courteous, it's the law.