It's that time of year - when celebrations for Independence Day are in full swing with summer activities that include fireworks and entertainment. For the Forth of July holiday, it's important to be mindful of legal fireworks safety and proper use. 
Improper handling of fireworks injure more than 13,000 people annually across the United States, according to the U.S. Fire Administration. Fireworks cause about $20 million in property damage each year.
"We want everyone in Cheyenne to be safe this Fourth of July. The best way to stay safe is to attend a public fireworks display put on by professionals," said Greg Hoggatt, Chief of Cheyenne Fire Rescue. "Fireworks are dangerous to people and pets and using them can put your property at risk."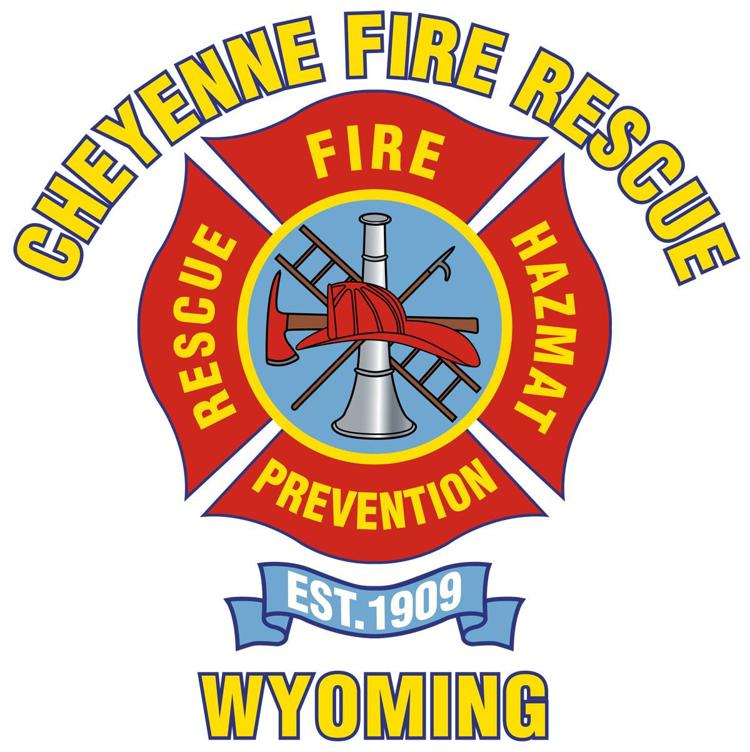 The only fireworks legal in the City of Cheyenne are sparklers, smoke devices, and novelties.
If you use legal fireworks within the City of Cheyenne, here are some safety tips:
Always have a responsible adult present
Only use outdoors
Light one at a time
Have a bucket of water nearby and place use fireworks in the water
Never use near dry grass or other flammable materials
Stay clear after lighting fireworks
Be mindful of pet safety and know that some pets are terrified by fireworks and may run, hide or become very agitated and panic. 
Cheyenne Frontier Days and the City of Cheyenne will host its annual Fourth of July Celebration at Frontier Park on Thursday, July 4. Everything gets underway at Noon with a Car Show, followed by youth entertainment at 2:30 p.m., and then the Country Club Band takes the stage at 6 p.m. Fireworks will light the sky at 9:35 p.m.