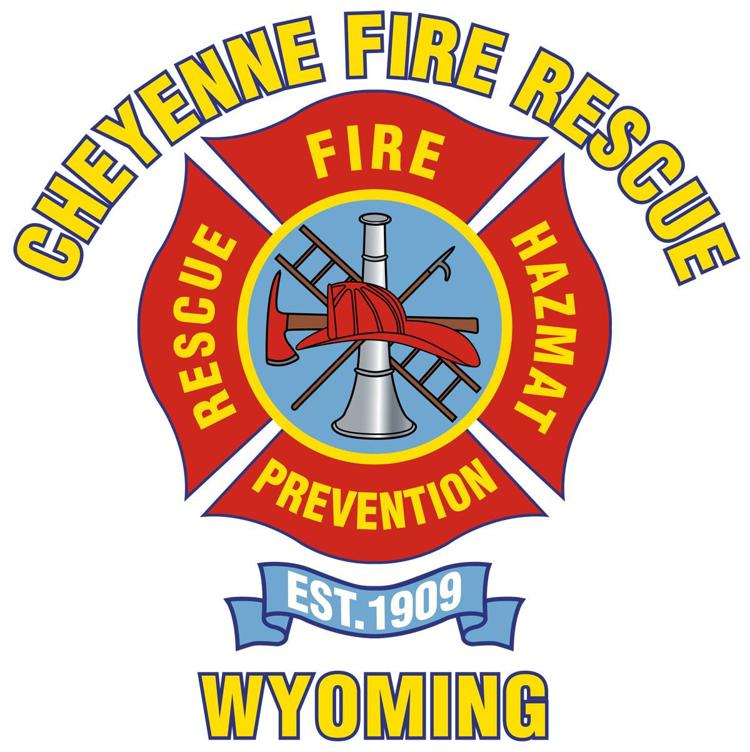 Cheyenne Fire Rescue was called out at 10:13 a.m. Monday, September 21st to a structure fire on Madison Avenue. 
When fire crews arrived on scene at 10:20 a.m. they found a detached garage engulfed in flames creating heavy smoke. Firefighters made a quick exterior attack and moved to the interior to extinguish the fire. The fire was under control at 10:58 a.m. and firefighters cleared the scene around noon.
Cheyenne Fire Rescue was assisted by American Medical Response along with the Cheyenne Police Department. Dollar amount damage to the building and contents are unknow at this time. Cause of the fire is currently under investigation.
There were four civilian injuries reported, no injuries were report to fire personnel.