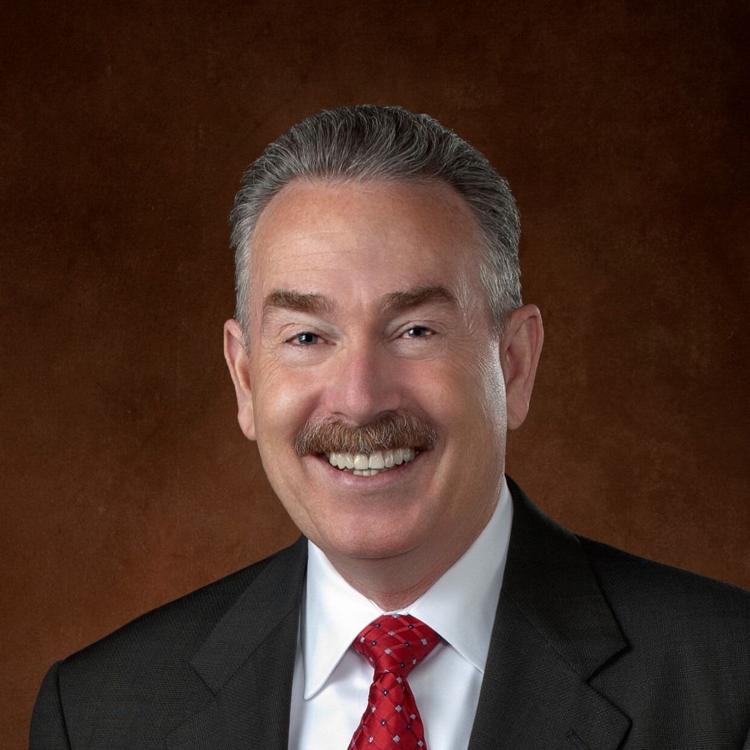 Cheyenne Frontier Days is part of the reason that Mayor-elect Patrick Collins decided not to reappoint Cheyenne Police Chief Brian Kozak. According to Kozak, Collins came to the Chief's office on Monday to tell him he would not be reappointed.
"I asked for the reasons, and he said that in meeting with some community groups, they felt the department needs to go in a different direction and when I asked what those community groups were he did not want to tell me, other than to say one was Cheyenne Frontier Days," Kozak said.
In 2019, city of Cheyenne, the Police Department, and Cheyenne Frontier Days got into a public dispute over paying for security during Cheyenne Frontier Days. Two years earlier, a man had opened fire on a concert in Las Vegas, Nevada, killing 61 people and injuring 867. Chief Kozak wanted to increase security at Cheyenne Frontier Days to prevent something like that from happening here.
"I probably rubbed CFD the wrong way because in 2019 I required that they increase their safety and security to meet best practices and industry standards because I didn't want happening here what happened in Las Vegas. I wanted to make sure we could respond to an emergency like that," Kozak said.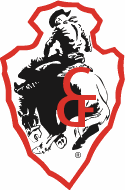 CFD balked at paying the extra expense. Eventually the city and CFD reached a compromise over the costs, but the hard feelings remained.
Mayor-elect Collins said that the Cheyenne Frontier Days issue played a part in his decision. "I'll be honest with you. There was a small part of that, but it's a very small part of my decision," Collins said.
Tom Hirsig, the CEO of Cheyenne Frontier Days, said the organization did not pressure the Mayor-elect to remove Kozak. "We don't have any pressure to exert," said Hirsig.
But Hirsig did not want to say if he or other members of CFD leadership discussed the police chief with the Mayor-elect. "I'm not going to comment on that. We talked to a lot of the mayor candidates and they asked us what things we need, but no, I'm not going to comment on that," Hirsig said.
Mayor-elect Collins has also decided to replace Cheyenne Fire Rescue Chief Greg Hoggatt. Hoggatt was appointed by Mayor Marian Orr in 2017.
One person who will be staying on in the new Collins administration is Chief Economic Development Officer Brendan Ames. Mayor Orr created the position of Chief Economic Development Officer.
"I was very critical of it when I first heard it," Collins said. "I thought that's what we had LEADS for, the Chamber, our investment in those places, but then I met Brendan, and spoke with him. I think he's a rock star. I think what we have to do with him as the conduit between the business community and the city that we give him the support to make sure that he's successful. I'm excited to work with Brendan and can't wait to see the good things he brings to the city," Collins said.