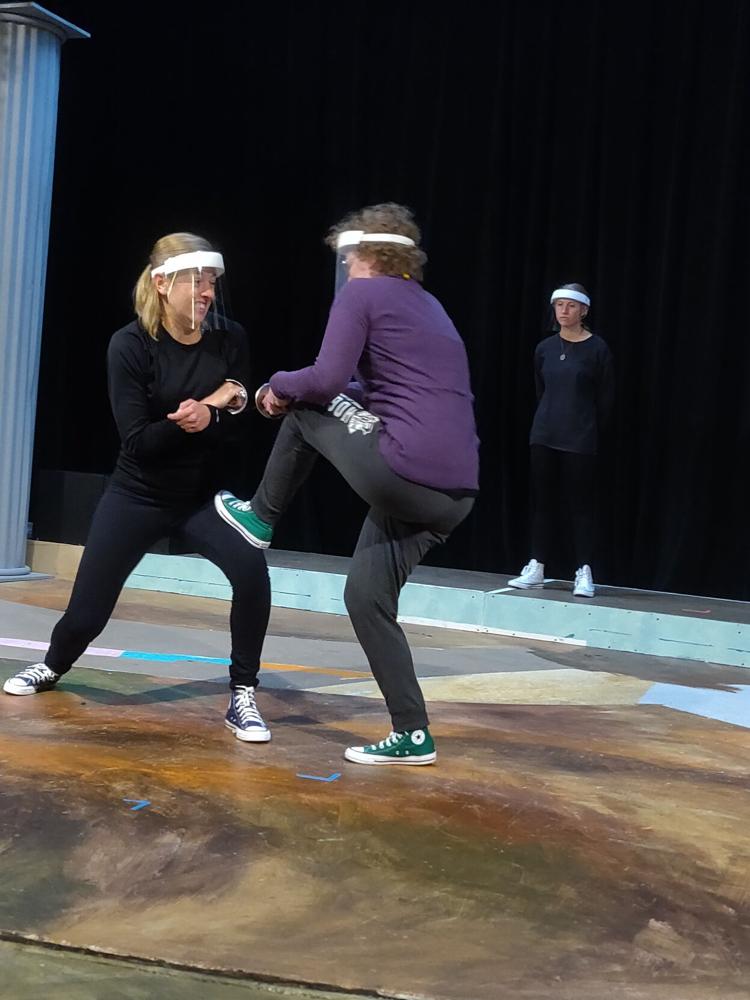 William Shakespeare wrote 37 plays, and Cheyenne Little Theatre is going to reference all of them in 97 minutes. CLTP is opening its season with "The Complete Works of William Shakespeare (Abridged)."
Many of Shakespeare's plays were dramas and tragedies, but this show isn't going to be serious. "It is a total comedy. Even the tragedies are meant to be laughed at," said Audrey Mayfield, the director.
The show features just three actors on stage. Each one plays a variety of parts.  Nancy Stange said fellow actor Jay Batson described it this way, "We are the zealot, the goofball, and the straight man." 
Stange said her character was the zealot. "Shakespeare is life. Shakespeare is everything and there's nothing else worth looking at or pursuing. Shakespeare is the greatest playwright ever, and that is the role. But I also play Hamlet."
Brandi O'Brien figures she plays at least ten characters, but admits she lost count.
Sequoia Nelson echoed her comment. "There's lots of roles, so I play Juliet, Tibolt, Benvolio, Claudius, Ophelia, Gertrude. It's very chaotic. There's lots of props, lots of costumes, lots of different scenes. It's very fast," said Nelson.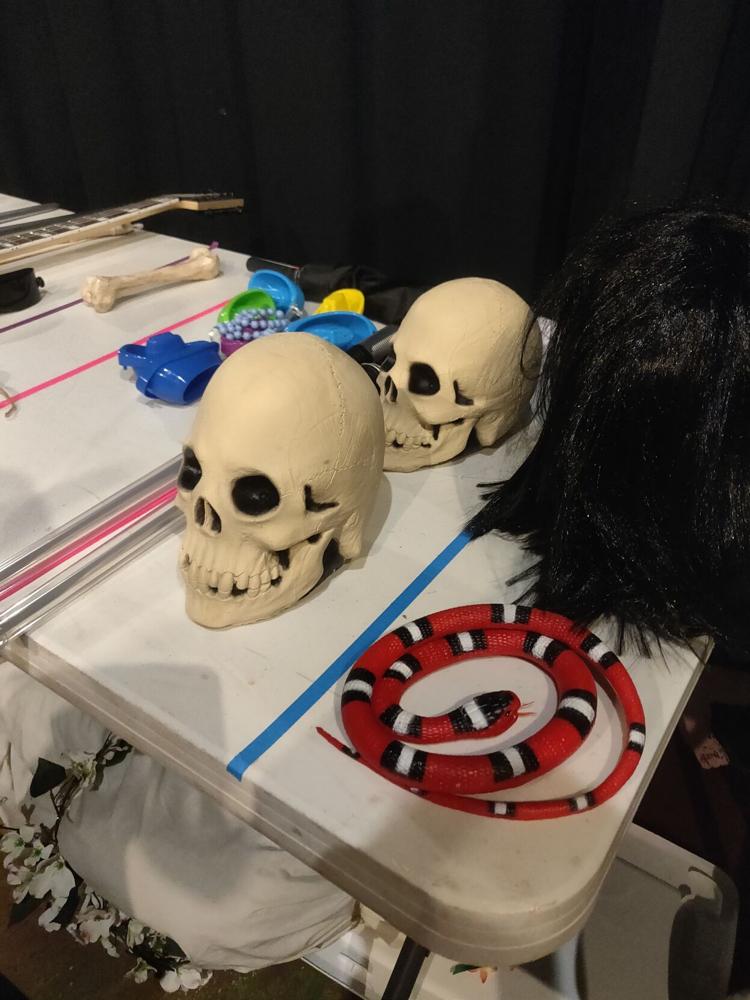 But it's all about having fun and giving the audience a break from the day to day.
"My whole goal in this is throughout everything that we've experienced the last six months, we need to laugh. We need to have humor in our lives and we just need to have some entertainment where we can sit back and laugh. I want the audience to laugh and enjoy themselves," said Mayfield.
The Complete Works of William Shakespeare (Abridged) opens Friday, September 18, and runs through October 11 at the Mary Godfrey Playhouse on Pershing Blvd. Tickets are available at www.CheyenneLittleTheatre.org.