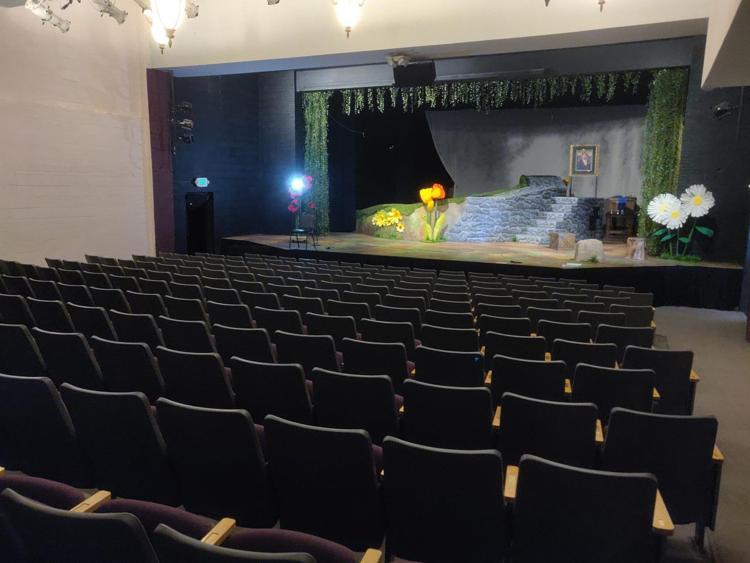 Covid-19 has caused more casualties for the Cheyenne Little Theatre season.  CLTP announced that the season opener – Mamma Mia!, along with The Dead Guy and God of Carnage have been canceled. 
Todd Martin, the Managing Director, of the Cheyenne Little Theatre Players, said, "With the safety of our volunteers and patrons in mind, it has been determined that now is not the best time to produce Mamma Mia!, God of Carnage, or The Dead Guy. Each show has production requirements that CLTP feels we would be unable to reach at this time, and we would be unable to produce the shows in a manner that would be safe for our volunteers and patrons. Additionally, it would be difficult for us to reach the level of quality with these particular shows that our patrons have come to expect."
The theatre group has replaced Mamma Mia! and God of Carnage with The Complete Works of William Shakespeare (Abridged) and Love Letters.  The Dead Guy, which was out of the regular season, will not be replaced.
The new plays feature smaller casts and less physical interaction than the shows they replaced.