Cheyenne Mayor Marian Orr's husband Jimmy Orr was arrested Friday evening, December 20. 
(Update: Orr has been charged with and pled not guilty to misdemeanor domestic battery, in connection with the alleged incident with his wife that occurred Friday night, resulting in his arrest. He was released on a $5,000 signature bond).
Christopher Jimmy Orr, 54, was arrested on suspicion of misdemeanor domestic battery at their home on Warren Avenue in this city. He was held at the Laramie County jail.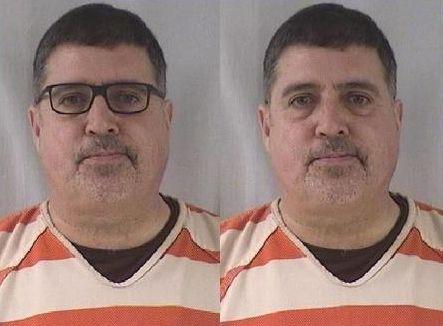 City spokesman Michael Skinner said, "With this being a personal matter, the City will not issue any communication beyond this. Any communication moving forward will be from Mrs. Orr's personal attorney."
The mayor released a personal statement, saying "Domestic violence cuts across all parts of our society. Apparently, no one is immune. I am having to come to grips with being victimized in this way. This is a very traumatic time for me, my children, and my parents. I appreciate our community respecting my privacy as I deal with this personal situation."