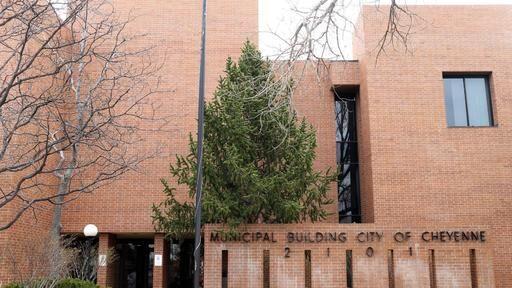 The Cheyenne Municipal Building will be immediately closing for the remainder of this week, through Friday, October 2, 2020.
An individual in the building has tested positive for COVID-19 and has been in the presence of other employees.
Following consultation with the Cheyenne/Laramie County Health Dept., it was agreed that the appropriate response is to close the building this week to allow contact tracing to occur and for the viral incubation period to pass.
City business will still be conducted virtually and the situation will be reassessed at the end of the week.