The Cheyenne Noon Lions Club, which has been around for over 98 years, truly focuses on one of the critical pillars of Lionism, Vision. In 1925, Helen Keller famously asked the Lions Club at their annual conventions to be, "the knights of the blind in the fight against darkness." Melvin Jones, the founder in 1917 of Lions Club, along with the board of directors, took up the mantle of the "Knights of the Blind" and have continued ever since.
The club supports the Lions of Wyoming Foundation and the Allen H. Stewart Lions Camp for the blind and visually impaired on Casper Mountain, in Casper, Wyoming.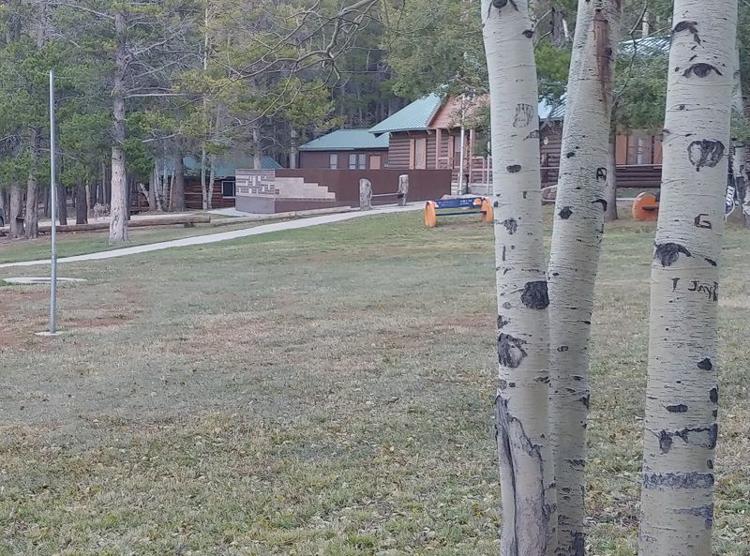 Also, per their crucial role of vision, they partner with the Community Action of Laramie County and other Lions clubs to support via grants those need eye exams and glasses. Just since 2010, the club has shipped over 12,500 used glasses to the Lions Eyeglass Recycling Center for distribution during missions in developing nations.
Lions Park in Cheyenne is also a magnificent monument to the vision of community beautification and another core pillar of Lionism, Environment.
Early on, Lions planted various trees and flowers, and not to be just planters; they became planners in which they partnered with other organizations to provide restrooms, a skating pond, beach house, and softball field at the cost of $20,000 and hundreds of volunteer hours. The club also supported the construction of the exercise stations in 1983 for $25,000, and in 2008 with Boy Scout Troop 101, the exercise stations got refurbished.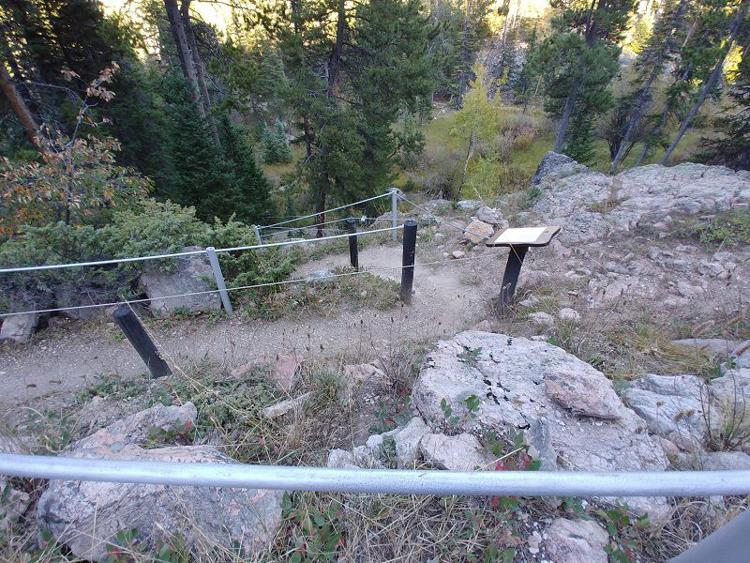 The Cheyenne Noon Lions Club offers a one-week training camp for children who are blind or visually impaired to help them learn life skills. This week is paid for experience by the Lions and has been for decades. One of the most notable fundraisers which you should mark your calendars for is "Dining in the Dark with Helen Keller."
Earlier this year at the Yellowstone Room of the Red Lion hotel, the event started at 6 pm with a social hour and raffle items, and dinner at 7 pm, then the program was presented by the actors playing the roles of Helen Keller and Annie Sullivan. Others played Mark Twain and Alexander Graham Bell to the delight of the audience.
For more information on the great Cheyenne Noon Lions Club, got to cheyennenoonlionsclub.org