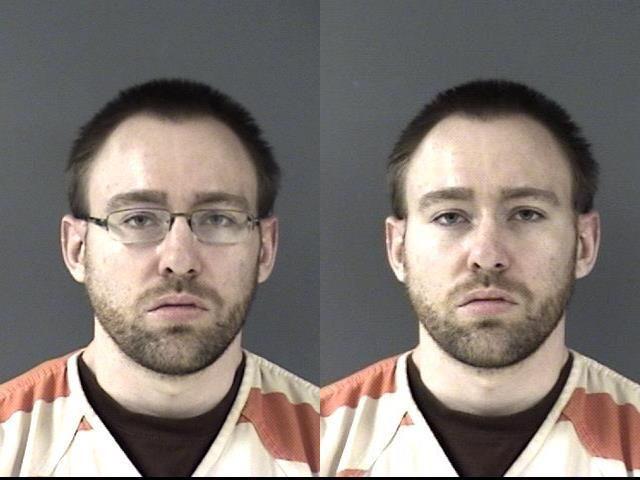 Cheyenne Police have arrested 27-year old Wyatt Lamb on a felony warrant for failure to appear and a misdemeanor warrant for a parole violation. They have forwarded an affidavit of probable cause to the Laramie County District Attorney supporting additional charges of Aggravated Child Abuse and Murder.
The new charges are in relation to the murder of 2-year-old Athian Rivera. Rivera's body was found in a dumpster in the 500 block of Desmet Street in Cheyenne late Friday afternoon.
Cheyenne Police and numerous other law enforcement agencies had conducted an extensive search Friday before finding Rivera.
The Facebook account of Cheyenne resident Kassy Orona led with "RIP my perfect innocent son, Athian Emmanuel Rivera" and included several posts of mourning.
"I don't know how I'll ever get over this ... you'll always be with me baby boy," read one post by Orona's account Friday.
The post indicated Orona had two other children but didn't explain or hint at how the toddler died or got in the dumpster.
Lamb's previous arrest was on a felony charge of strangulation of a household member and two misdemeanor counts, one for property destruction and the other for interference with a police officer. The charges were filed a year ago, on February 29, 2020.  The warrants for failure to appear and parole violation are related to those charges.
The Rivera case remains under investigation by the Cheyenne Police Department.