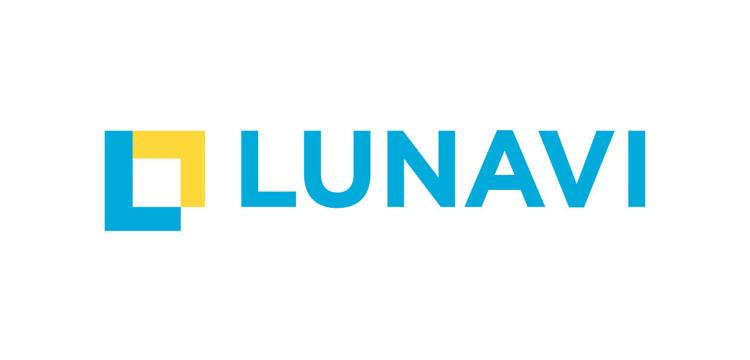 Cheyenne based Lunavi, Inc. (formerly Green House Data) is energizing the economic development efforts of Upton, a small town in northeast Wyoming. It's a multiple step process, but the end result is that Upton (population 1,064 in 2018) will be getting help for its Small Business Revitalization project, including the possible creation of a Small Business Resource Center and a new Business Park. The park, if built, would be located on eighty acres owned by the Upton Economic Development Board in Upton.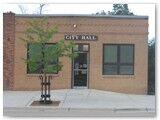 Here's how it works.  Lunavi buys credits from the Powder River Energy Corporation (PRECorp) in Sundance through the Wyoming Renewable Energy Credit Program or WyREC. The credits offset the energy consumption of all of Lunavi's data centers, including at the company's Cheyenne headquarters. 

The Powder River Energy Corporation is part of the Basin Electric Cooperative, which gets a lot of its electricity from wind power projects. As of the end of 2018, the Basin Electric Cooperative had invested $6 billion in renewable energy, and was generating 1,360 megawatts from wind farms.
One megawatt hour is 1000 kilowatt hours.
In 2019, Lunavi purchased 20 million kilowatt-hours worth of Renewable Energy Credits from Powder River Energy. Powder River Energy decided to use the money from Lunavi to help the town of Upton.
 "Lunavi is a fantastic partner for this program, given their commitment to 100 percent sustainable power, their long-term dedication to support and invest in Wyoming and to be a leading green data center provider nationwide," said Laura Ladd, PRECorp consultant and program designer."We are thrilled to see this partnership grow so significantly."
Lunavi has been an EPA Green Power Partner on the agency's National Top 100 and Top 30 Tech and Telecom lists since 2015. Most recently, it was ranked number 28 on the Green Power Partnership Top 30 Tech and Telecom.
"We are pleased to be able to work with a Wyoming-based partner who offers renewable wind energy credits that are compliant with EPA's Green Power program, particularly with our data center in Cheyenne," said Shawn Mills, CEO of Lunavi."As a national digital transformation and cloud hosting and colocation provider, sustainability is very important to us."
"The WyRECs (Wyoming Renewable Energy Credit Program) are a way to strengthen the renewable energy economy, as more businesses can make the case for contributing in a meaningful way," said Powder River Energy Corporation (PRECorp) CEO Mike Easley. "For example, a business seeking an economic development grant can apply to PRECorp to provide assistance with the required cost-share component of a grant application to the Wyoming Business Council (WBC)."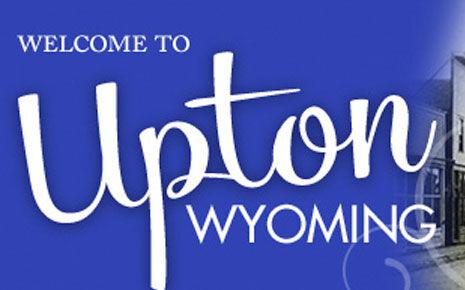 Upton's slogan is "The Best Town on Earth." With the money generated by Lunavi's energy credits, Upton's future is looking bright.