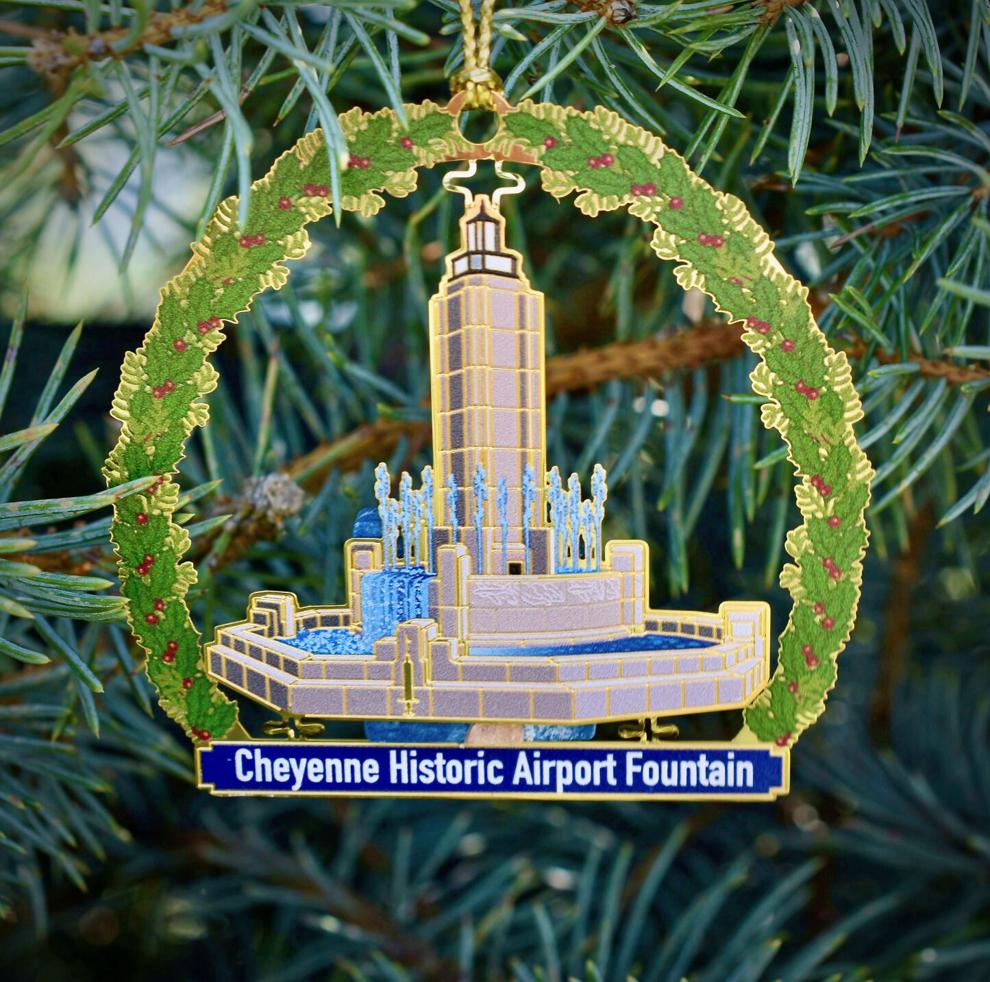 The Cheyenne Historic Preservation Board is selling limited-edition Christmas ornaments depicting the historic Airport Fountain.
Ornament proceeds will go towards the restoration.
The 750 ornaments are individually numbered and cost $25 via cash or check Monday through Friday, 8 a.m. to 5 p.m. at 719 East 17th Street.
Contact Cathie Tabor-Douglas at (307) 632-4414 or Gary Sims at (307) 851-1911, who will deliver the ornaments to your door.